Apparently Brian and I don't have very good luck with the MVA these days.
Last month when I got my name changed on my license, I double checked everything that I needed to get my new ID, arrived early at the nearest MVA location, got in line to wait for the 8:30 a.m. opening and was happy to have a zero wait time.
From there things went downhill quickly when they informed me I had the wrong copy of our marriage certificate. Womp. Womp.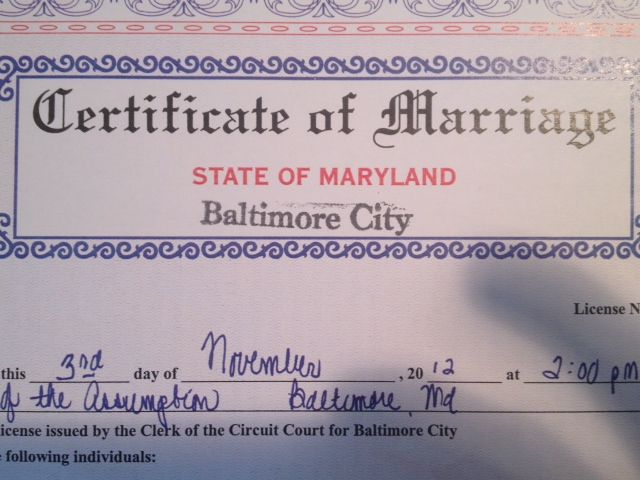 The day then took me downtown to the courthouse for a certified copy of our marriage certificate and to a different MVA for my new license, which subsequently took the majority of the rest of my day.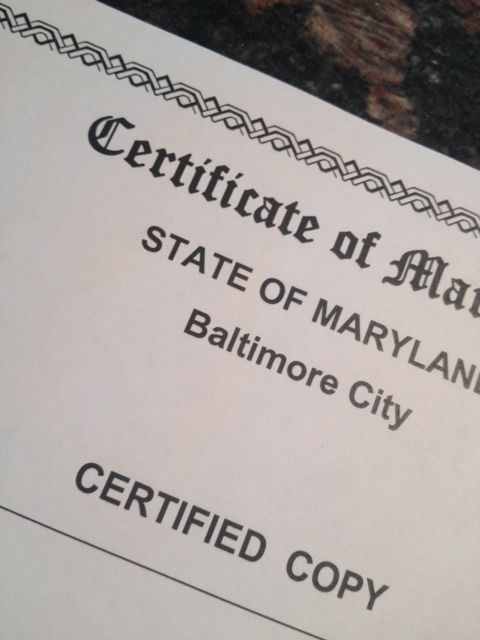 Not to mention the second MVA had separate buildings for licenses and titles, so by time I was officially "Jennifer Campitelli Bass" on my ID, I had zero desire to wait in another line to change my title…meaning a pending visit back to the MVA at some point. Awesome.
Fast forward one month and we found ourselves in a bad episode of Groundhog Day.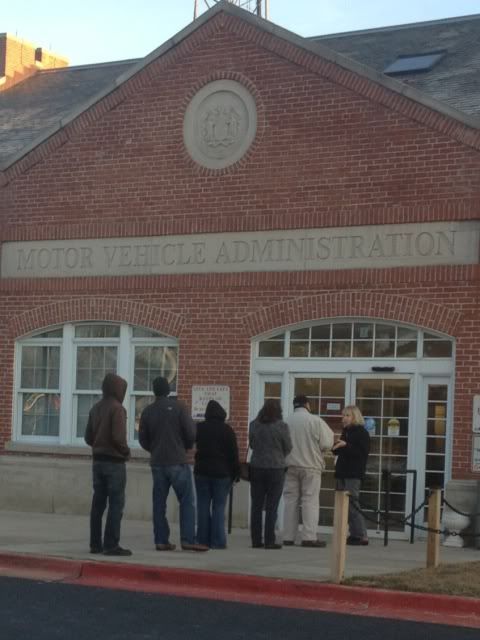 We arrived early at the MVA and were one of the firsts in line when the doors opened at 8:30 a.m. I was first in the title and tag line to get my new title issued, while Brian was quickly helped at the initial license counter too. Off to a good start.
Wrong. Once again, even with double checking the website of documents needed, Brian was still short of the requirements to get his new MD license. Awesome.
So while I waited to complete my paperwork, Brian took a ride back home for the proper documentation only to not be able to locate his social security card.  Can you guess what that meant? You betcha! Leave one state agency to head to the next.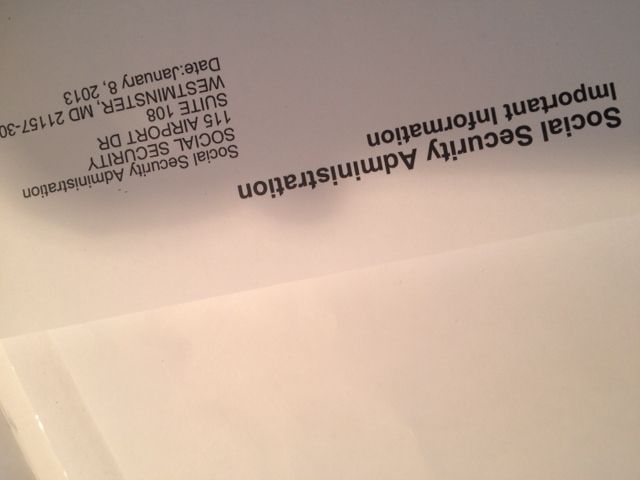 Let's hope round 3 with the MVA goes a lot smoother when we make our return trip in another 10-14 days when Brian's replacement Social Security card arrives!
Workout
By the time we made it back home, I was beyond ready to get my workout in! Last night before bed, I was thinking about what today's workout was going to be and put together a little interval challenge for myself.
My sprints were run at 8.0 mph; recovery at 5.0 mph.
Combined with a 4 minute warm up and a 2 minute cool down, for a total of 40 minutes on the treadmill, this workout was quite the heart pumping activity I needed.
And covered just over 4.1 miles in total.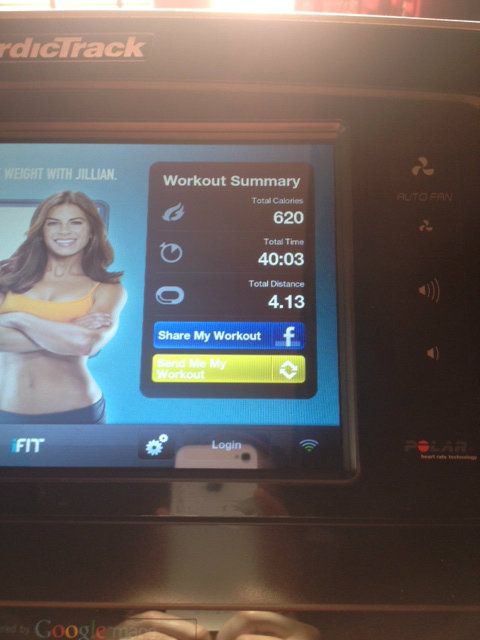 Just what I was feeling today!