After my 14 miles on Thursday, the last thing I have wanted to do over the past two days is lace up my running shoes.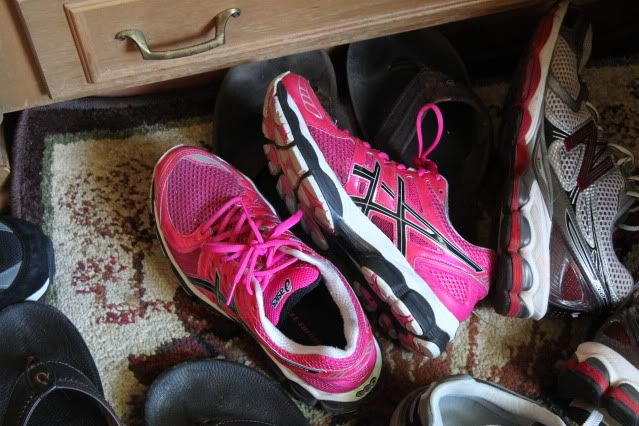 So I haven't.
Instead, yesterday and today, I have opted for workouts that don't require shoes at all. Thank you amazingly awesome hot yoga class. I have left both classes feeling revived and renewed after being challenged by two of the tougher instructors at the studio. What's a couple of days away from the pavement, anyhow?!
On another note, I feel like we have been go-go-go since last weekend. DC, babies, football, babies, baseball, football, babies…oh and did I mention babies?!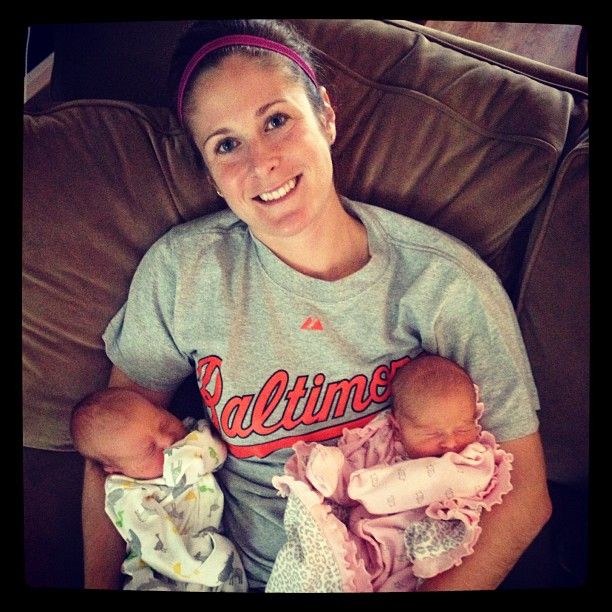 I feel like I have been running on fumes, coffee, junk food and candy…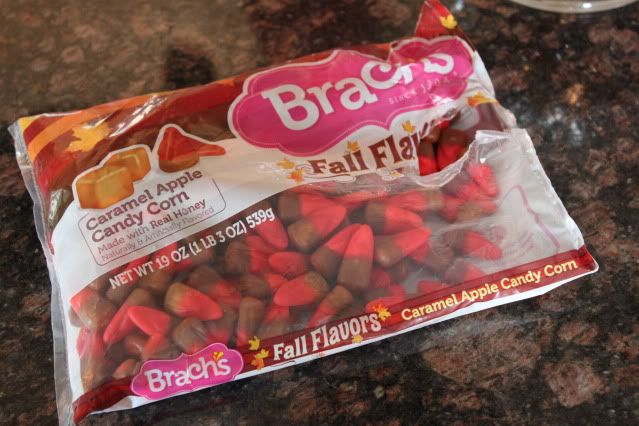 [Side note: These are amazing! Thank you, Jeremy, for creating a new addiction...]
I think my body needs a reset.
Regardless, I'm looking forward to actually making our house livable again today and then spending some time with two of my junior bridesmaids tonight at the Orioles game. Tomorrow gets to be another low-key day – football with the family.
The wedding countdown is now at 35 days – we better enjoy this quiet weekend while we have it!
Question:
What is the best way that you can just unplug, relax and reset?