Things are pretty uneventful around here. My days are currently consisting of working out, heat, studying, eating, sleeping, walking Telli and the Olympics (on mute).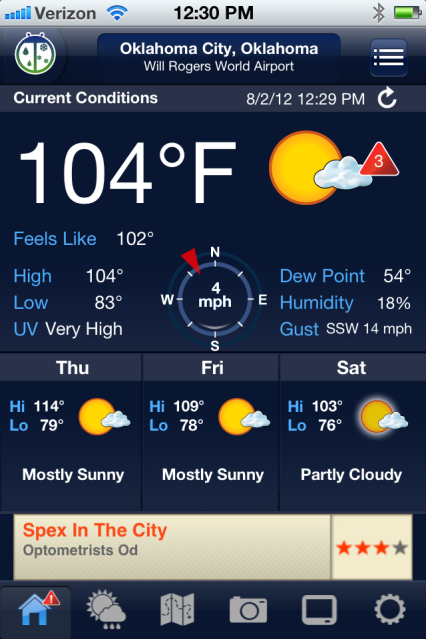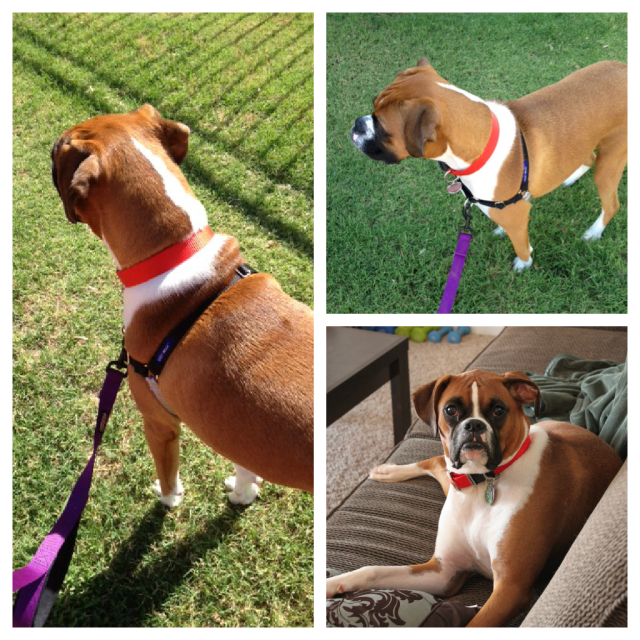 Not too exciting unless words like sternocleidomastoid, supraspinatus and gastrocnemius really make you jump out of your seat.
Apparently they just put this little guy to sleep.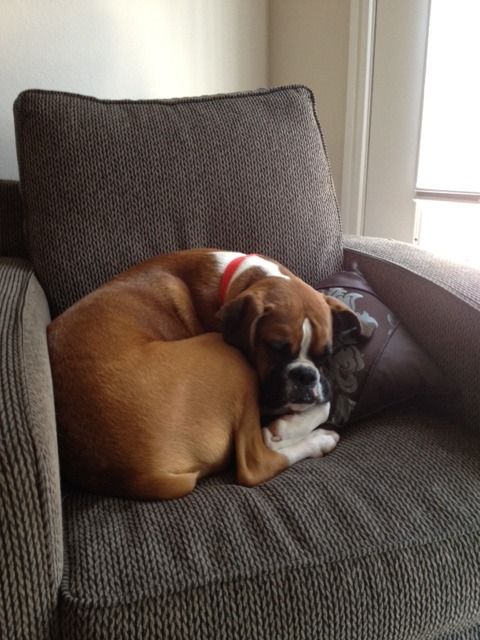 But now, it's finally time to relax for the evening.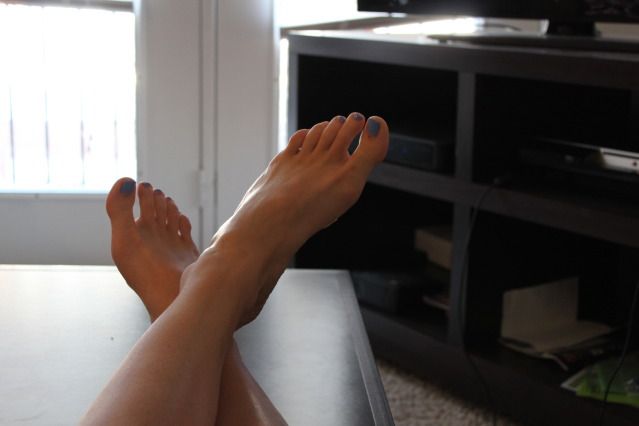 I'm going to put my feet up, put the Olympics on (with sound) and just enjoy the air-conditioning, the break I'm giving my brain and probably the last few Birthday Cake Oreos that are in the kitchen!