We were originally told that we had to stay in South Korea for seven days after Brian was released in case he were to be claimed by another KBO team. However, after some discussion with his agent and the front office with the Eagles, we were informed that we could leave after 48 hours. Originally, we were going to stay so that I could run my race in Seoul next weekend, however, the more we thought about it, the more we just wanted to get HOME!
We ended up being lucky enough to get on a flight home tomorrow so today was our last day in Daejeon and we spent it finishing up the last of our packing, watching CSI and playing Rummy 500 – the usual!
Lunch
We made one last trip to The Mill for lunch to end our time here on a good note.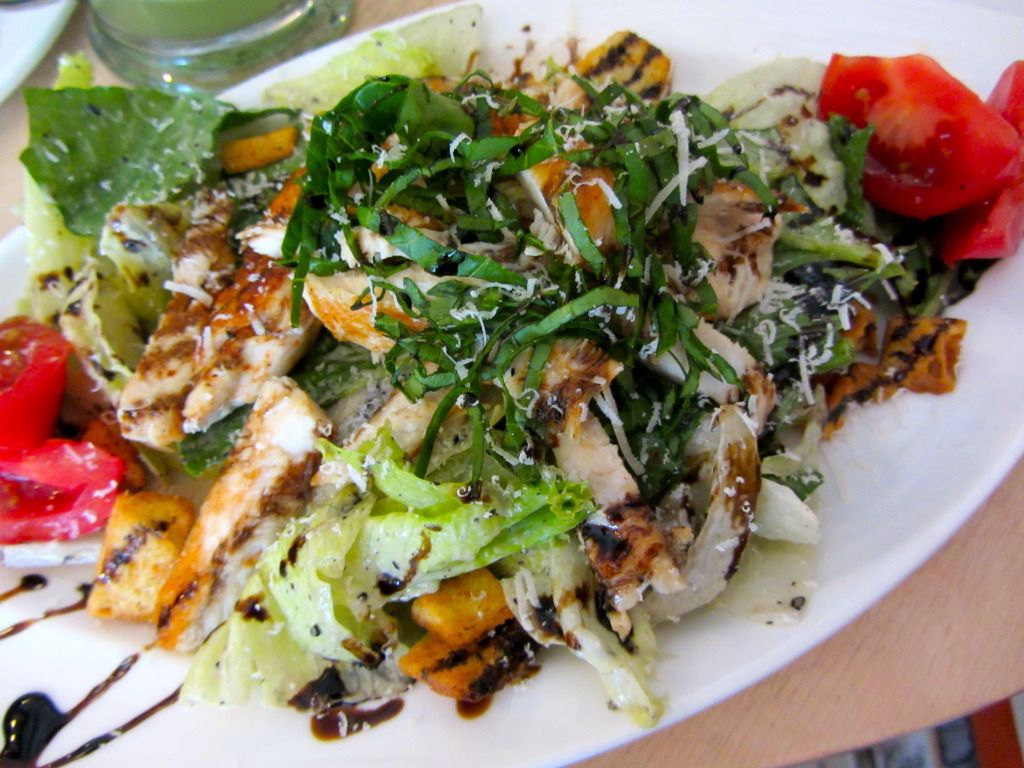 Not only are their sandwiches, french toast and waffles amazing so is their chicken salad!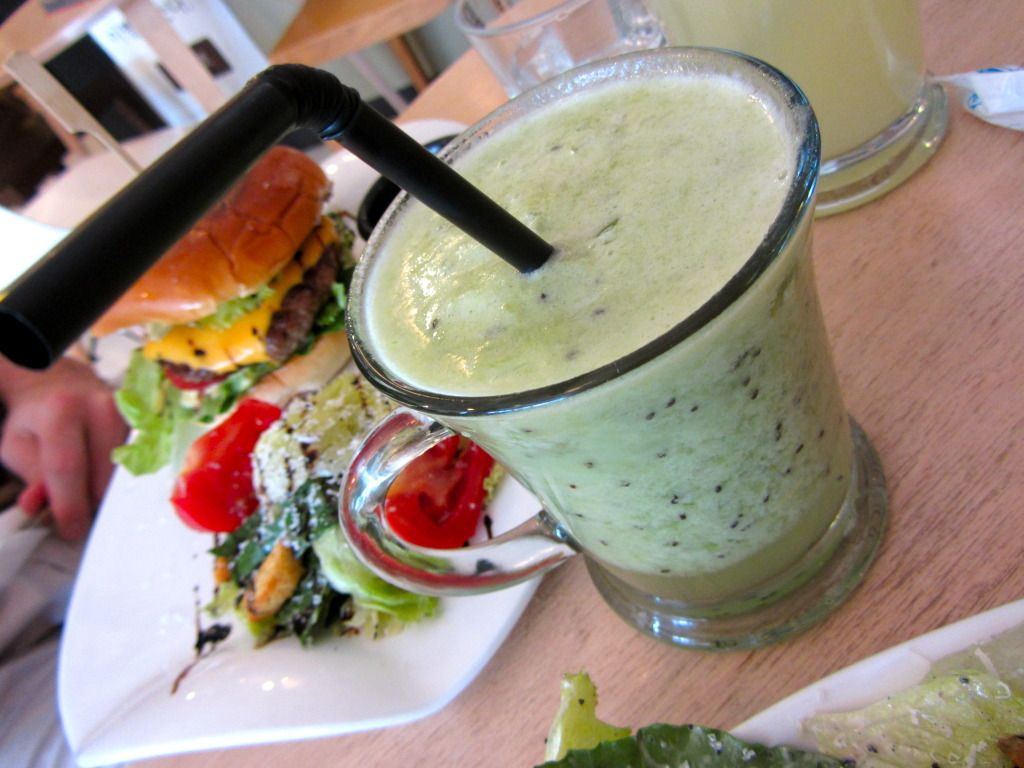 I also ordered a kiwi juice which was basically a kiwi smoothie made with fresh kiwi and ice – so good!!
After lunch we walked through Old Downtown for a final time, stopped to pick up some baked goods to bring home and headed home to finish cleaning out the apartment.
Dinner
Our last meal in our apartment was the same as our first meal here together.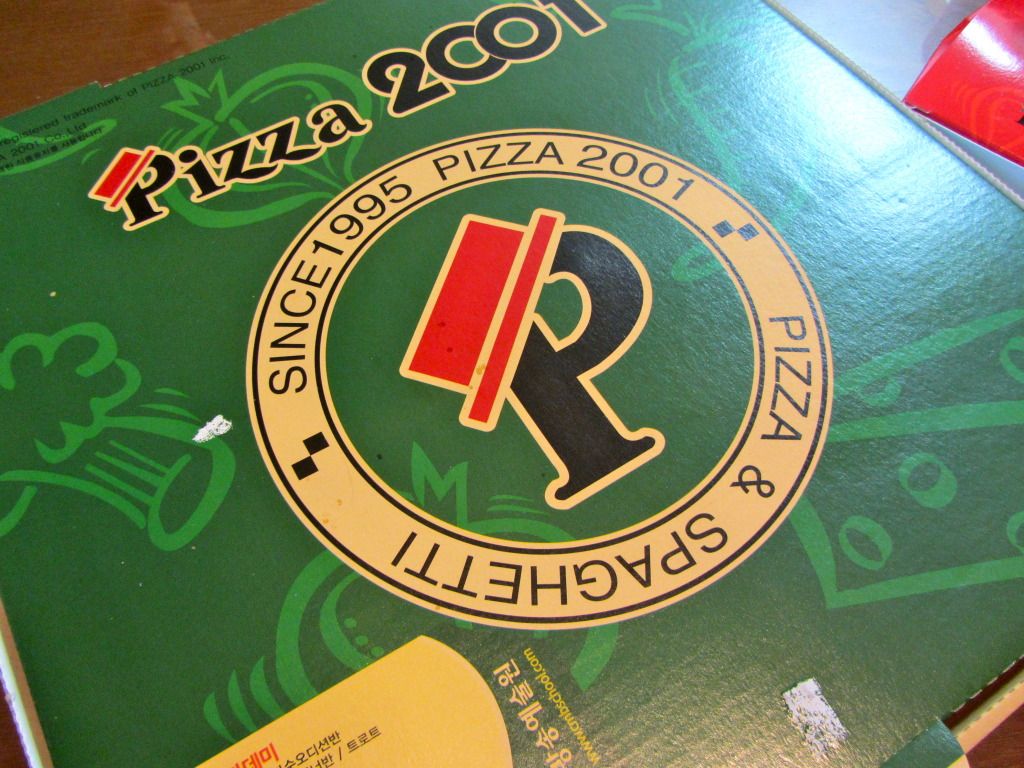 Pizza 2001!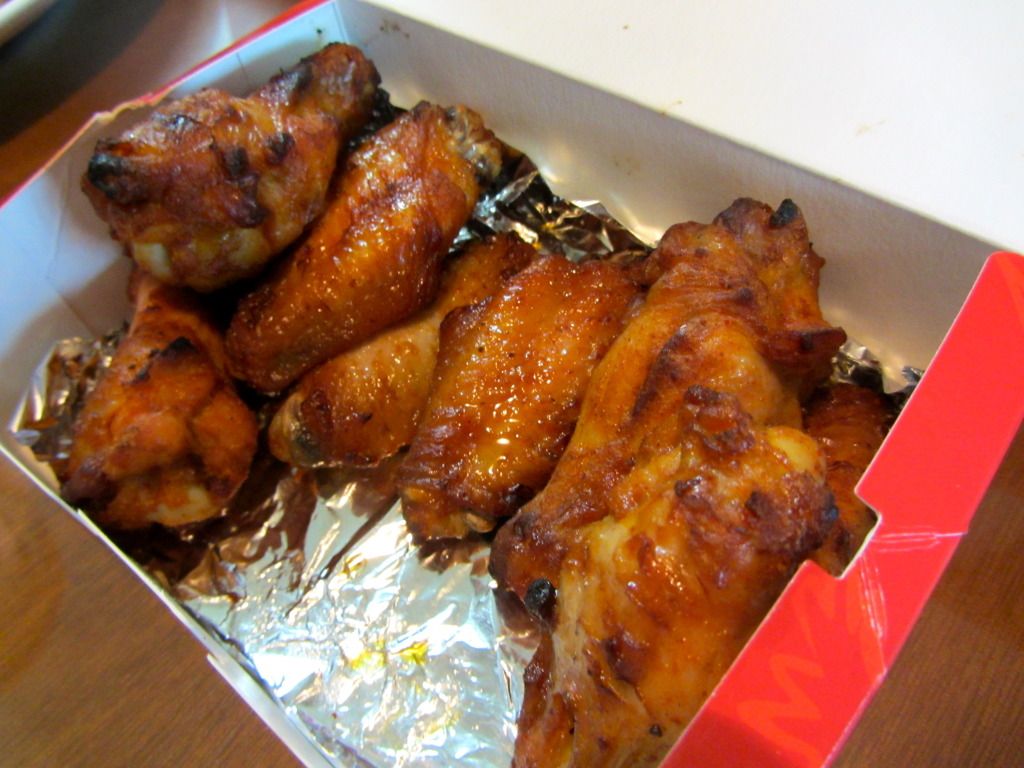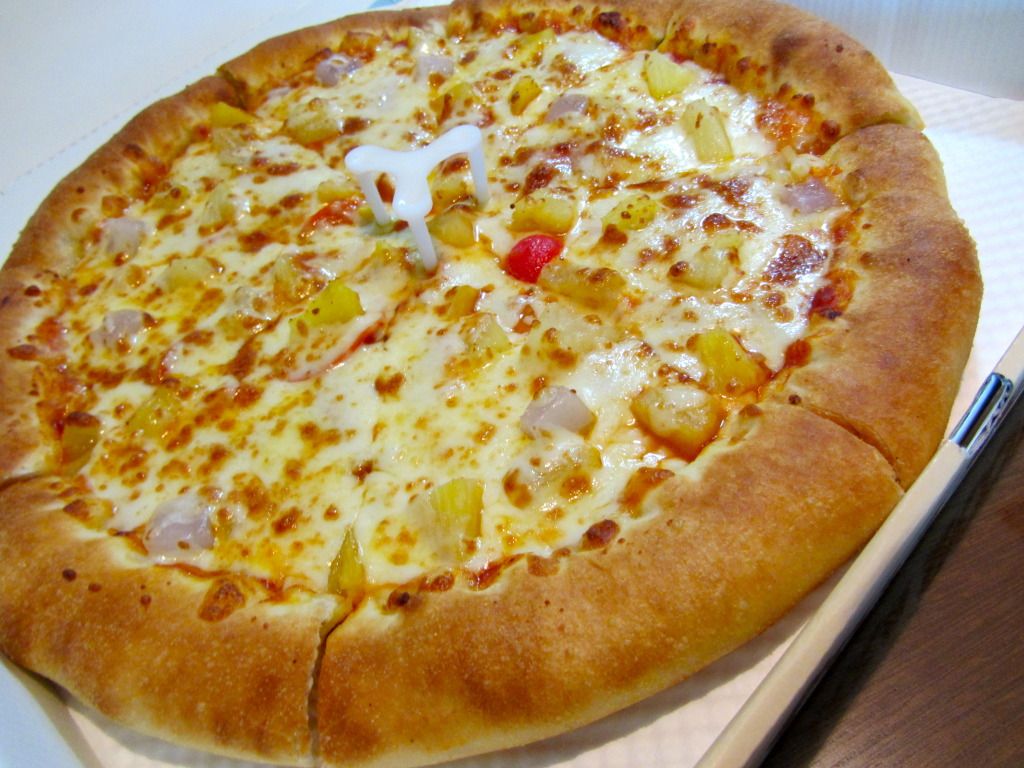 We finally tried the sweet potato crust on our pizza which was stuffed int he crust along with extra cheese.
It made for a different, sweet taste to the pizza but was almost too filling at the end of each slice.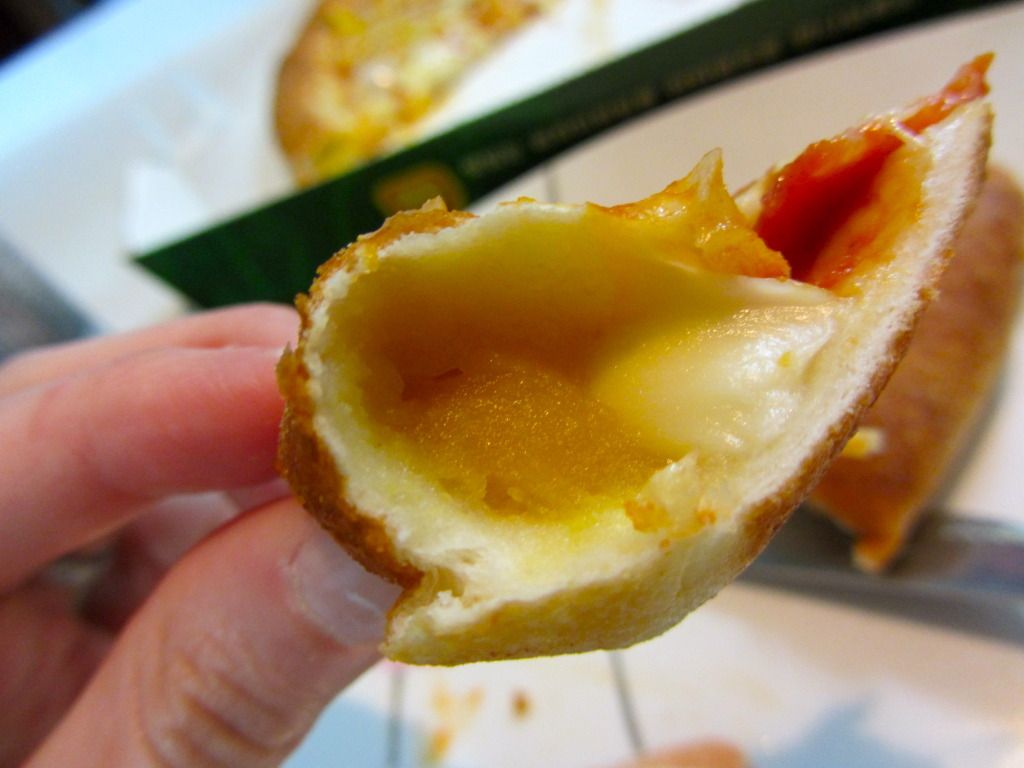 After dinner we both enjoyed desserts that we had been eying up for a while now from Sung Sim Dang, a local bakery, and never took the plunge on.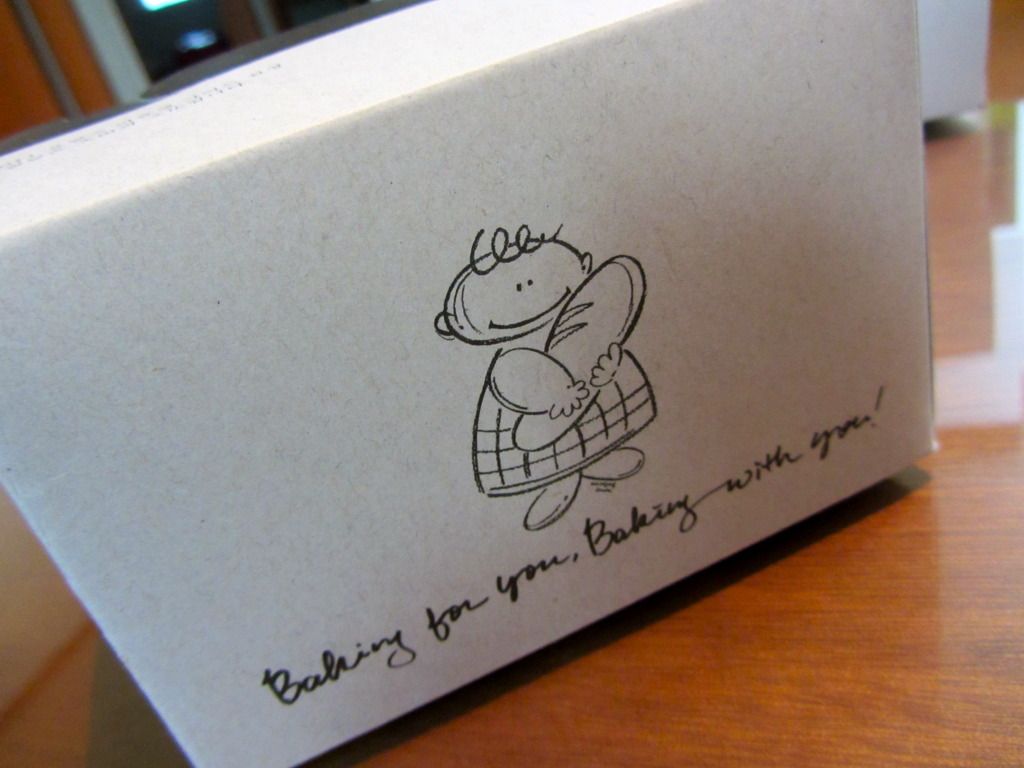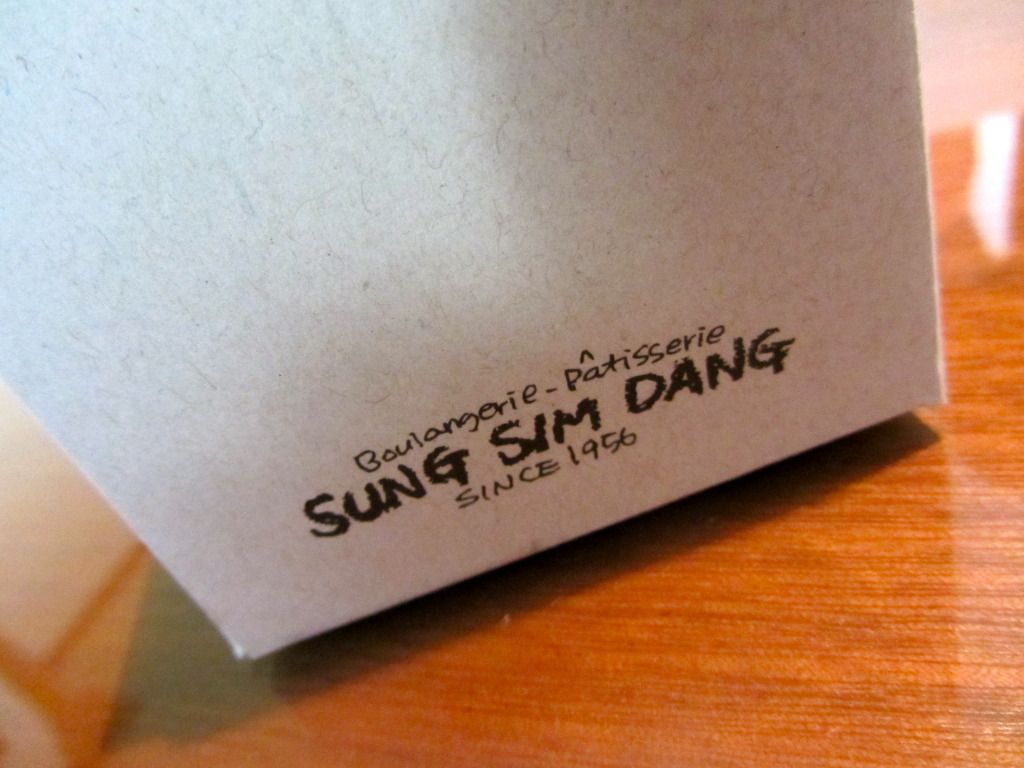 A chocolate mousse bear for me.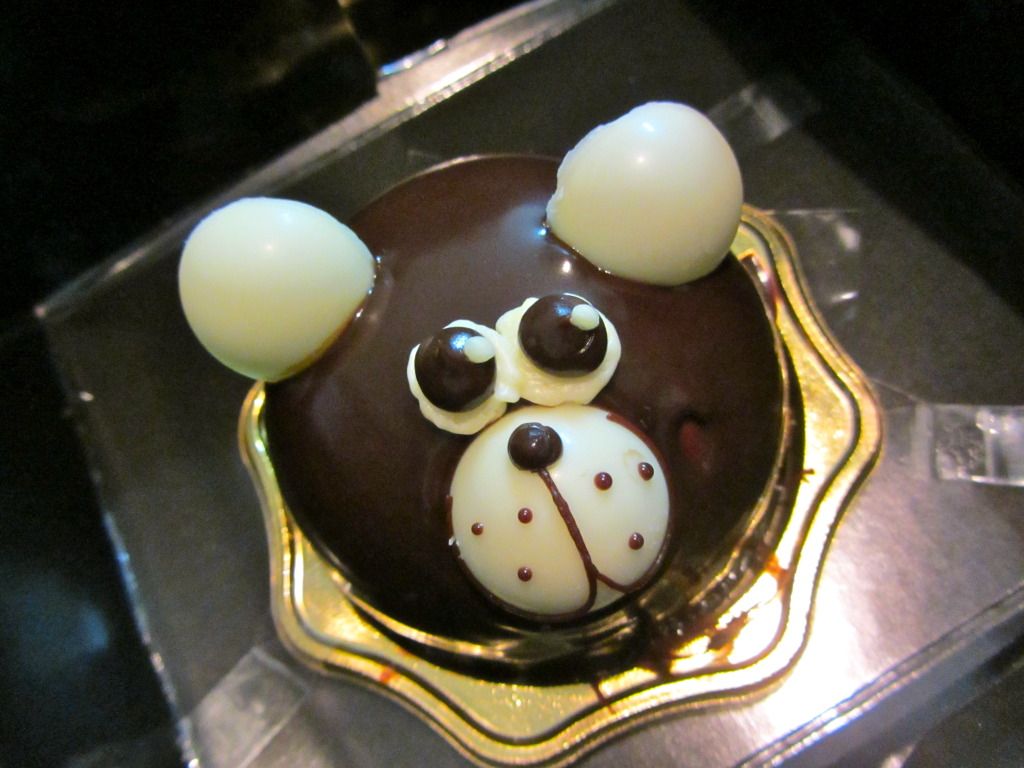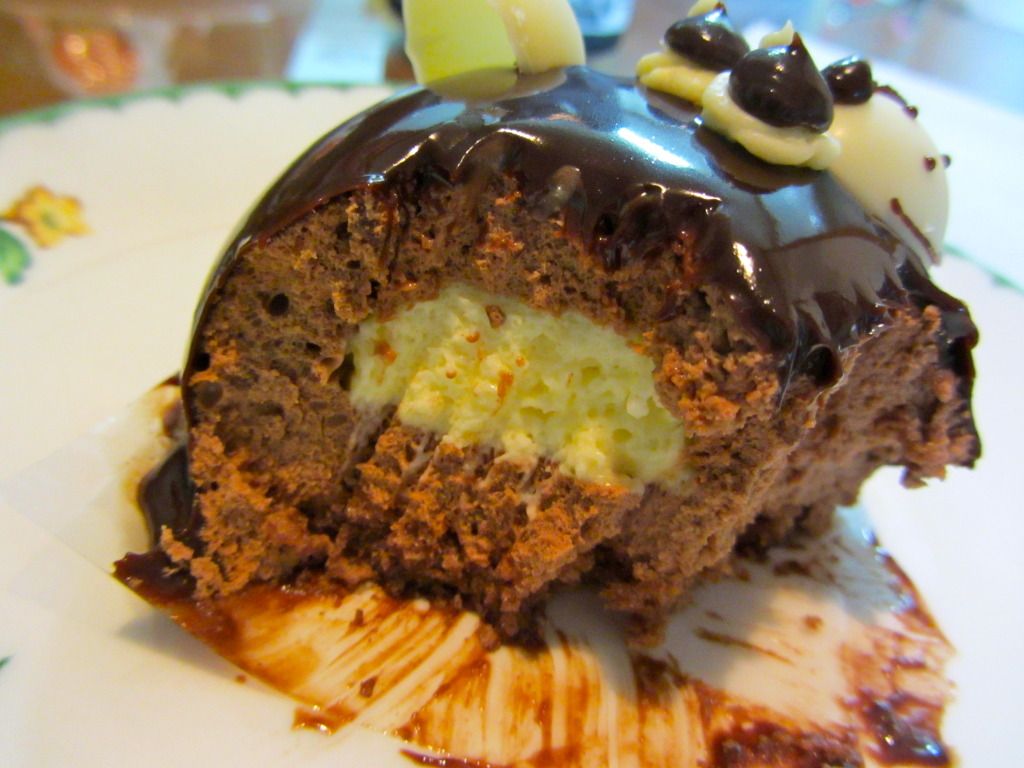 And a strawberry mousse dessert for Brian.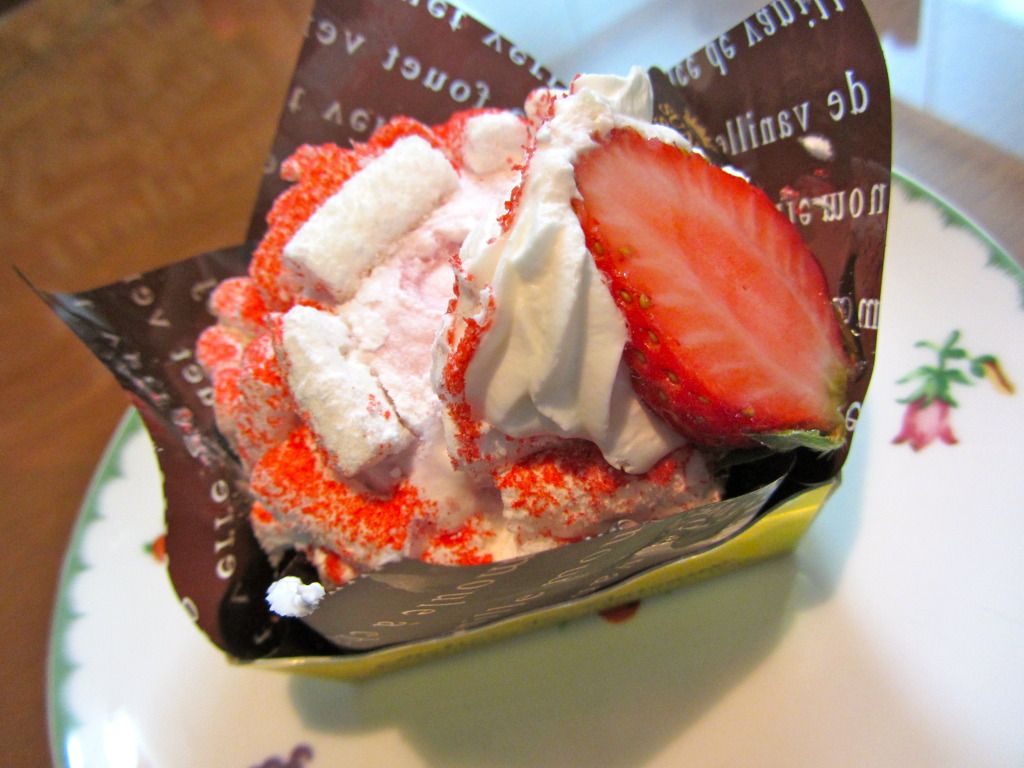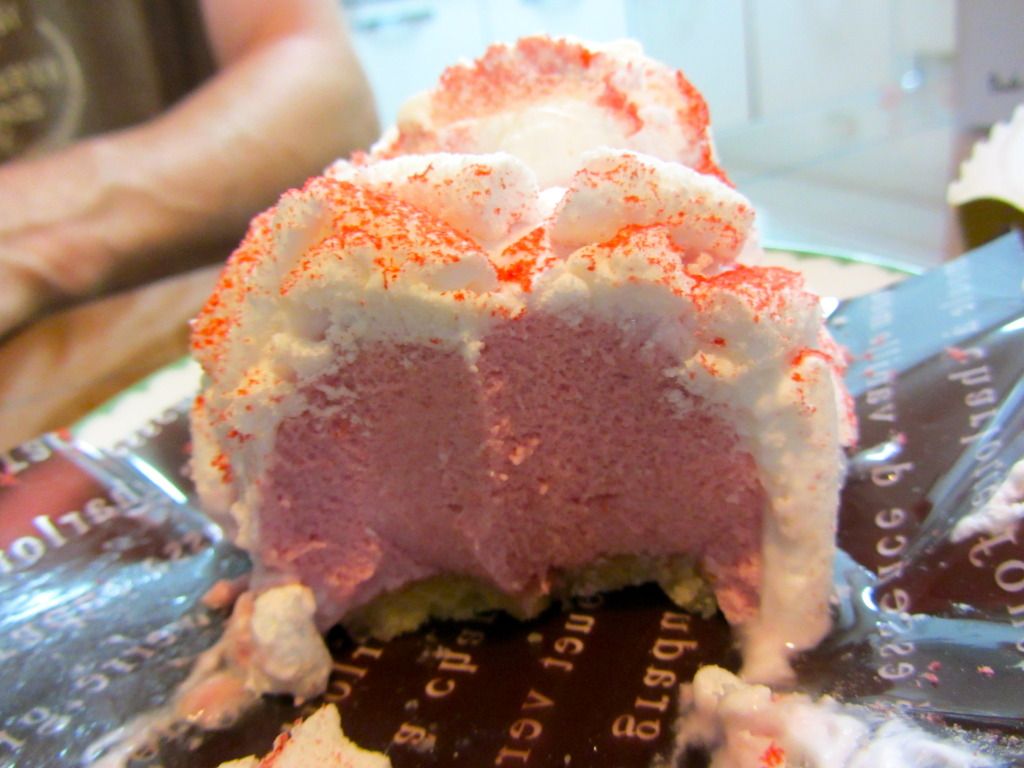 And with that…our time here in Daejeon, South Korea comes to a close. We have an early, early morning tomorrow so that means an early night tonight.
Home tomorrow!!!!!!!!