You would think after our stop in Bricktown Candy & Co. this morning and with our post lunch frozen yogurt stop that we would have had enough of tempting ourselves with sweets for the afternoon, however, next up our travels took up to Pinkitzel Cupcakes & Candy shop.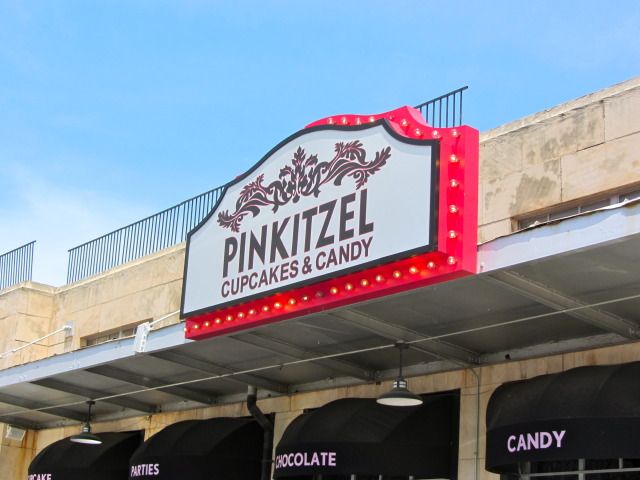 Once we stepped inside it was another sweet treat heaven!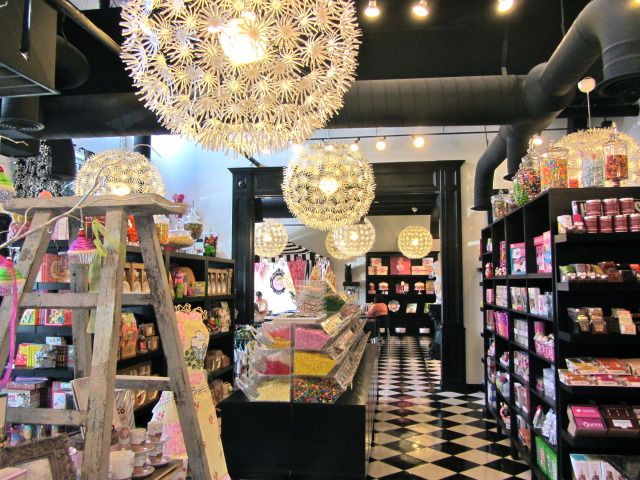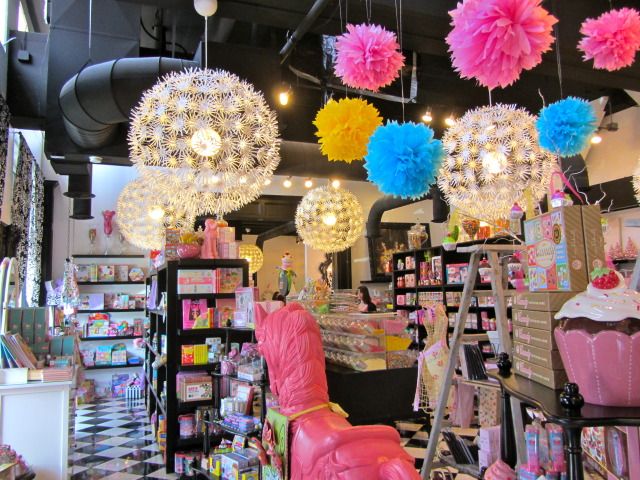 Baskets and jars of different candies.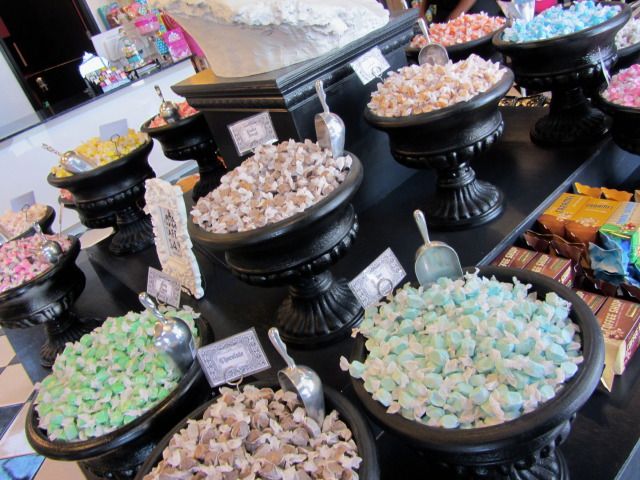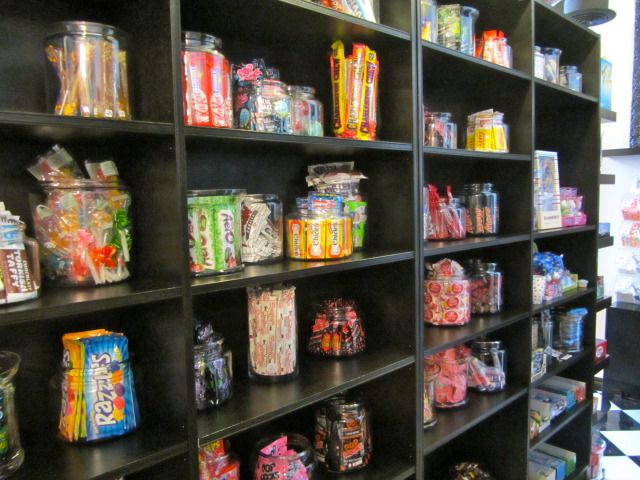 Trinkets and fun souvenirs galore.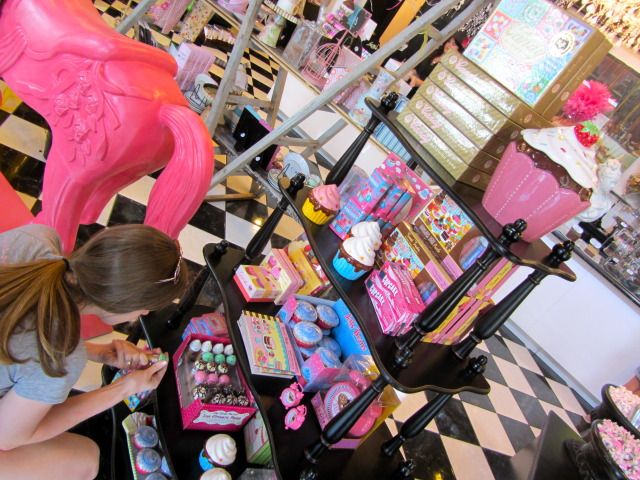 Even cupcake flavored toothpaste!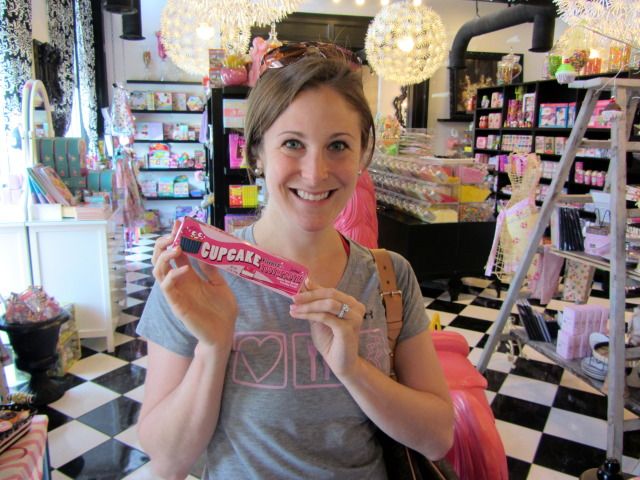 Talk about starting your morning off on a sweet note!
I was in awe browsing the intricately decorated pink, black and white store and decided that our (hopefully) future daughter needs this pink carousal horse for her bedroom.
There were endless options of homemade truffles.
And a variety of generously iced cupcakes flavors up for grabs.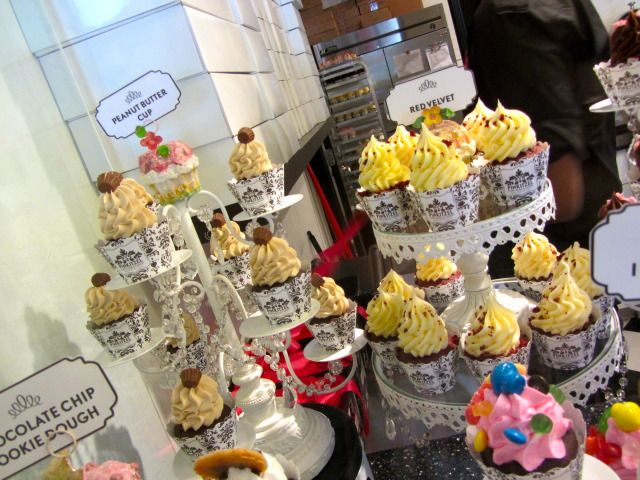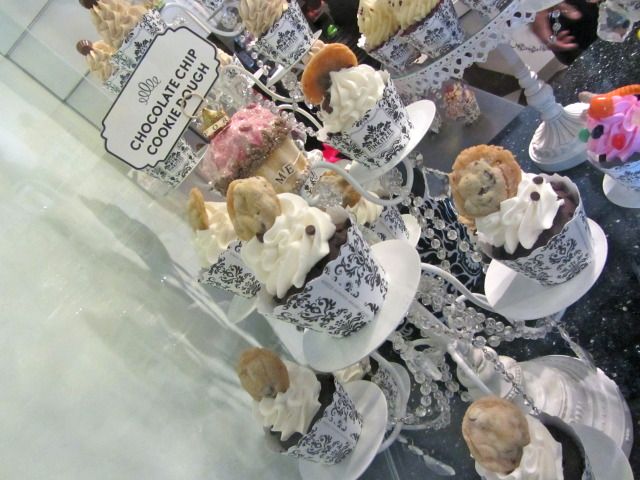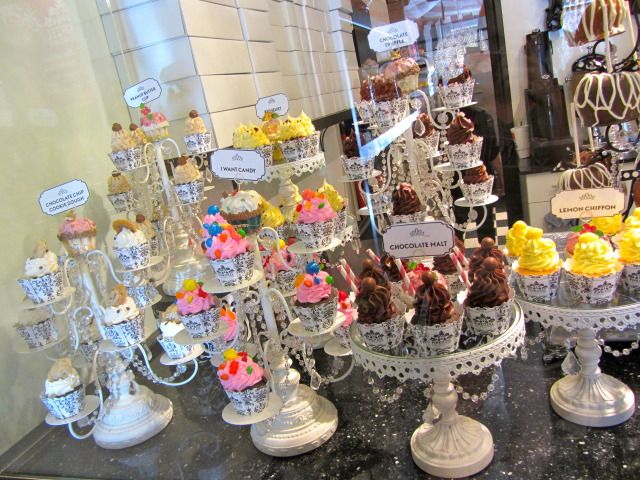 In the back of the store, there were two party rooms available for hosting events.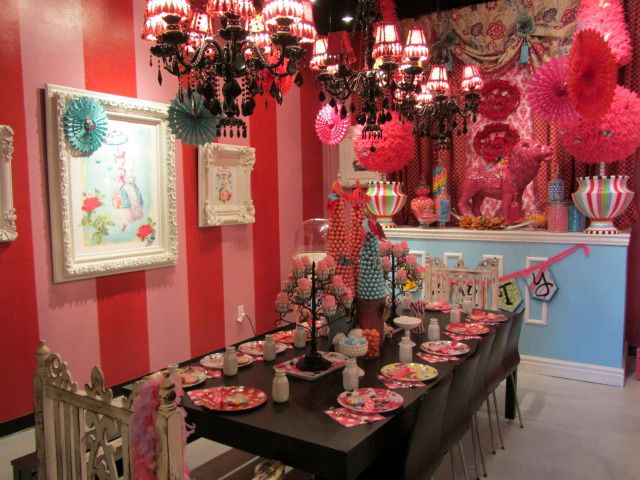 One was set up for what looks like a birthday party with cupcake displays on the table and each place setting was decorated with a lollipop straight from the munchkins from the Lollipop Guild in Oz.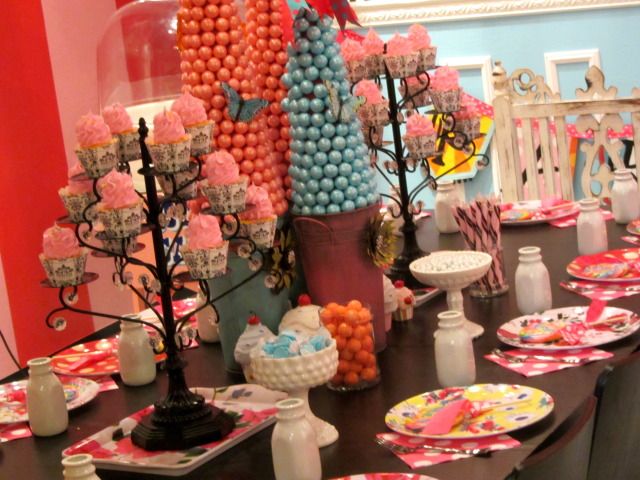 Surprising, again, we managed to leave empty-handed besides a single purchase as a post race treat for me.
If what is inside the box isn't race day incentive, I don't know what is!
Question:
Would you choose candy or cupcakes as a treat?