I do not know where the time went today. One minute I was sipping coffee and writing my morning post and the next I was finally sitting down for a breather and to eat something…at 5:00 p.m. Weddings sure do keep people busy!
At the end of my last post, I was about to finalize our printed dinner menu and place cards along with our seating chart and from there things just went full speed ahead.
Our floor plan is set, along with table numbers, chairs per table and actual assigned seating for the head table and second king table (where our parents will be seated) that frames the dance floor across from the head table.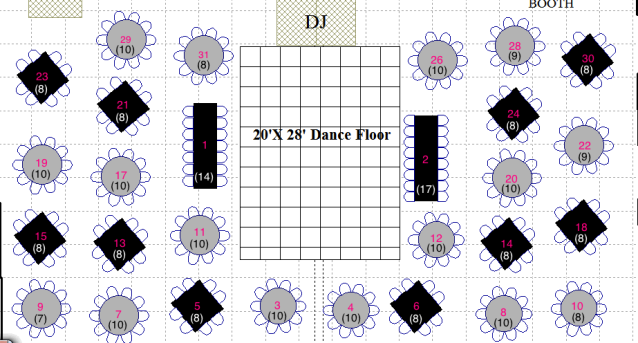 Along with that, all menus and place cards are printed and packed to be carted to our reception venue the week of the wedding.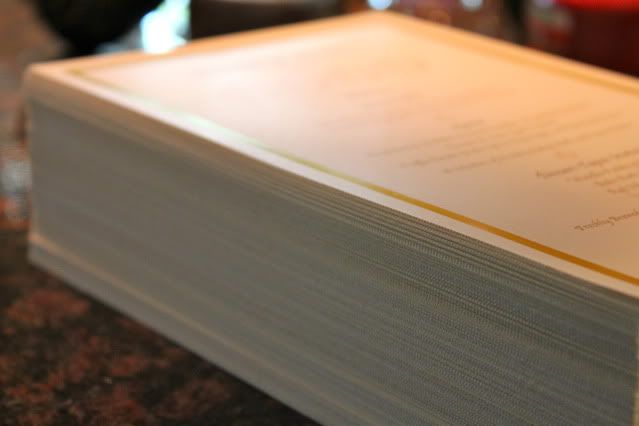 There was a lot of re-designing, test printing, final printing and tearing going on in our house today!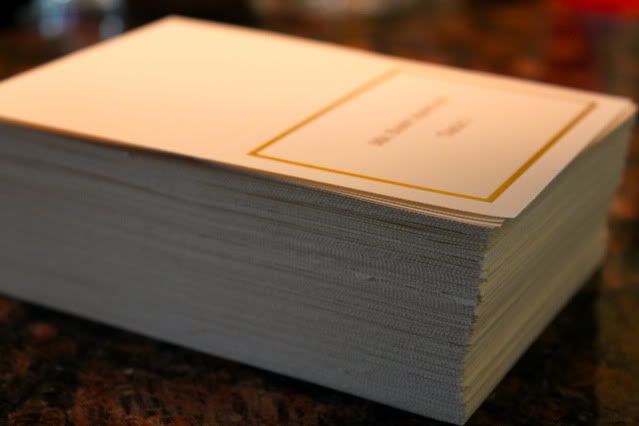 And once all of that was complete, we finally finished our baseball DIY project along with completing the assembly of our table number holders.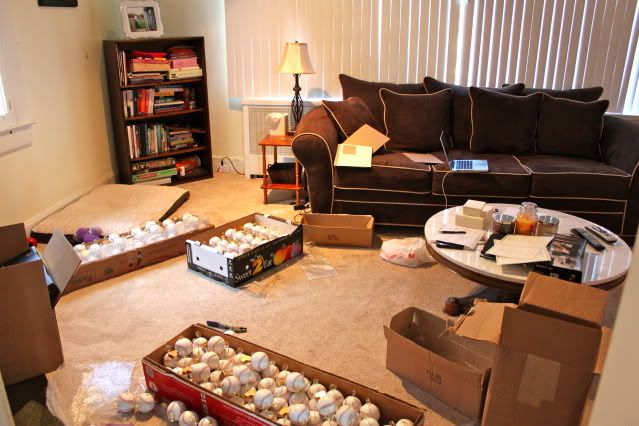 And now, now I am b.e.a.t. and I still haven't gotten my 3 miles in on the day! Ready for bed and it is only 6:45 p.m. Yea, I'm super cool!
Dinner
We had originally taken two chicken breasts out of the freezer for tonight's dinner but once we both sat down on the couch there was no way we were getting back up to actually cook. The solution?
Pizza, Pizza!
A Little Caesars finally reopened in our neck of the woods and I have been hinting at swinging through the drive-through for a "$5 hot and ready" pizza for a while now – just so happens, tonight was the night.
Considering I barely stopped for lunch or a snack today, pizza was just fine by me!
Question:
Do you have a Little Caesars in your neighborhood?