A quick recap of what today's afternoon out of work had in store for Brian and me.
Truck washing…
Eating Panera for lunch…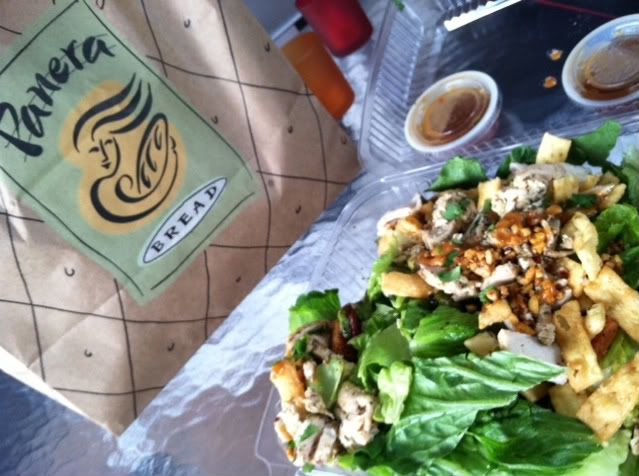 Using buttercups to check if we are butter lovers. (Did you ever do this when you were young? If a yellow glare shows on your chin then you love butter!!)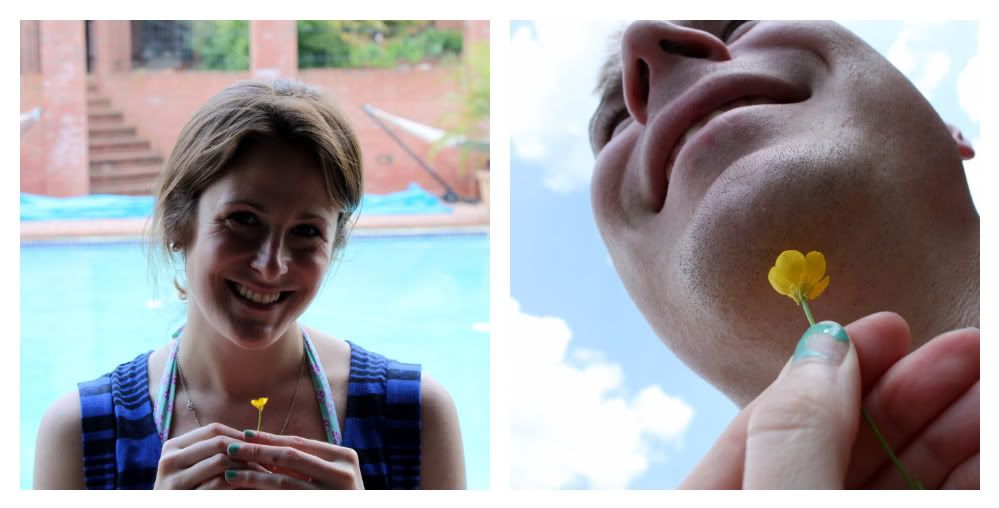 Enjoying this scenery…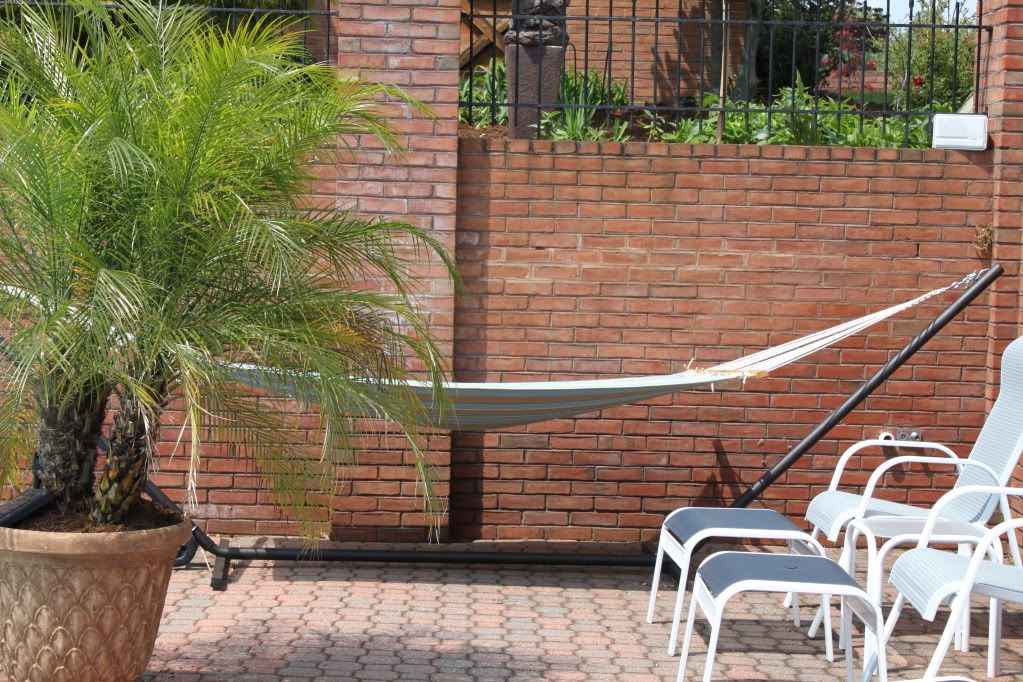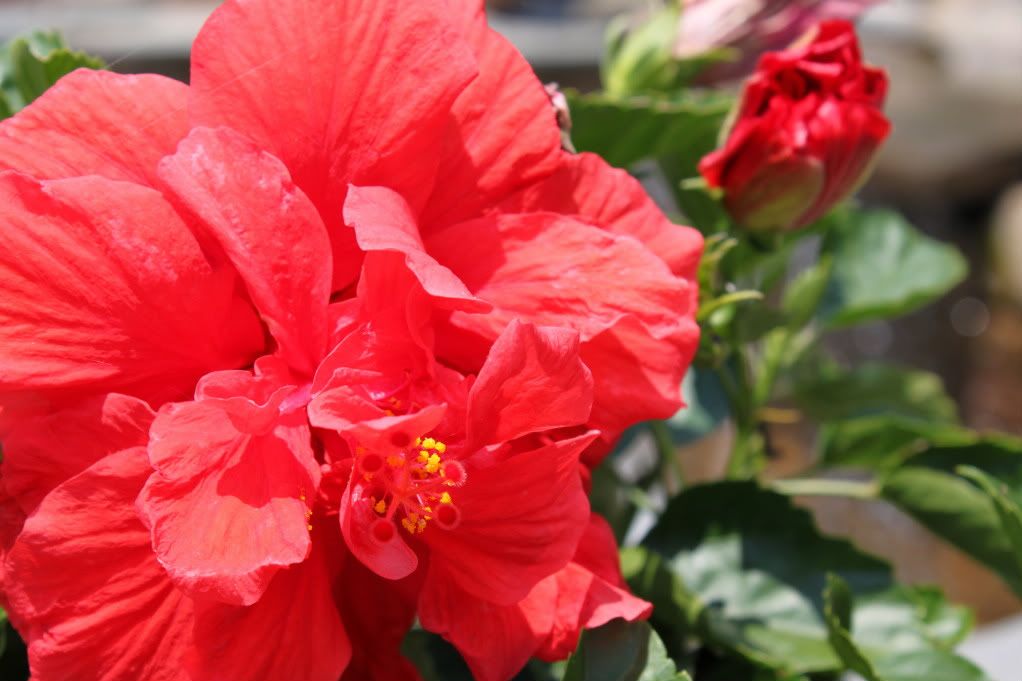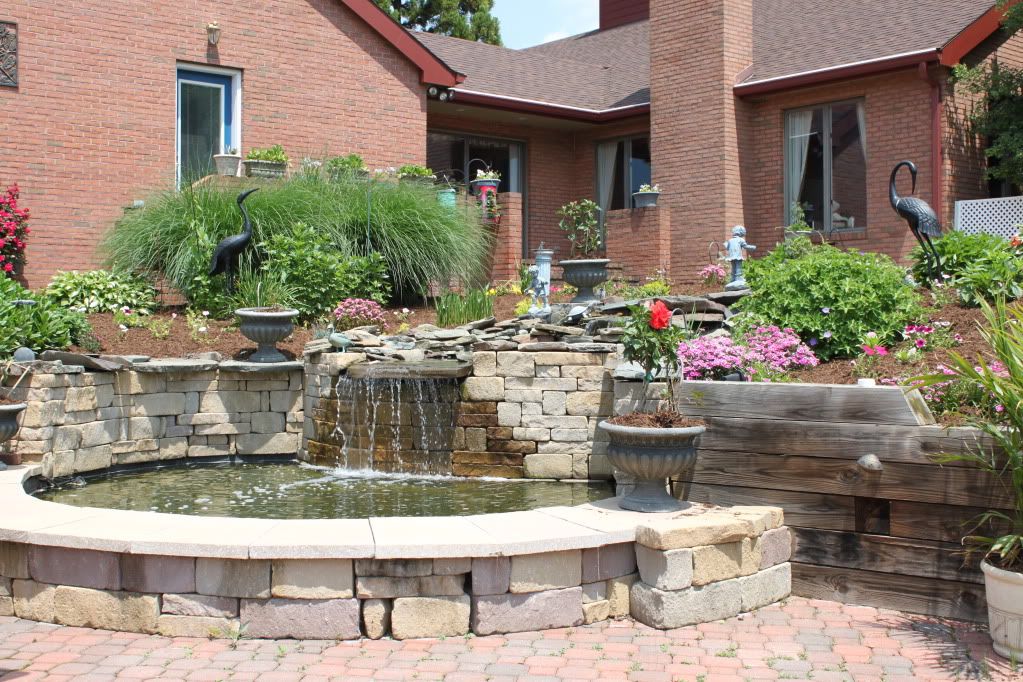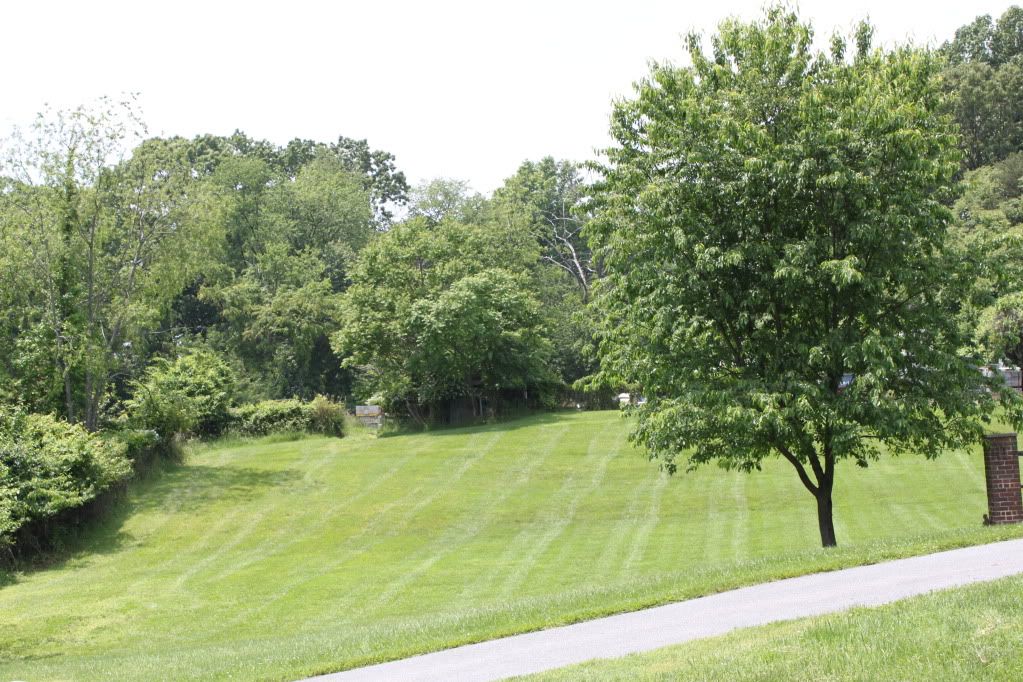 Playing with this guy…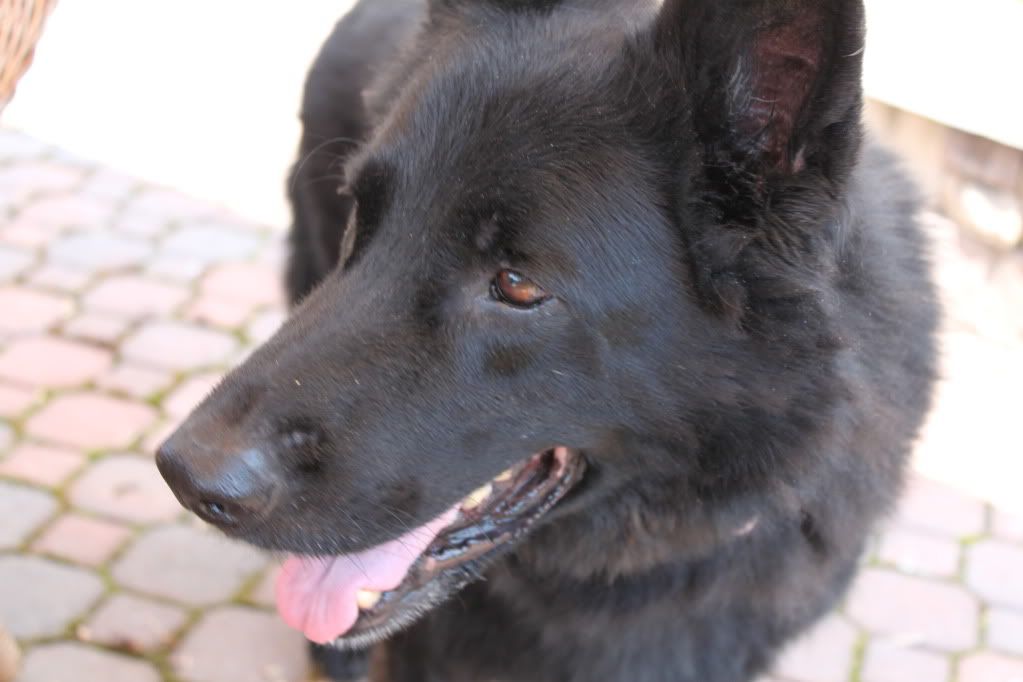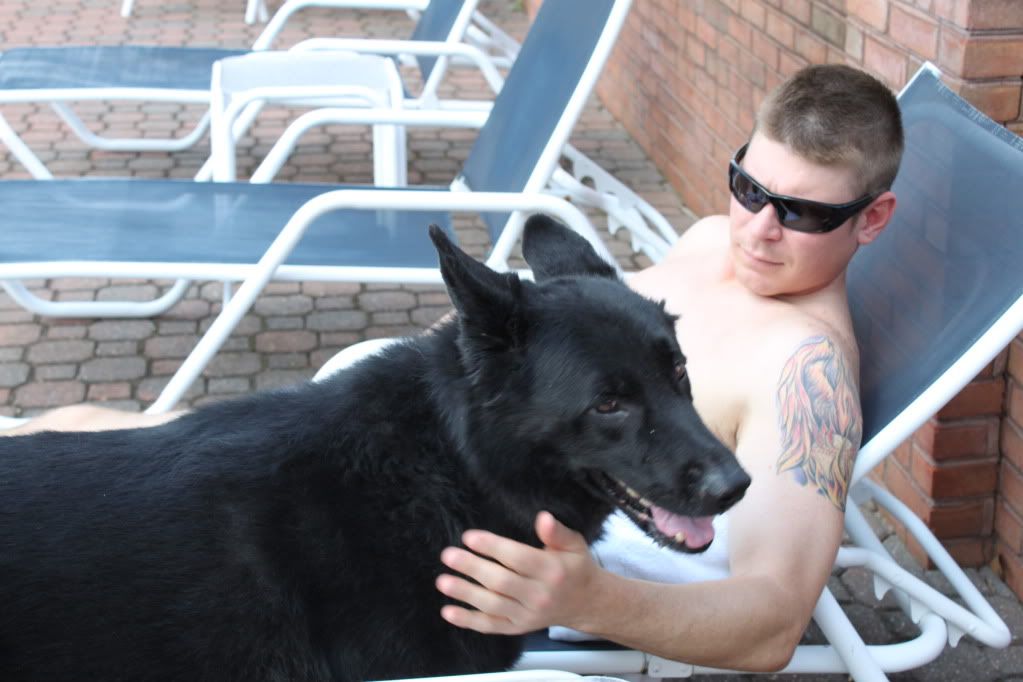 Braving the cold water to cool off in the pool…

And enjoying the cold water…(ok, I'm lying…we took these pictures and hopped directly out!)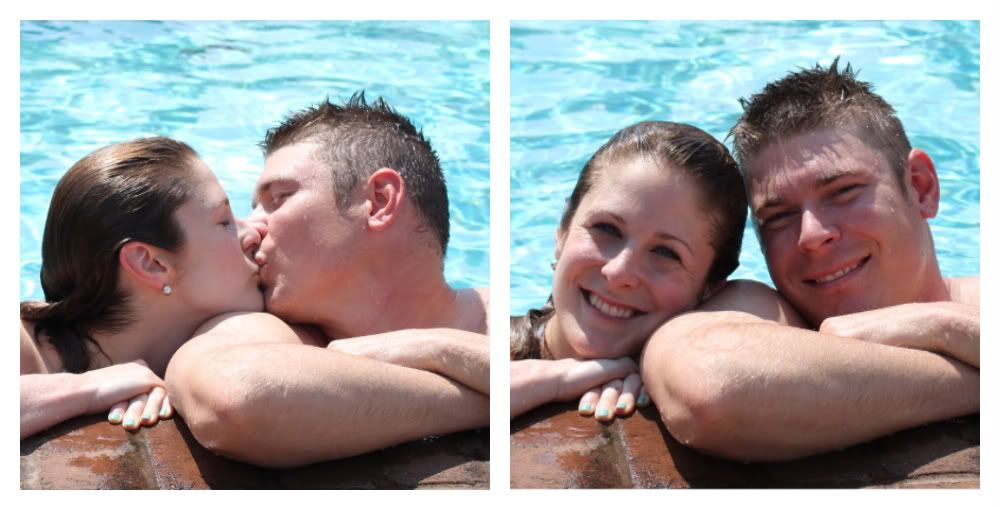 On the agenda for the rest of this amazing day? Crab Feast and grilling out by the pool with family and friends!
Hope everyone had an amazing Hump day.
See ya bright and early tomorrow