It's here and its pretty much all I have been thinking about since I woke up this morning. Well, that and what I was going to have for breakfast (when is that not my first thought?). Tonight, the Orioles will take on the Texas Rangers in the play-in wildcard game.
(click image for source)
The Orioles are officially back in the postseason. Now, let's get that "W" and bring the postseason back to Baltimore. There would be nothing better in my eyes that taking on the Yankees in the Divisional Round of the playoffs and finishing what we started in the regular season.
(click image for source)
But…first things first. Let's bring the long ball tonight and take care of business, boys. In Buck we trust – which means tonight, in Joe Saunders we trust too.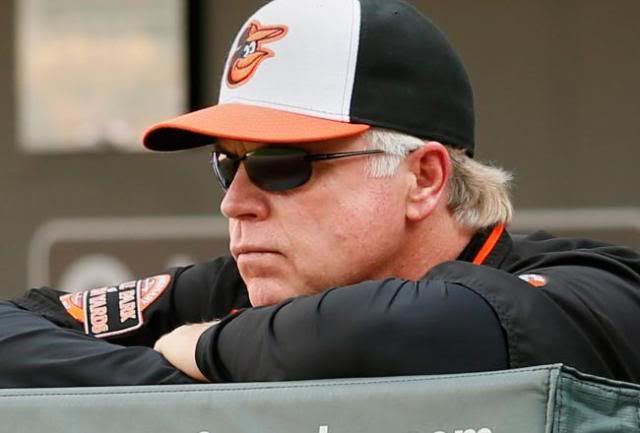 (click image for source)
Lunch
The lasts of the salmon leftovers were put into today's lunch.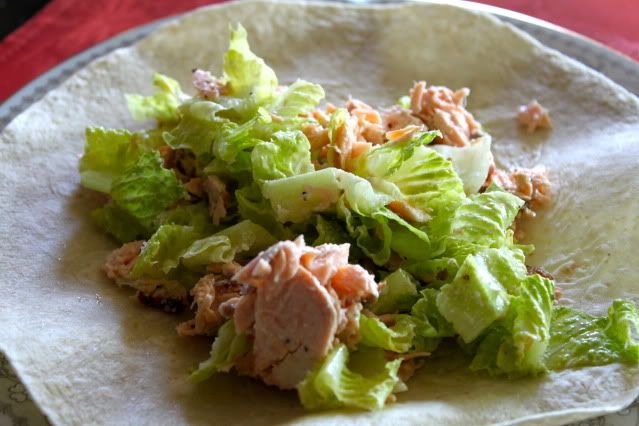 Salmon + caesar salad + tortilla = salmon caesar wrap.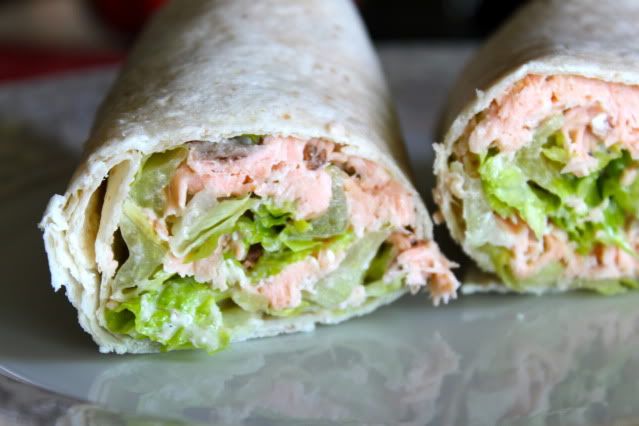 Yum!
Off to run wedding errands then to see the cutest babies in town!
Question:
Who are you rooting for in the MLB playoffs?