It's no secret to those of you who have been following the blog for a while now that I have had my fair share of stomach issues over the past few months. I've made some small changes to my diet and daily habits in regards to eating, drinking and fitness. For the most part, the changes have been very subtle, as I don't want to make drastic changes and throw my body off even more, but are making a difference.
One of the things that I added to my diet is prunes. Even just saying the word "prune" used to make me want to gag. My grandmother used to eat them and would regularly have them in her refrigerator and I can remember being so grossed out by the look of them and even more so the texture and taste. Oh how times have changed. I now make sure that I have a small handful of prunes at some point throughout the day and actually (gasp!)…like them.

(click image for source)
So today when I came across Chocolate Covered Katie's recipe for mini chocolate-chip breakfast cookies and didn't have all of the ingredients on hand (specifically the freeze-dried fruit) but really wanted to make a version of the cookies, I had the idea to substitute something I did have on hand, my new BFF, prunes.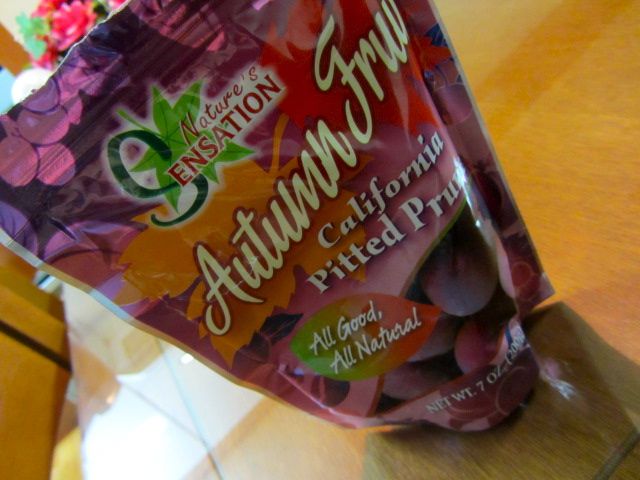 I followed Katie's recipe but, like with the prunes for raspberries, had to make a couple changes to work with what I had on hand in the kitchen here in Korea.
I used:
mashed banana instead of the applesauce (as recommended by Katie)
a handful of prunes, chopped into pieces, instead of the freeze-dried raspberries
peanut butter instead of cashew butter
vanilla powder instead of vanilla extract*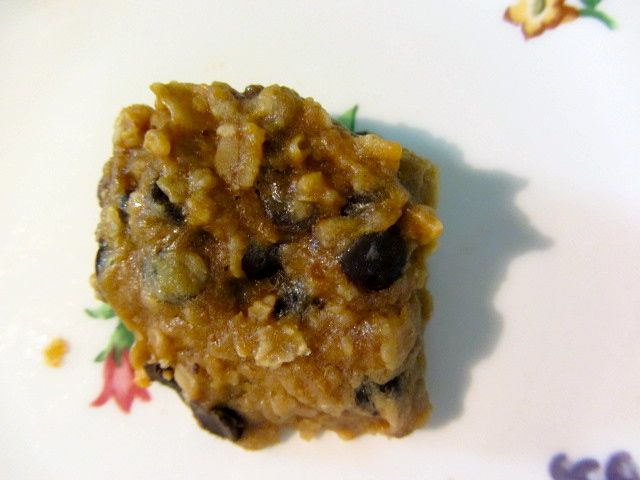 Overall, I loved the way these cookies turned out and I also love that I have another way to get my prune consumption for the day while mixing them into nothing other than chocolate chip cookies…that aren't all that bad for you!
*I haven't been able to find vanilla extract over here but spotted vanilla powder at Emart yesterday. I had never used it before (or even heard of it!) but did some research online and learned that you can use it in replace of the extract simply by cutting the called for measurement of it in half. I'm excited to use it in future recipes and experiment more with it!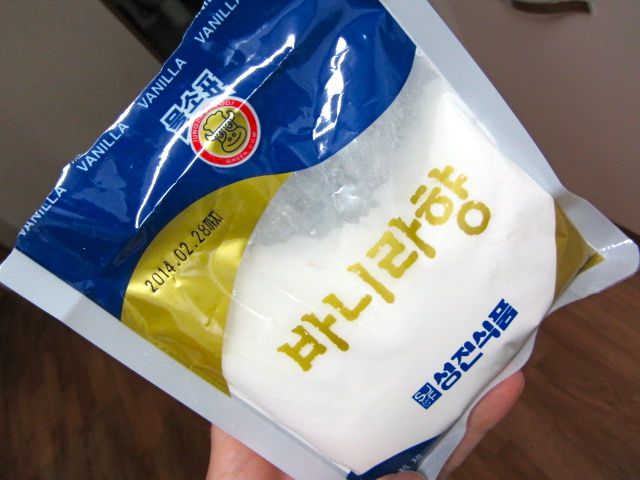 Other than my time spent in the kitchen baking with new ingredients today, my nose has been in my NASM textbook and I have been diligently studying away for my CPT exam.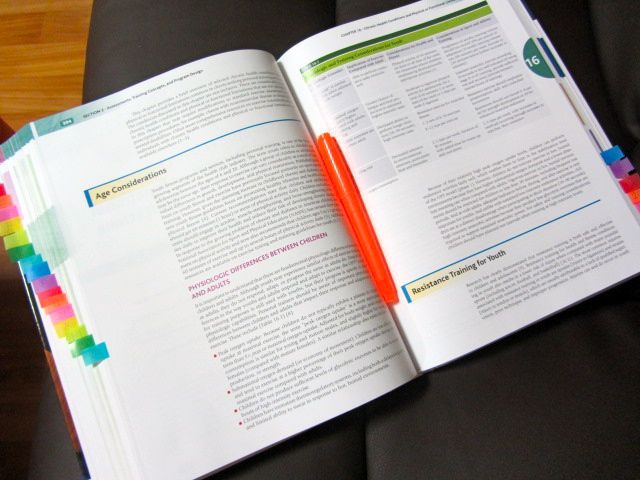 I'm learning so many new things and can't wait to be able to put all of the new information to use! Reading about working out and the effects it has on your body makes me want to get up and jump into a workout of my own. If only I could read my text-book while working out…
Dinner
After a few hours of studying, I took a break from the books to put together a quick dinner. Leftovers really are great for speedy meals.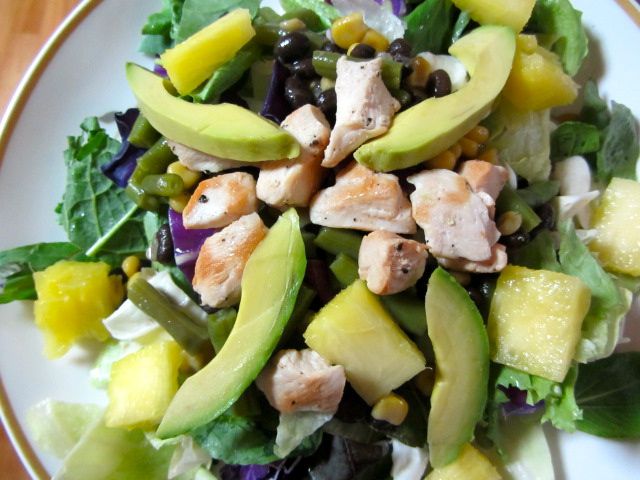 I topped some mixed greens with black beans, corn and green beans leftover from last night's burrito bowls, the second half of the chicken breast from lunch, sliced pineapple and sliced avocado.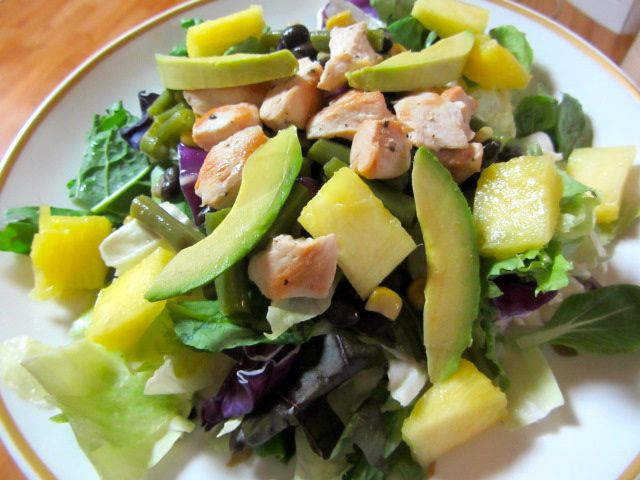 I used a balsamic vinegar dressing to top off the mix.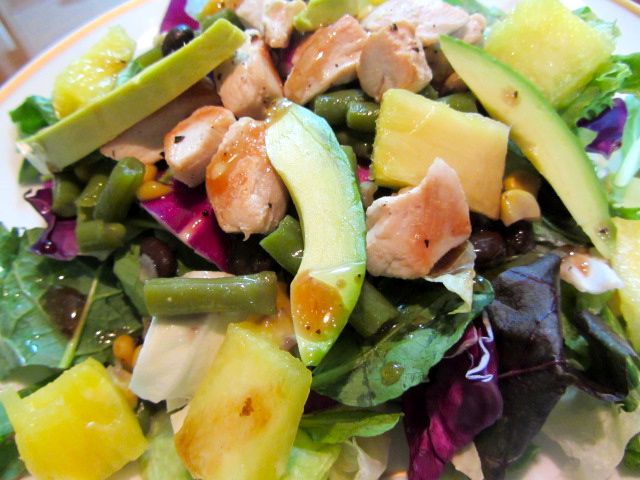 I loved the mix of different flavors from the fruit, avocado, veggies and dressing!
It's time to turn my attention to baseball and watch the rest of the game as the Eagles take on the Twins in Cheongju!
Question:
Have you ever baked with (or heard of) vanilla powder?