The dog park this morning wasn't as exciting for Telli as our last outing there. He didn't have any fun buddies to play in the water with and only one other dog was there to play with at all – and he was a little too aggressive for Telli's liking.
However, he still entertained himself just fine and spent plenty of time running around on his own, chasing his baseball and playing with Brian and me.
Such a big boy!
Lunch
By the time we got back from the dog park, Brian and I both were ready for lunch. I put together a turkey sandwich with cheddar cheese and spinach but wanted something else to give it a little extra flavor.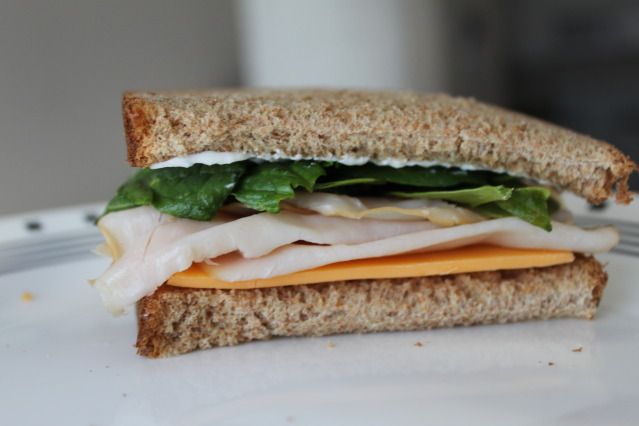 Enter a quick (and healthy) ranch spread!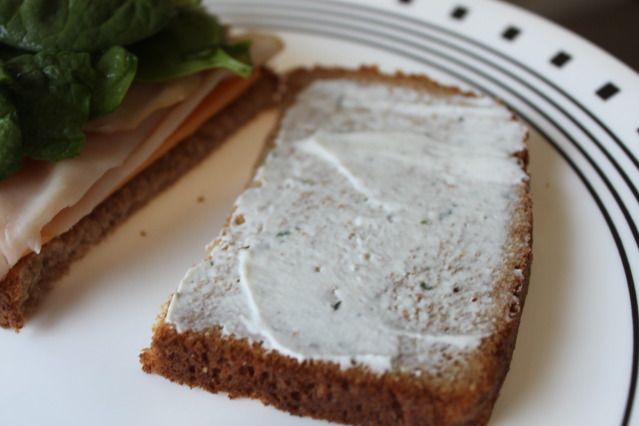 We didn't have any mustard or other spreads on hand that would mix well with turkey so I gave the fridge and cabinet a quick once-over and had an easy solution instantly.
Plain Greek yogurt and a sprinkle of ranch seasoning and you have a healthy twist on a traditional spread and dressing.
I swear, having plain Greek yogurt on hand comes in clutch for so many different things!
And the extra spread doubled as a great dip for a side of pretzels.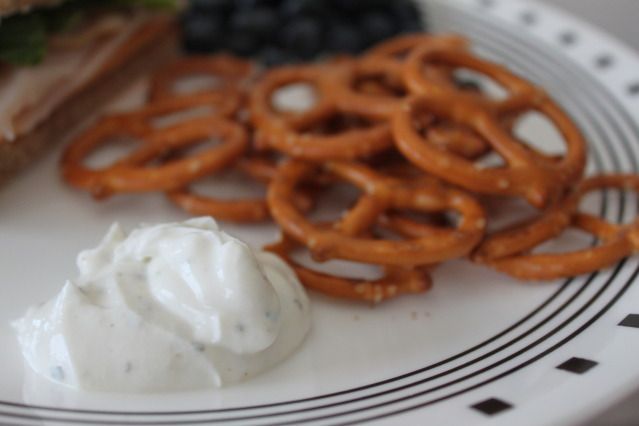 Score!
Question:
What do you use Greek yogurt for?