The hotel that we stayed at while Brian was playing in Incheon was another Ramada, similar to the one we stayed at in Cheongju, The Ramada Songdo.
Like the Ramada Plaza in Cheongju, the Ramada Songdo had a lot to offer in the terms of amenities and restaurants but again, like the Ramada Plaza, it fell short in some areas as well.
The lobby isn't as grand as the one in the Plaza but it still had ornate decorations and gives off an elegant feel.
Rooms
The rooms at Songdo were spacious and clean, yet aging. The bathrooms were showing signs of age along with the dingy sheets that had the occasional tear from over-use and countless washings. Stains on the carpet showed off its age as well.
The king size bed made for more than comfortable sleeping accommodations for us.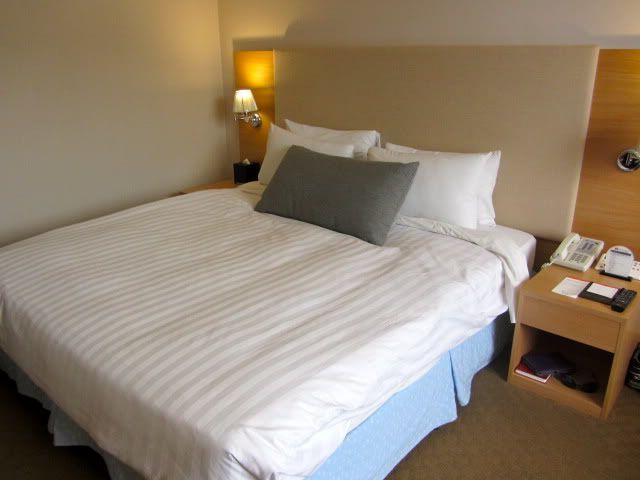 And the large windows allowed for plenty of natural light to keep the room bright during the day.
There was ample drawer and counter space available for unpacking (which we rarely did in any hotel except Cheongju since our stays were short) and a decent "mini bar" for snacks and drinks, with complementary tea, coffee and bottled water. A hot pot was available for heating water for the coffee and/or tea as well, as literally would have hot water for you in a matter of seconds.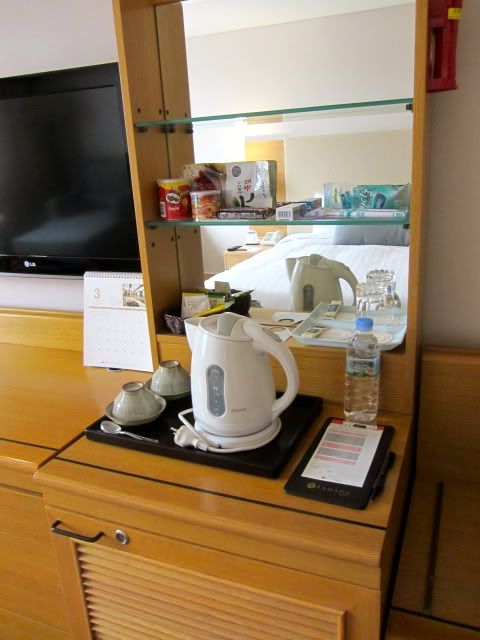 A fridge was available inside one of the lower cabinets which definitely proved useful for us for chilling water and keeping any food that we may have been traveling with fresh.
The bathrooms were extremely small and we ended up using the decent counter space in the room to store all of our bathroom toiletries so we weren't knocking them into the sink (or toilet!) on a regular basis.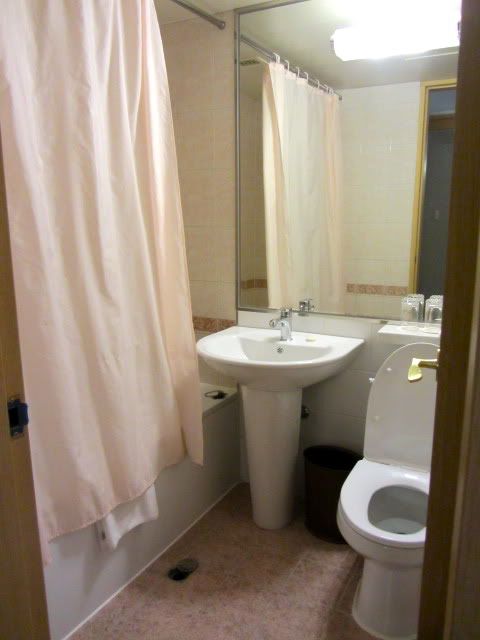 Restaurants
Outside of the room, Songdo offered a variety of different restaurants. Off of the first floor lobby, there was a Japanese Restaurant, Haru, along with a Korean Restaurant, Maru, and also a coffee shop, The Gray, that served lunch and dinner.
A small deli (bakery to us) was positioned in the lobby and offered baked goods like fresh cakes and breads.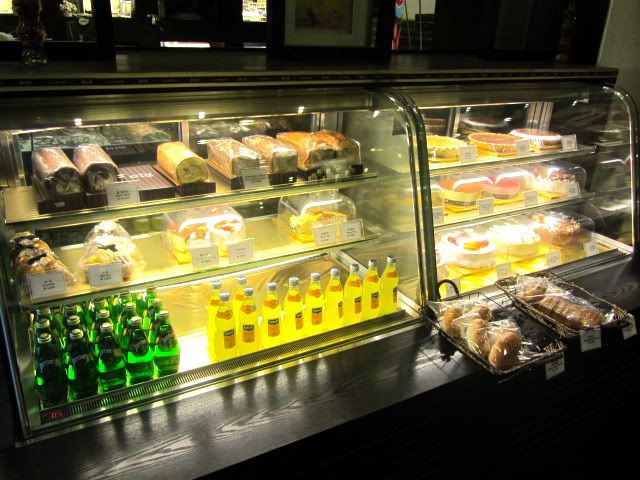 On the 12th floor of the hotel, you could find the buffet, Belle Vue, which offered breakfast, lunch and dinner, with Western fare available at all.
And, of course, room service was available to all guests from 7:00 am. until 11:30 p.m. and offered a variety of mostly Western food.
Amenities
On the basement level of the hotel there is a spa, barber shop, custom tailor, night club, karaoke room and fitness room.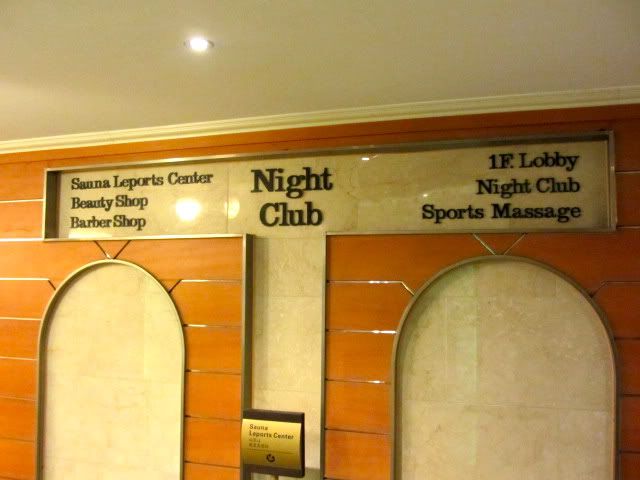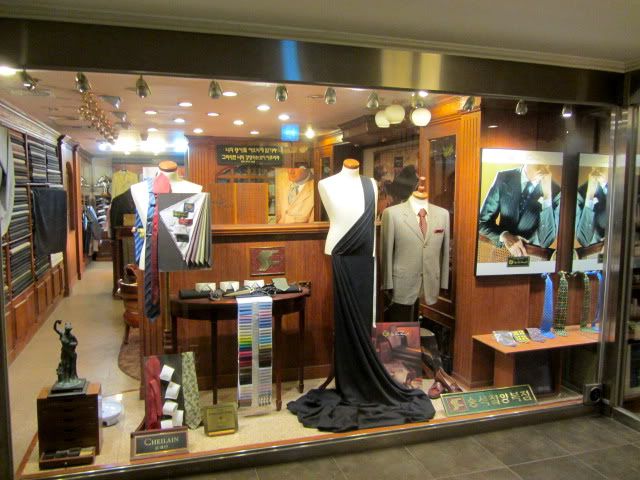 The fitness room offered all of the basics that you would want to find in a fitness center while offering ample space to complete your workouts.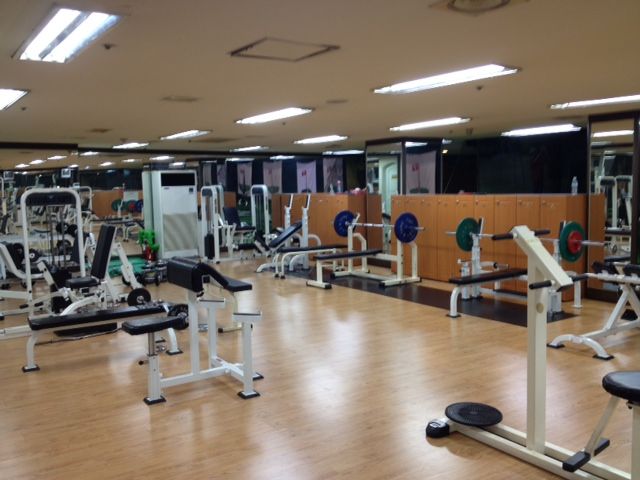 Free weights, circuit machines and plenty of cardio machines were all available.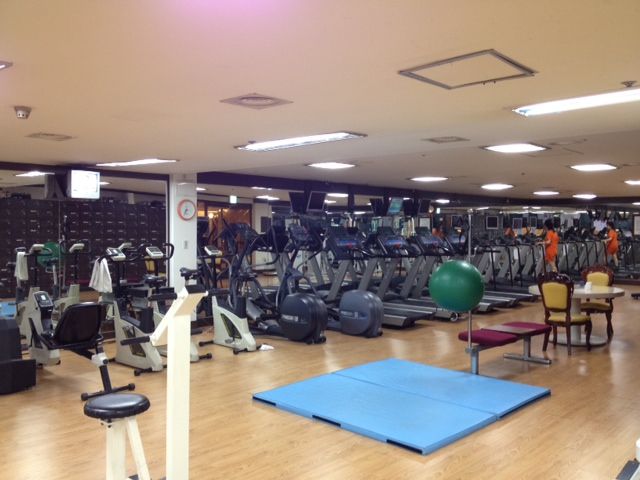 Along with a "mini golf" area, similar to (but not as high-tech) as the one found in the Ramada Plaza.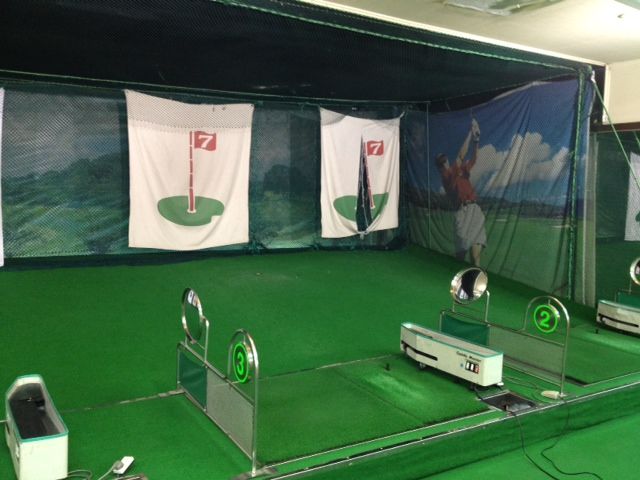 Staff
The staff here was very pleasant and willing to help with whatever you may need.  On our first trip to Incheon, we were originally put into a room with two small beds and within minutes of calling they had a moved into a room with a king sized bed, obviously more suitable for us, with no fuss at all.
The majority of the members spoke some English and if they couldn't decipher your request, they would find another staff member that was fluent in English to assist you.
Outside Area
The area around the hotel had a lot of restaurants and bars along with a couple convenient stores within walking distance which definitely came in handy.
We enjoyed walking the hilly streets and observing the different restaurants and bars and dined at the Green Tomato on our first trip to town.