Workout – Part II
To get my run in for the day, I decided to venture to Bomunsan Mountain to see what the park and hiking area had to offer. I've seen signs for the area while running around the stadium complex and figured it would be cool to see what I could find there.
Something I learned along the way?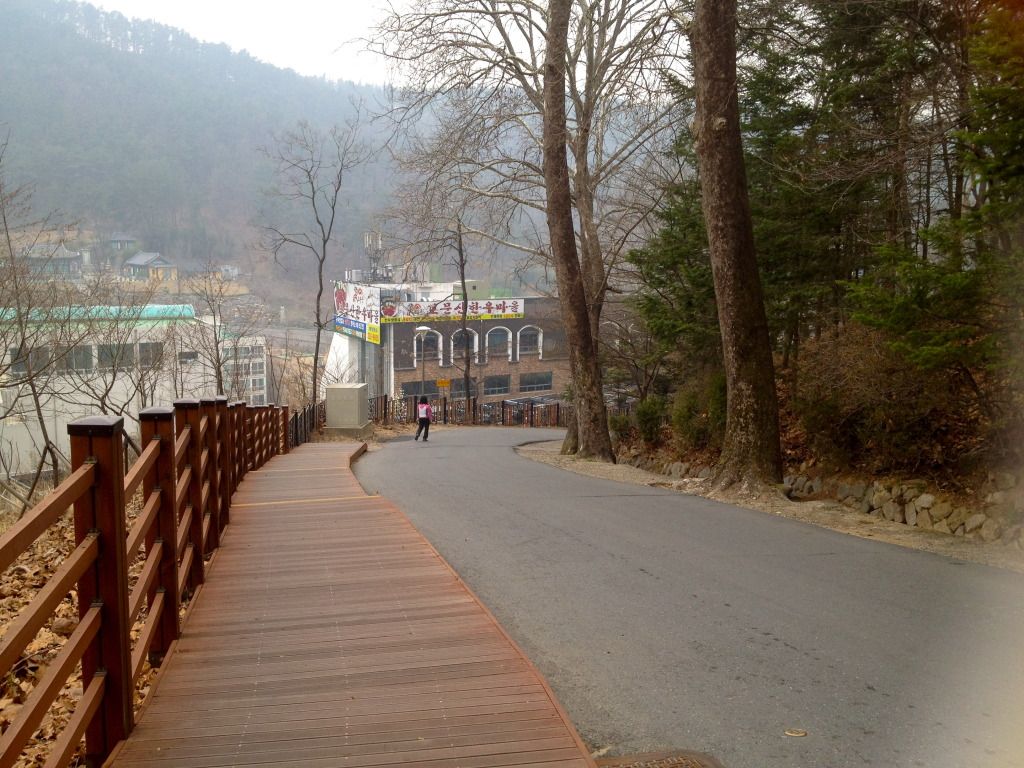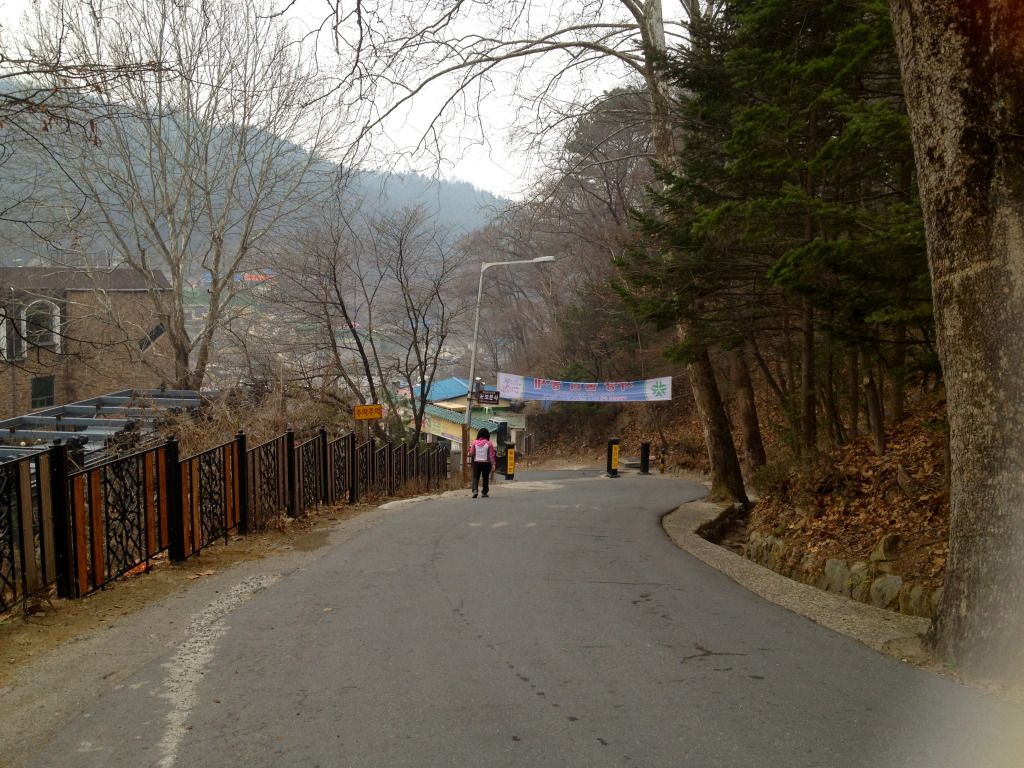 San Fran has nothing on the hills in mountains of Daejeon.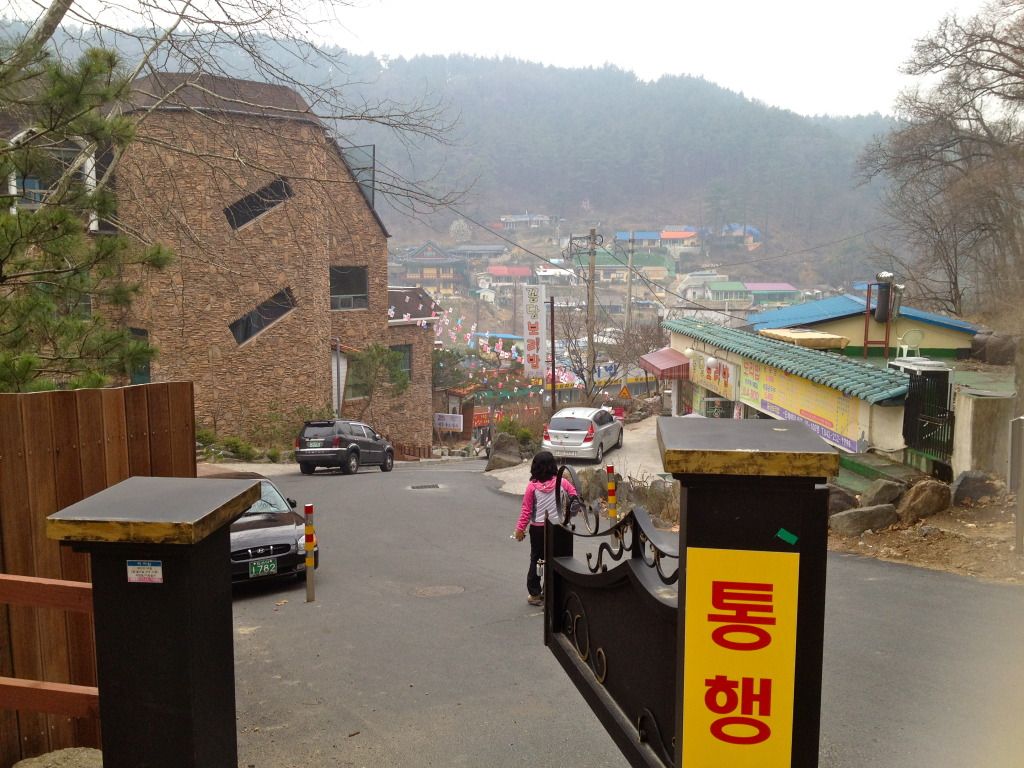 I was beat by the time I got to the top and to what I guess was the entrance to the hiking trails.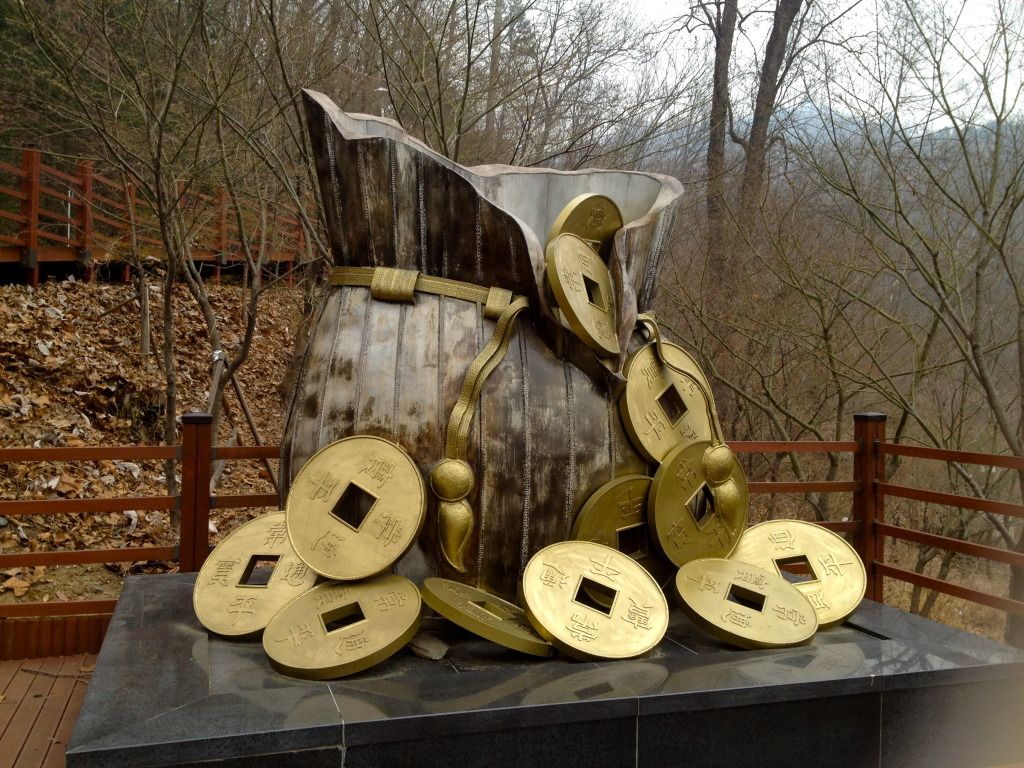 I didn't see any hill relief in sight so I left the rest of the exploring for another day and turned around to head down the hills, which was actually pretty scary!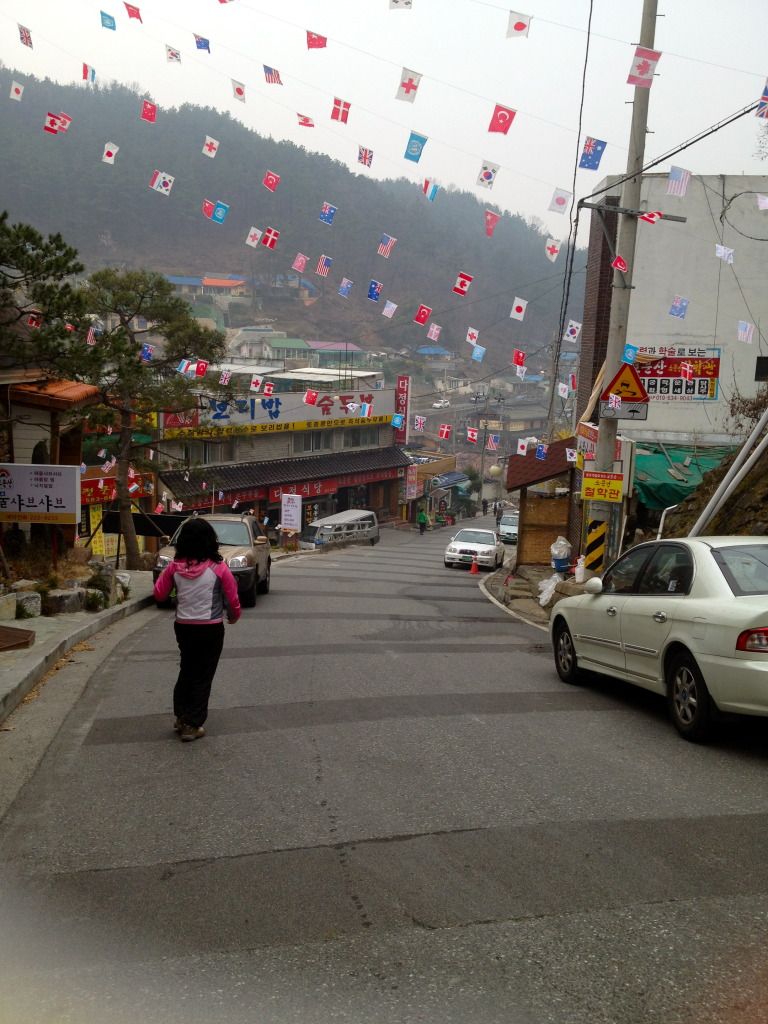 Now I know why I passed a million people coming down with hiking sticks as I was going up!
My total run ended up being a hilly 30 minutes. It's good to change it up here and there though, right?!  And I actually am looking forward to getting back there at some point to hike (not run) the trails!
Morning Snack
When I got back to the apartment I grabbed two rice cakes and topped them with Laughing Cow cheese blocks.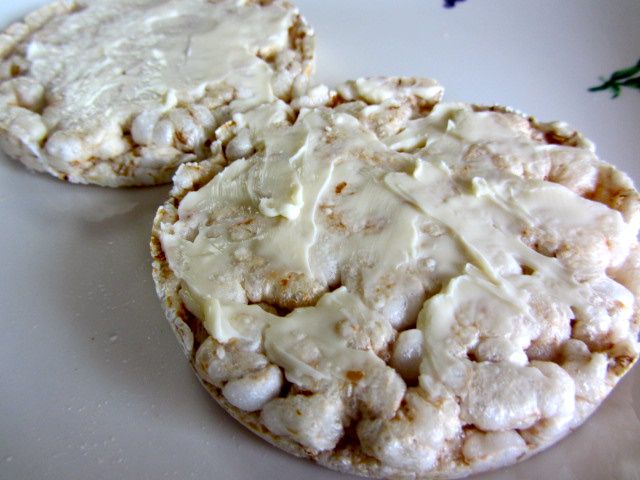 Which I enjoyed with another See's instant coffee.
Later this afternoon, I'm catching a taxi to Cheongju for the first three "home" games of the season. It's supposed to rain today so fingers crossed that the game doesn't get rained out. I'm still anxious to get to my first regular season Korean baseball game!!
Before hitting the road, I cooked some chicken, made a peanut butter and jelly sandwich and packed another to-make-later protein shake to take with me to the hotel.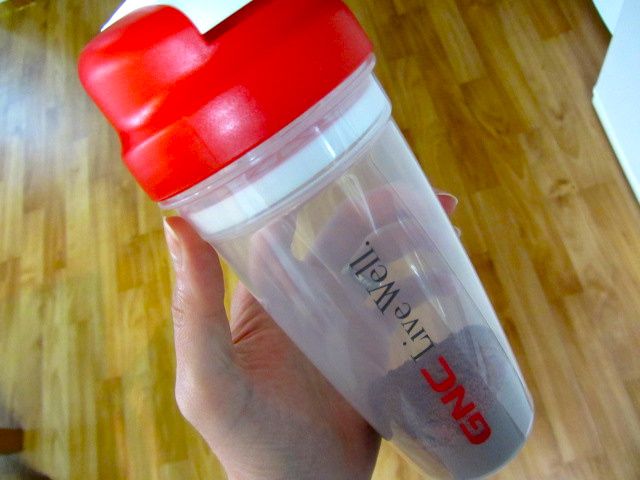 Does anyone else make their PB&J's with peanut butter on both pieces of bread before the jelly goes on?  Some smart individual once taught me to do it that way so that the jelly doesn't seep into the bread if you aren't eating the sandwich right away.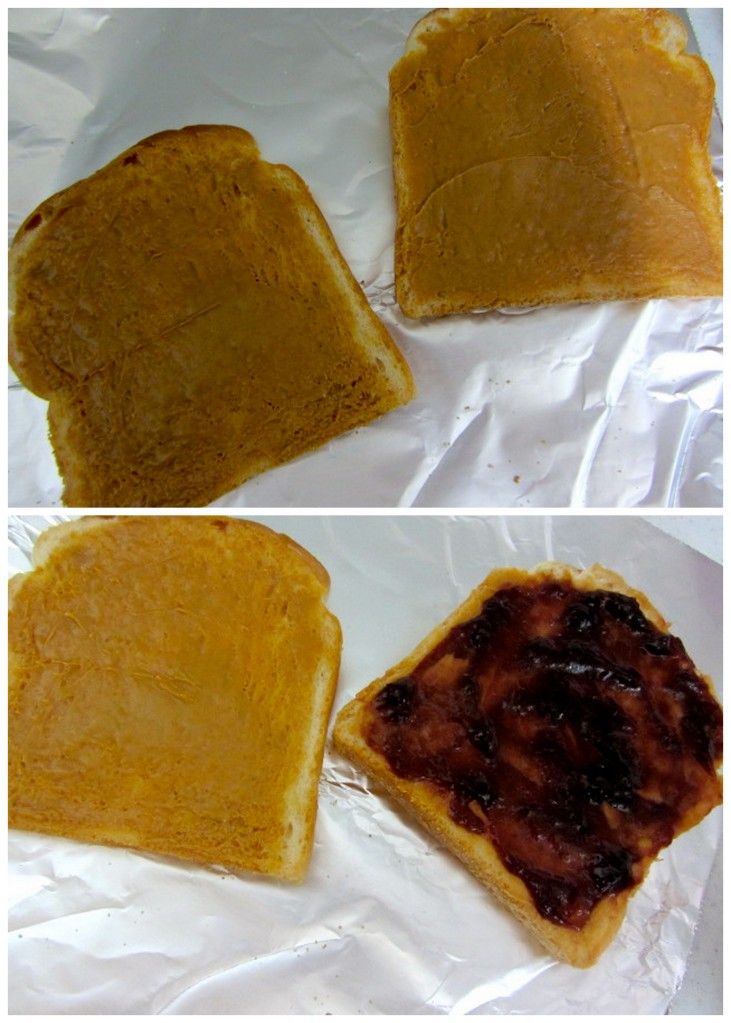 Genius!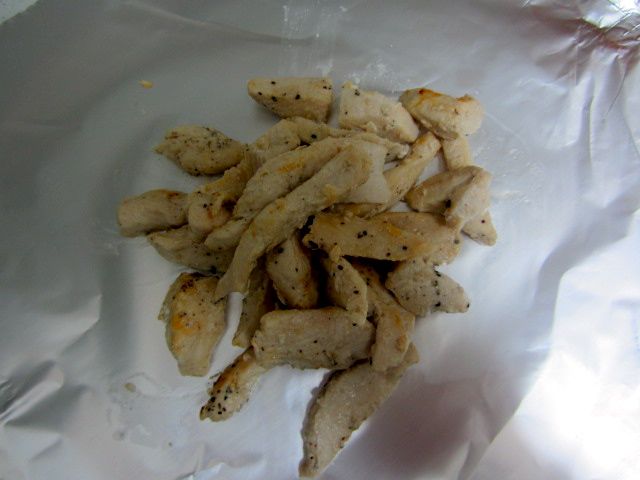 I figured I can grab a salad at Home Plus or order one from room service to top with the chicken for a quick meal today or tomorrow and the sandwich and shake can step in as others along the way too.
The team has a three game series (all of their series are three games) in Cheongju and then the following series is in Incheon which means my travel schedule is a little crazy for the next six days.  I'll be in Cheongju for two nights then back to Daejeon for a night then head to Incheon for two nights before coming back home for the off day on Monday before we start all over again.  Oy vey.  I wish the Daejeon Stadium would be ready soon!
Through all of the travel, I'm just trying to stay on course with my workouts and my eating.  It's hard to not get thrown off of your normal routine when you step into the baseball life.  Especially since eating dinner now gets pushed to post game (if I want to eat with Brian) and with no kitchen on the road, healthy options at 10:00 p.m. aren't always available.  Womp. Womp.
Question:
Would you rather run hills or on flat ground?