I have a busy Saturday ahead of me so I'm taking this morning to slowly feel my way into the day. A cup of pumpkin spice coffee, my robe, and my two guys playing nearby – perfect way to wake up all of my senses and ease into being awake.
And now, a few "Saturday Things":
1. We have two countdowns on our dry-erase calendar. One counting down until the wedding and the other until our niece and nephew arrive. Every morning I look forward to seeing the new numbers and every morning I'm in awe of how much closer each date is getting.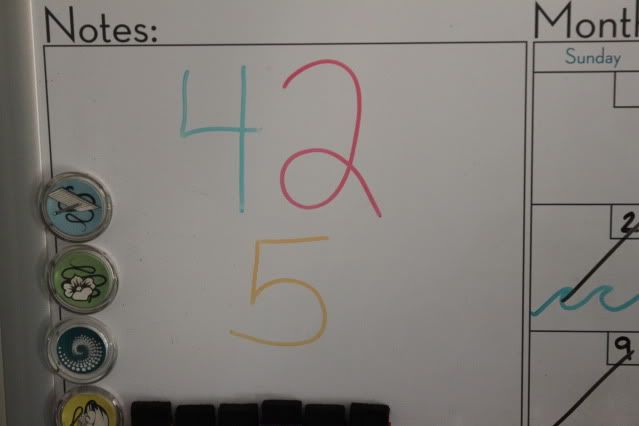 5 days until I meet babies A & B and by then our wedding countdown will be in the 30s – Holy excitement!!
2. One of my best friends from high school's bridal shower is today. I can't wait to celebrate the bride-to-be today and then to help celebrate her wedding day the day after we return from our honeymoon!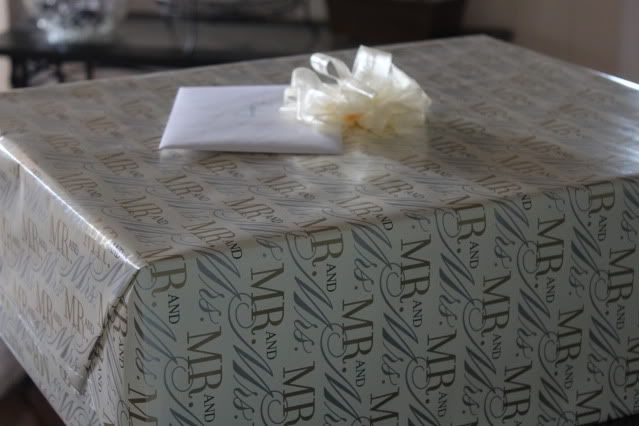 I'm so excited that our group of friends is going to be together for two weddings within two weeks of each other. I don't feel like we all see each other enough as it is so this year is going to be a wonderful November – the perfect month to have plenty to be thankful for.
3. After Lindsay's shower, I get to spend the rest of my day and night with another of my BFFs in DC and Alexandria. Ever since Courtney and I moved out of our apartment that we shared, we haven't seen enough of each other. I guess the fact that I was living in Korea and Oklahoma for a while didn't help that any…
4. Yesterday I had my first dress fitting. Everything came together perfectly – the dress, the veil, the shoes, the earrings…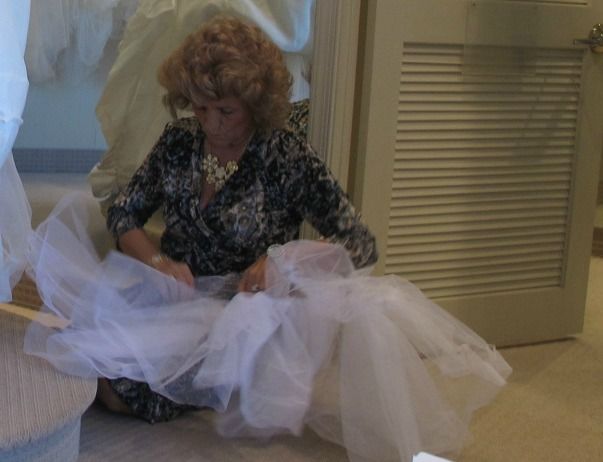 And no real alterations were needed to my dress! A little extra lining added underneath to save a quarter-inch hem job, the bustle and an added detail that I wanted and it will be ready to wear down the aisle!
5. I joined in on a Runner's Blog Hop hosted over at Feet Dominating Pavement.
Check it out and join in on the fun!
Question:
What is one "Saturday Thing" that you want to share?