Strange things have been happening at the office recently and this morning was no different. Without getting into all of the details, what did happen left me without an appetite for a while so when I started to get hungry my original plan was to just snack on a few things I had in my office.
I pulled out what was left of a bag of Stacy's pita chips and a pack of guacamole and was just about polishing them both off when coworkers came in to see if I wanted to grab lunch.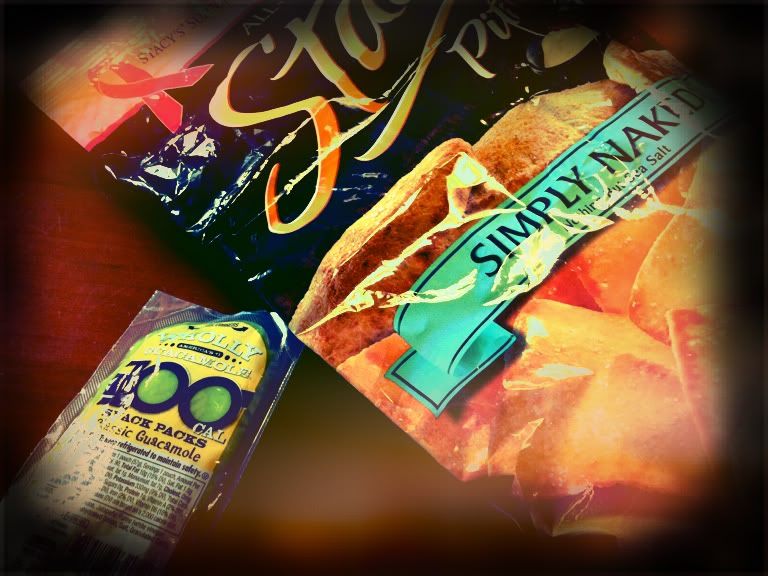 Since both of them were walking to Potbelly's I joined in the "fun". We used the time to clear our heads about our morning and the fresh air and sunshine was nice.
I haven't had anything but a salad from Potbelly's in forever so I went with something new and got the Skinny T-K-Y with lettuce and tomato.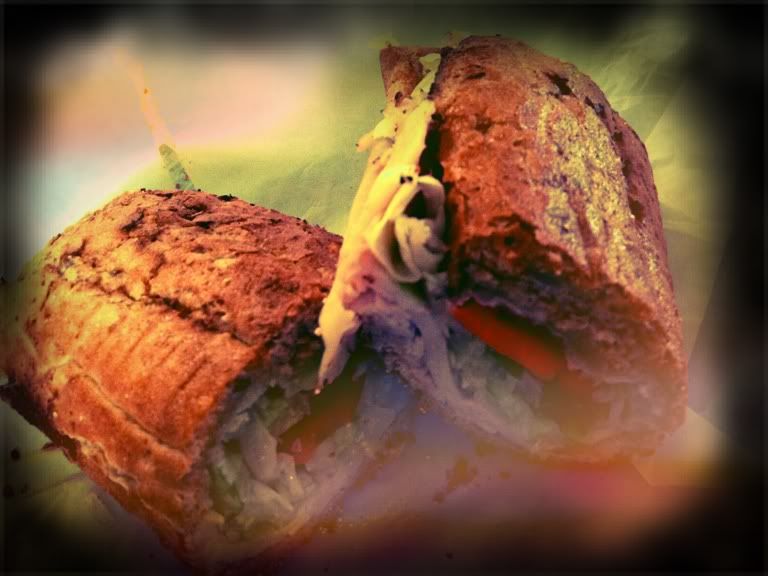 And a Diet Coke…just because it was that kind of morning.
Oy Vey. No more surprises please boss man!
Question:
What do you like from the Potbelly's menu?