Shop
MRS. BASS CRAFTS
After the personalized baby blocks that I have made being a huge hit and having multiple requests for similar versions by others, I have decided to offer them for sale through LoveEatRun. If interested in purchasing a set of blocks please complete the contact form below for more information or visit my Etsy shop here.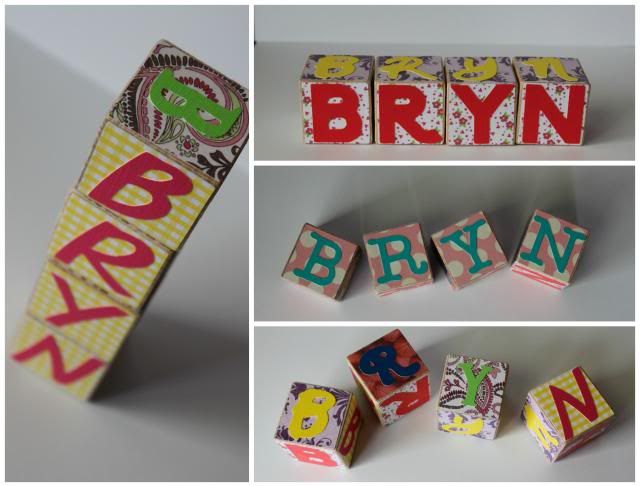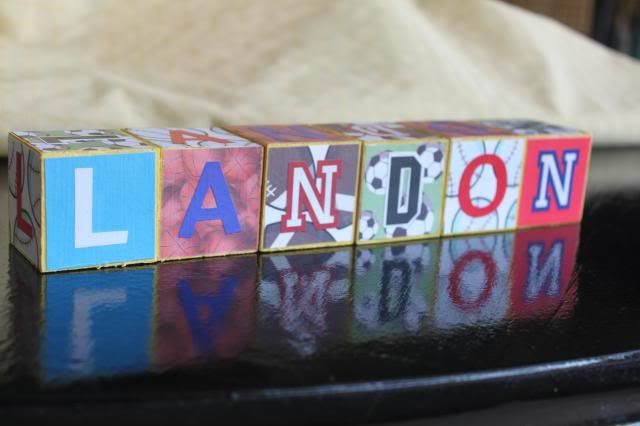 Not shopping for a new baby? Think outside the "block" and let me know how I can help you personalize a gift for another occasion.
Newlyweds – Try family name blocks with the wedding date included on one side
Holiday Party – Try holiday themed decorative blocks
Housewarming Party – Try family name blocks or even words such as "Home", "Welcome", or "Love"
The possibilities are endless and I would love to help you address your gift needs!
Sample letter/background combinations: