Dinner
One of the best parts of my day today was knowing that once I got home, I didn't have to worry about putting together dinner. Instead, it was already waiting in the crockpot for us. Even better bonus – Brian actually chopped and prepped and loaded everything into the crockpot so pretty much all I had to do for tonight's dinner was send the grocery list in an email to the best boyfriend.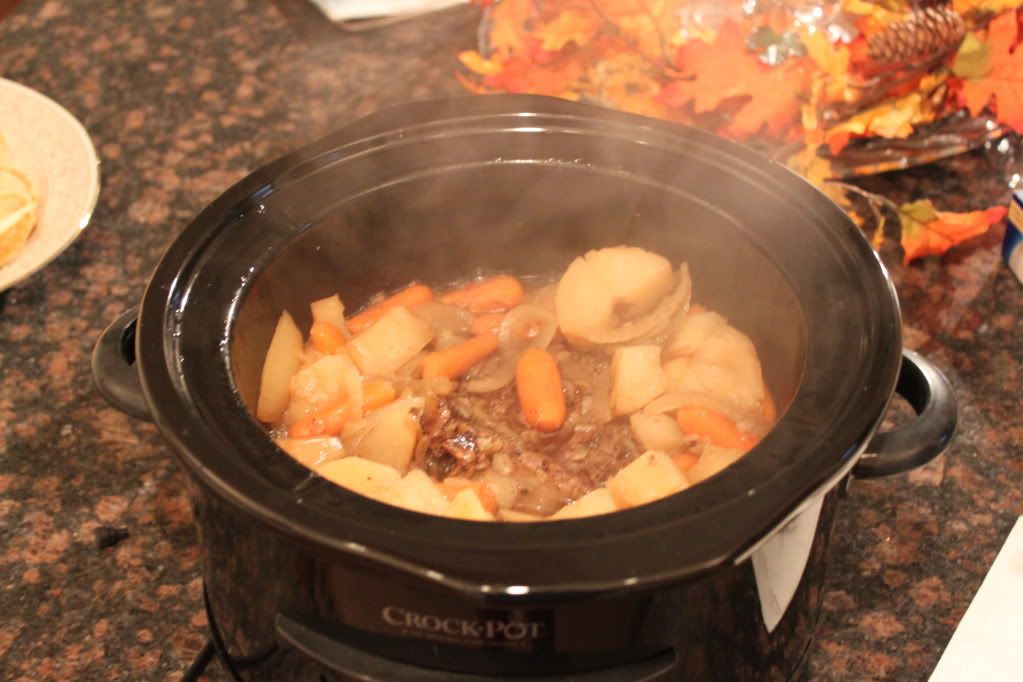 Slow Cooker Pot Roast (adapted from an Allrecipe version)
Ingredients:
2 lb. rib roast
1/2 packet dry onion soup mix
15 baby carrots
3 potatoes/li>
1 onion
1 cup water
1. Sprinkle the roast with seasoning of choice and then brown the all sides over medium heat on the stove top.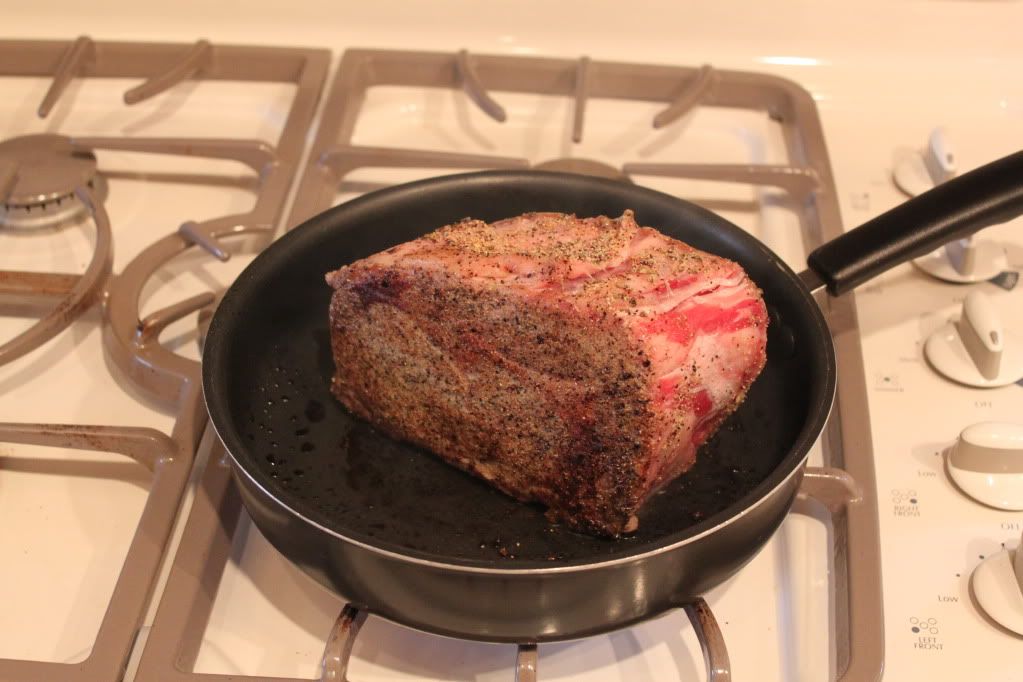 2. Cube the potatoes and chop the onion.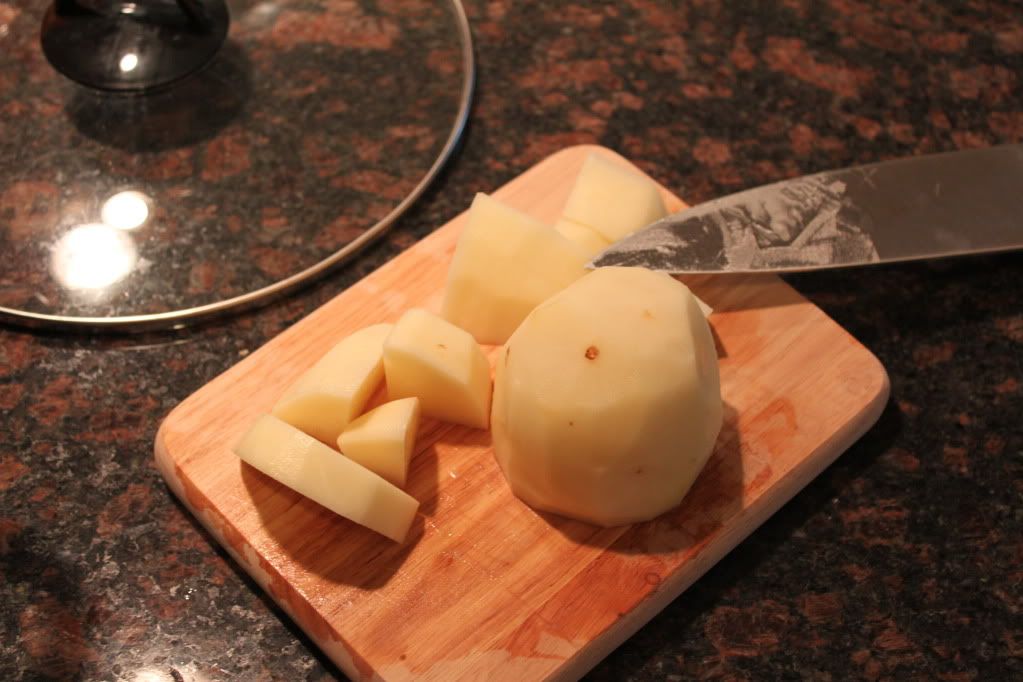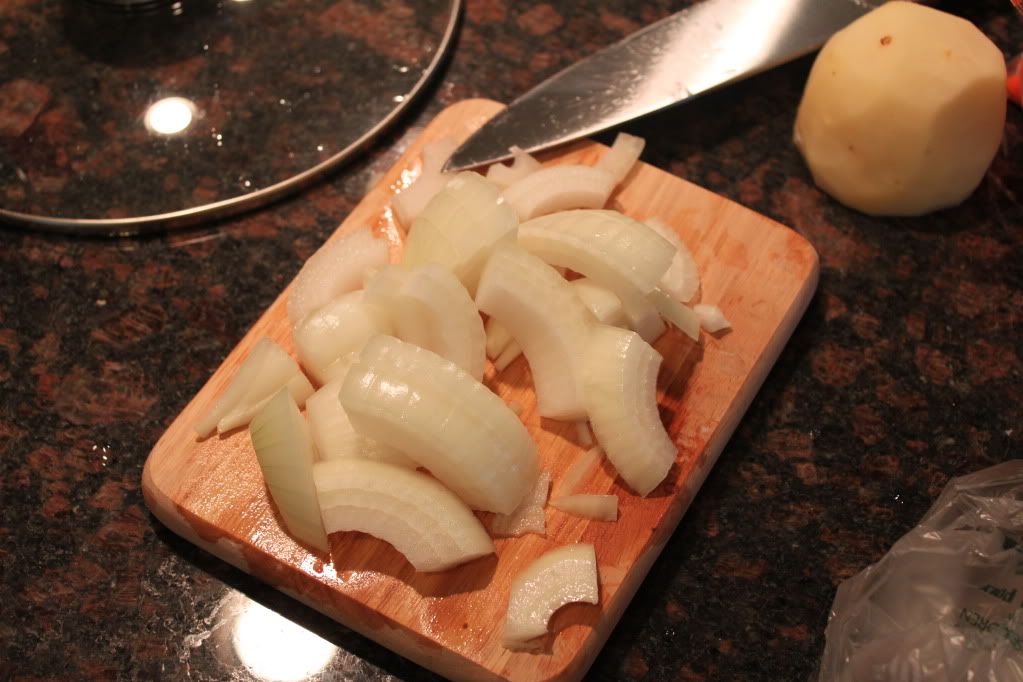 3. Add all ingredients into the crockpot and turn to high heat for 4 hours.
Easy-peasy dinner that you would think Brian slaved away over all day. Too bad I already knew what was on the dinner agenda or he maybe could have gotten away with it.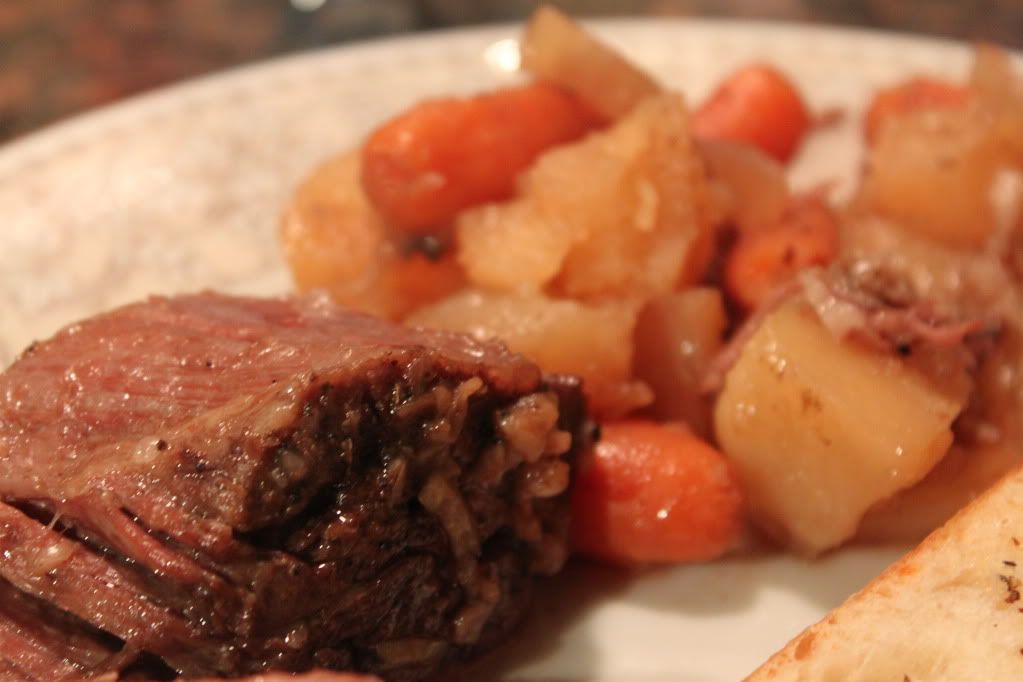 Oh yea, he made garlic bread as well!
Time to outfit plan and pack for San Francisco and Napa! Wooohooo!
Question:
Do you "outfit plan" for trips or do you just pack whatever and hope to have something that matches to wear?