I was so excited to get a little sneak peak this morning of our engagement photo shoot that was done with our wedding photographer, Richard Veytsman.
After only one picture, I am already in love with the shoot and am anxiously awaiting the rest of the shots!!
And in addition to that, my coworker gave me a CD with the pictures that he took of Brian and me last week. Here are a few of my favorites…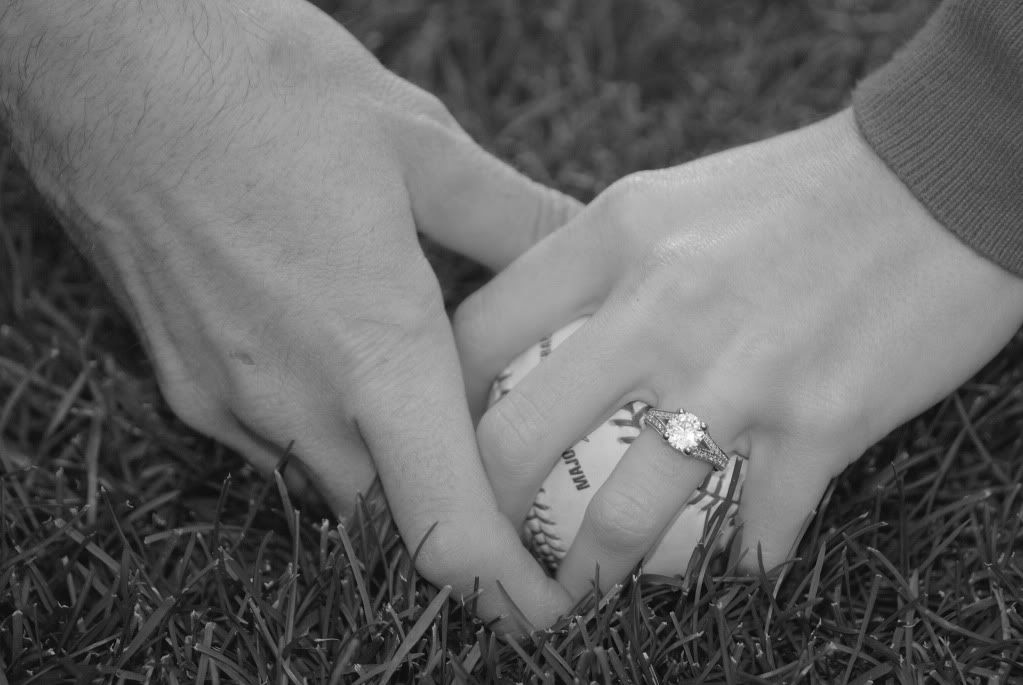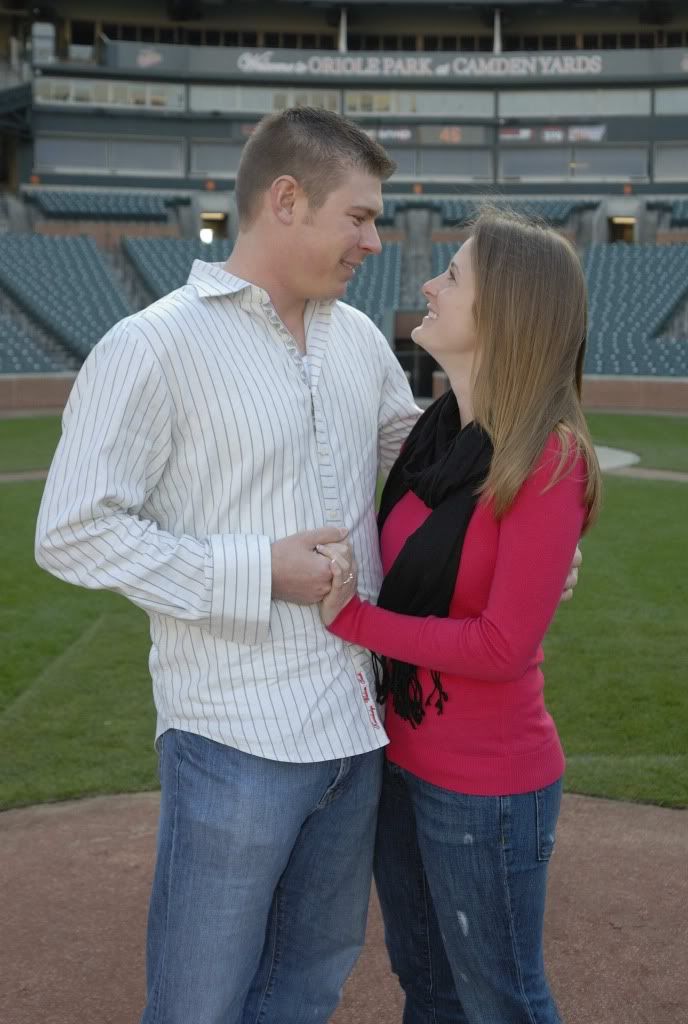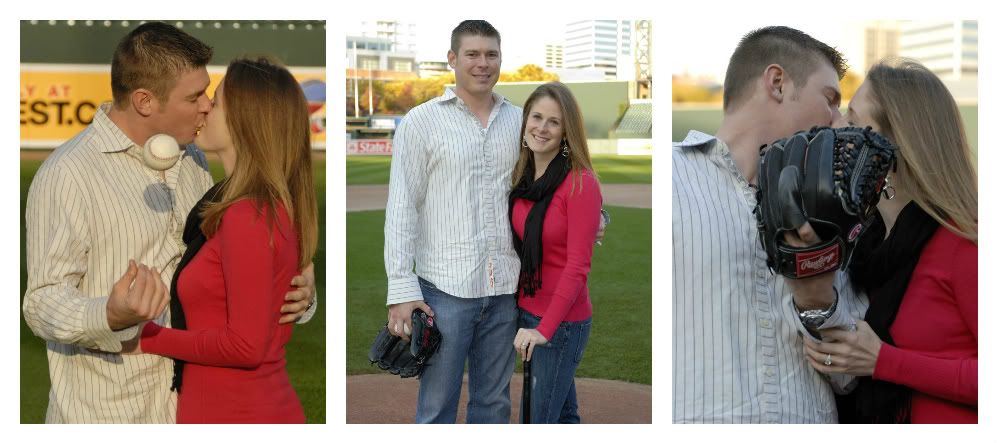 This really is a great Monday!!
Lunch
And what would an awesome Monday be without an awesome lunch as well?
Leftover homemade pizza seems to fit the bill!
I had to get some healthy food fit in as well, so I sided the pizza slice with a gala apple.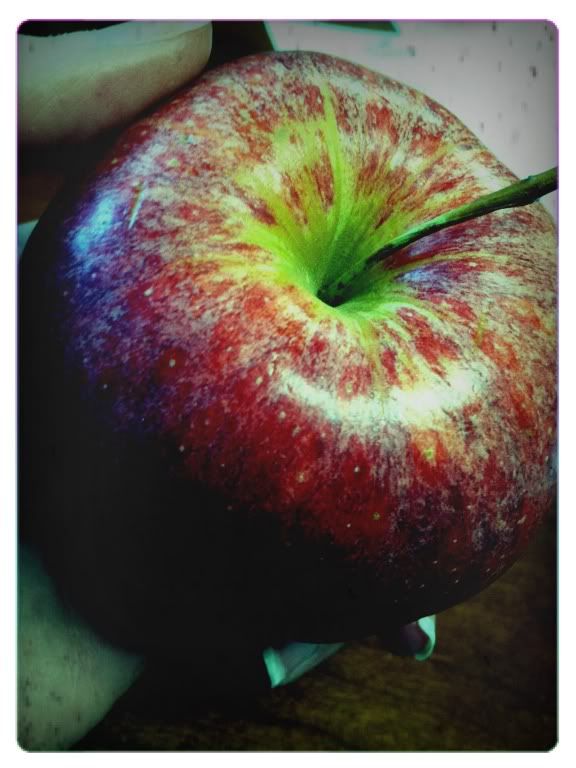 After adding peanut butter to the apple, I was pretty full so I stashed my baby carrots to act as an afternoon snack later!
Let's keep the good stuff coming, Monday!
Question:
What is good about YOUR Monday?