Today is the last day of this baseball season that I spend without Brian! Woohooo! It's so nice to finally be able to say that! The team finishes up their final roadtrip today with an afternoon game and will be on their way back to Oklahoma City tonight. I can't wait!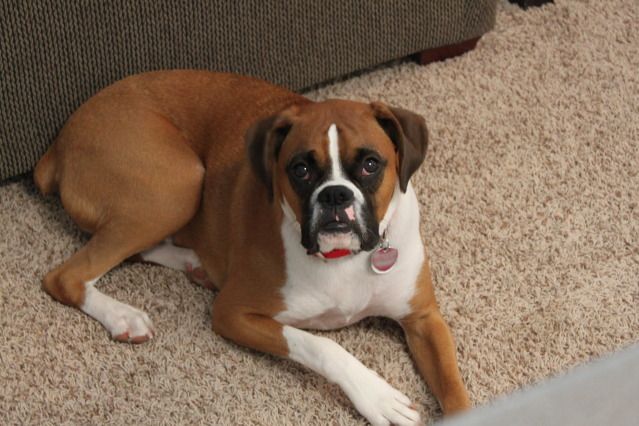 However, I think someone else is a little bit more over the roadtrips than I am. He's ready for some Daddy playtime for sure!
Breakfast
I am considering making today an off day and moving my workouts back a day so instead of starting the morning with a 60 minute pace run, I started it off with breakfast.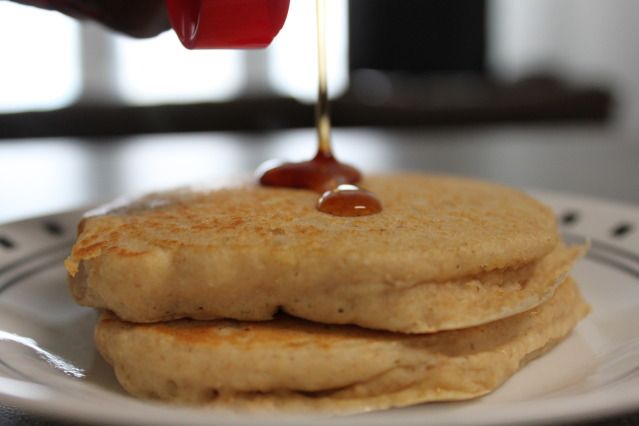 I haven't had plain pancakes with syrup in a while and enjoyed every last bite of them.
The perfect Sunday morning meal.
I've been blasting through my scrapbooking (slowly but surely) and my goal is finish with Korea before Brian gets home tonight. This could make for a very long night, my friends! Good thing they aren't scheduled to arrived back until about 2:00 a.m.!
As for now, I need to get moving so I can get to church. I've really fallen in love with St. Joseph's Old Cathedral and I'm so sad that I only have two more Sundays with services here.
Question:
Pancakes – jazzed up or plain and simple?