Seeing Wicked last night for the second time was just as amazing as the first!
The first time I saw the show, I had no real background knowledge on the plot and everything was a surprise to me. Therefore, going into last night's show, I wasn't sure if I was going to enjoy it as much the second time through.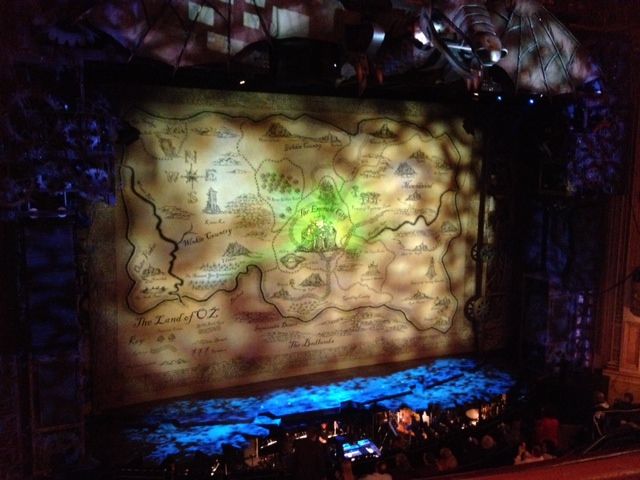 Boy was I wrong! I loved it just as much, was able to pick up on so much more from the storyline and really enjoyed the actors performances.
Before the show, we went to the Hipp Cafe, located in the lobby of the Hippodrome Theater, for dinner. I wasn't too sure about what the cafe would have to offer when my mom first told me that we were eating there but everything turned out to be really delicious.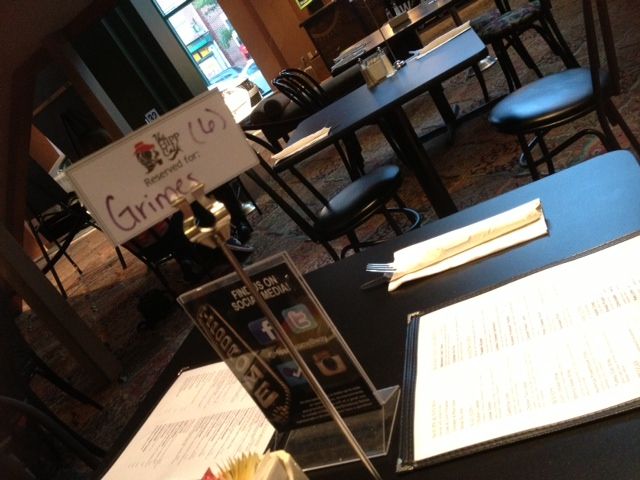 The menu had way more options than it appeared to online and I found it hard to make a decision on what I wanted to order.  Salads, sandwiches, soups, pizzas, specials and more!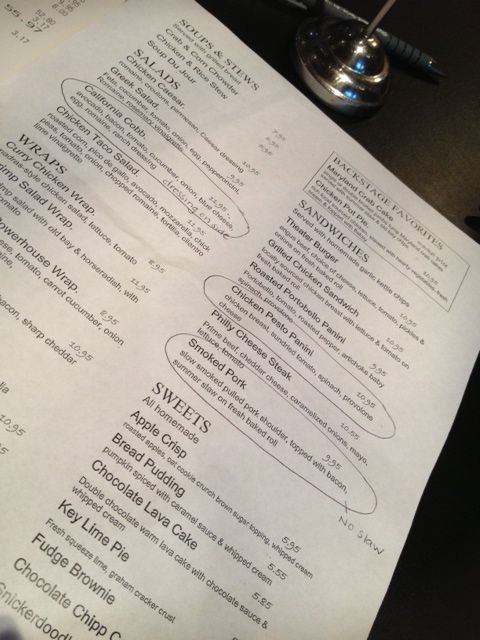 I ended up going with the California Cobb salad and also shared a buffalo chicken pizza with Brian.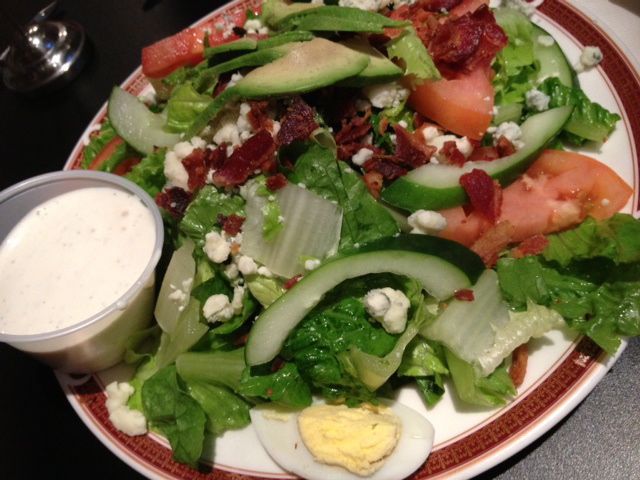 Two awesome decisions! The pizza was a little pita pizza and was unbelievable and the salad was huge! I barely finished half.
If you are going to see a show at the Hippodrome in Baltimore, I highly recommend the Hipp Cafe for your pre-entertainment meal. Reasonable prices, convenient locations and wonderful eats!