It's a big day in the Campitelli-Bass household today!
Our little monster turns ONE!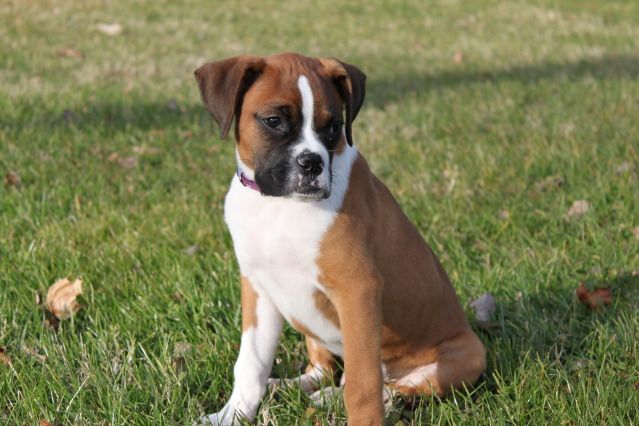 It seems like just yesterday we brought home this tiny little guy.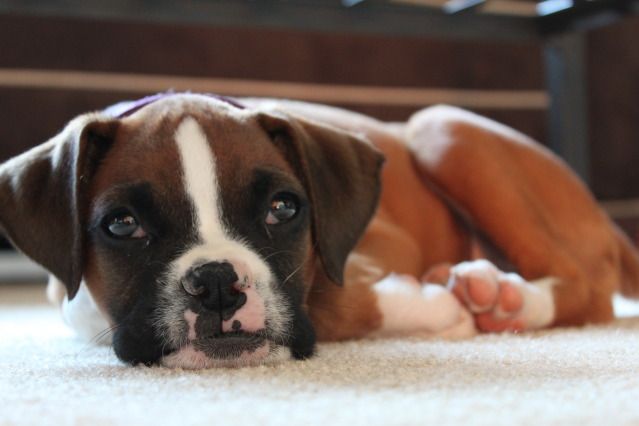 Where did that baby go?!
Our Telli Butt is now one-year-old and ready to be spoiled for the day.
And Brian got home just in time to do it!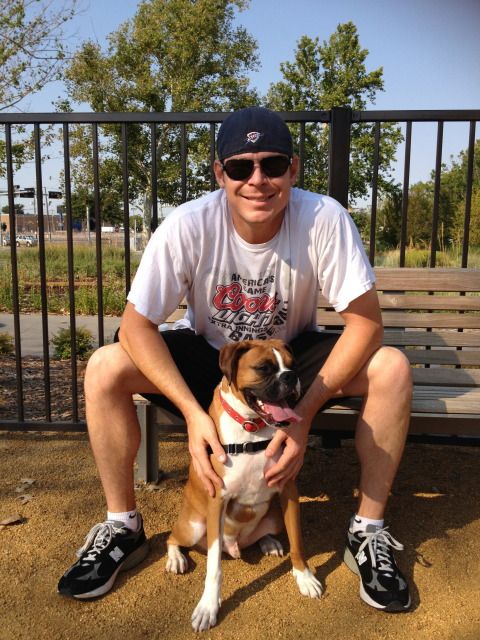 I still can't believe that I didn't even want to get a puppy to begin with but now I can't imagine life without my sidekick.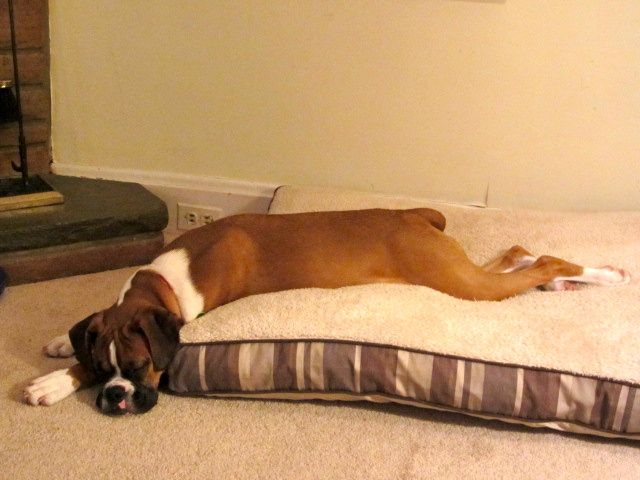 We have definitely spent a lot of time just the two of us and I can say that the time away from Brian this season would have been much more lonely without this cute face to keep me company.
He even was a trooper for our 21-hour roadtrip from Baltimore to Oklahoma City.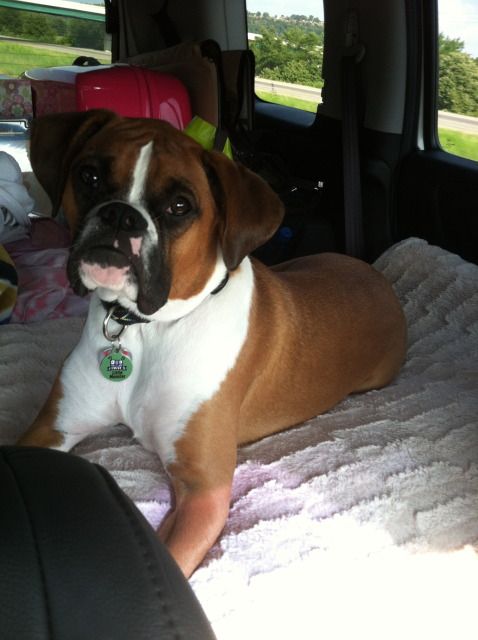 I think we both are ready for Brian to be home for good though. Telli needs 24/7 Daddy time and I will very much welcome the added help with our little handful.
Happy 1st Birthday, Telli!  I can't for many more years of happiness that you bring to us!