What a wonderful evening last night with dinner at Mickey Mantle's Steakhouse and an after dinner drink on a patio swing of another bar. I heart date nights, especially when we have something to celebrate.
After a little later than usual night for me, this morning started off early.
No not an early happy hour or a carry over from last night's celebrating. More like early dinner preparations. Got to love crockpot simplicity.
Breakfast
When Brian was playing in Tacoma last week, he came across these on-the-go Umpqua oats and picked up a few flavors for me to try.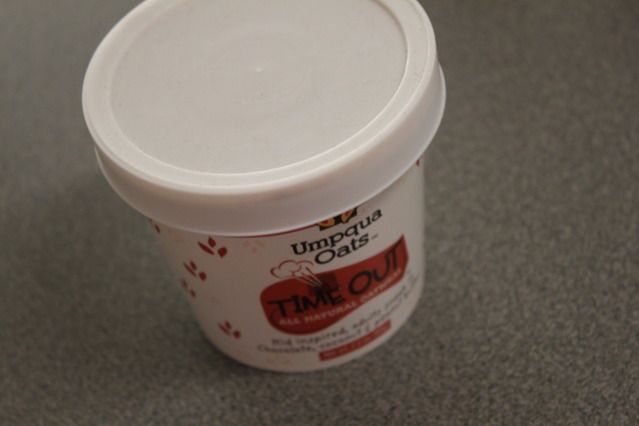 Pretty cool that they have these at the stadium there. Oatmeal and baseball? Sure, why not!?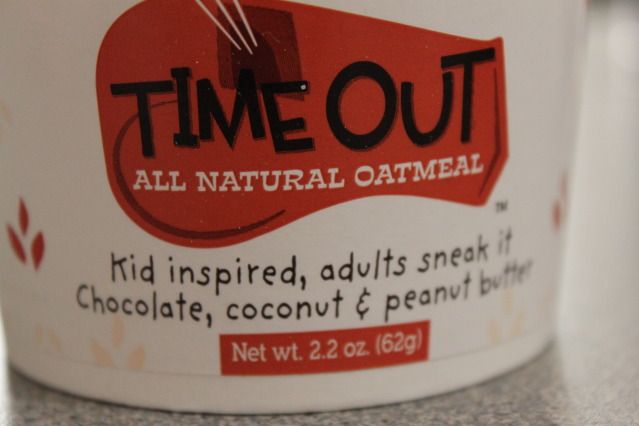 This morning I tried the Time Out flavor with coconut, chocolate and peanut butter flavoring.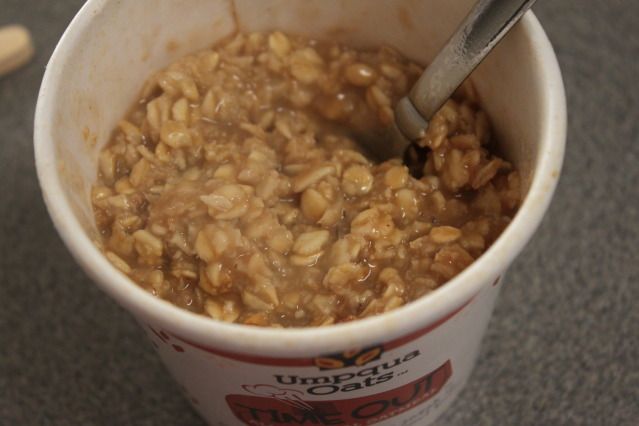 Hearty oats with good flavoring. Not too sweet, which you often find in prepackaged oats but could have used a little extra peanut butter – I was just too lazy to grab it from the kitchen cabinet.
It's dog park time! Exercise for Telli then a Soul Yoga class for me!
Question:
What is your favorite food to eat at a baseball game? What is the most nontraditional baseball food you have ever seen at a stadium?