I don't think any words are needed to express my excitement from last night's Ravens win!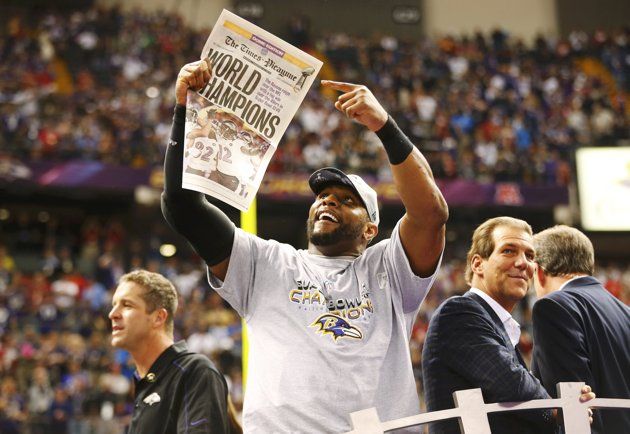 (source)
Watching the game last night my emotions took a beating! There were moments here and there that I was disappointed that we sold our tickets for the game but by the end of the night, I'm not sure I would have survived the weekend in New Orleans…considering I barely survived it here in Baltimore.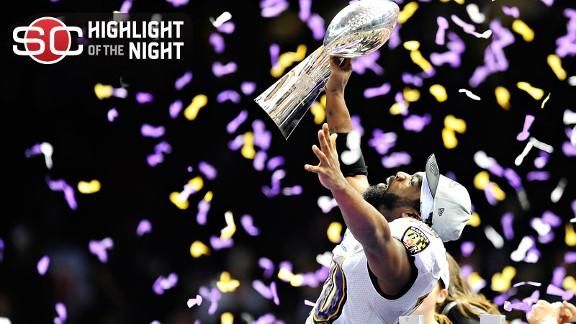 (source)
We watched the game with my family and our friends, Jeremy and Shane, and a whole of food in the mancave – such an awesome night!!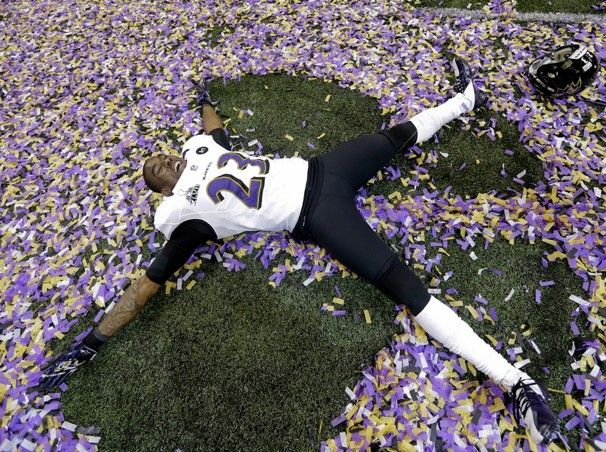 (source)
World Champions, Baby!!!!
Needless to say, Superbowl Monday in the Bass household has been pretty low-key. Lots of time on the couches with SportsCenter and Criminal Minds on the television.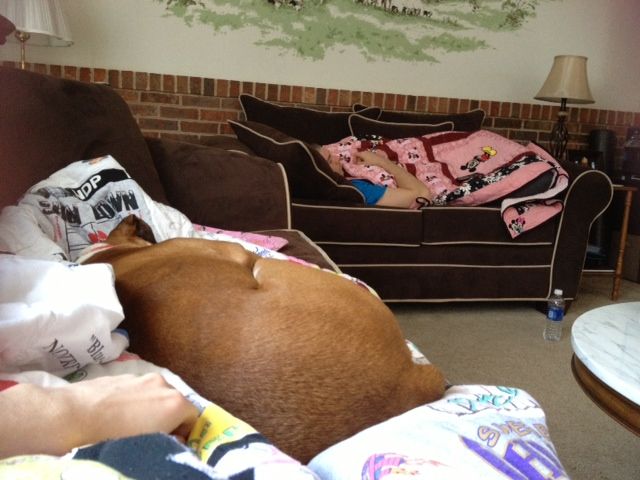 I finally budged from my seat around 2:30 p.m., only because I knew I had to get my workout in to keep on track for my February workout incentive purchase from Lululemon!
Workout
I didn't want to put any thought into devising a workout so today's Tone It Up email came in handy with motivating me to complete an interval workout.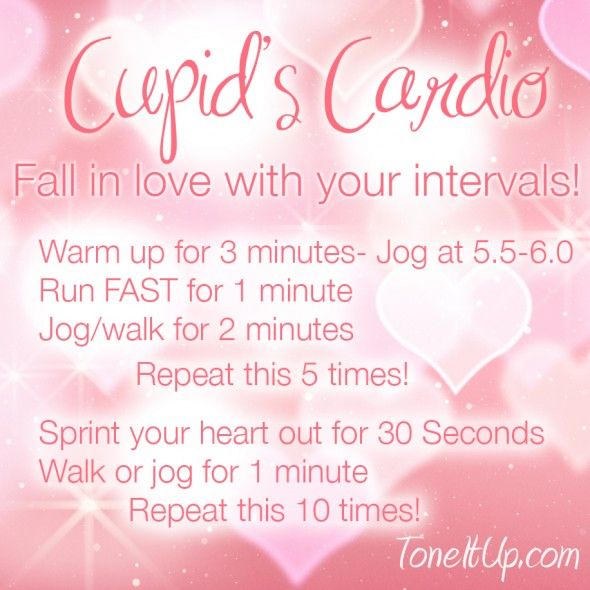 My speeds for the workout were:
Warmup: 5.5 mph
Fast Run: 8.0 mph
Jog/Walk: 5.0 mph
Sprints: 10.0, 11.0, 12.0
Jog/Walk: 4.0 mph
A nice 33 minute Superbowl Monday workout to recovery from a perfect Superbowl Sunday celebration!