Yesterday was the perfect 4th of July for my liking. There was plenty of time spent by the pool with my family and some of my favorite friends and we all got to just relax and take in the beautiful day. The weather was a little warm, thanks to the heat wave that is covering the East coast, but it was nothing that an occasional dip in the pool couldn't fix.
You know, a little Surfing USA to celebrate the day…
This was probably one of the most low-key fourths that I have had in a while but I didn't mind one bit. There was no insane party at my parents house, fireworks with 3-D glasses, or even the crack of a beer but we still managed to have our own holiday cheer.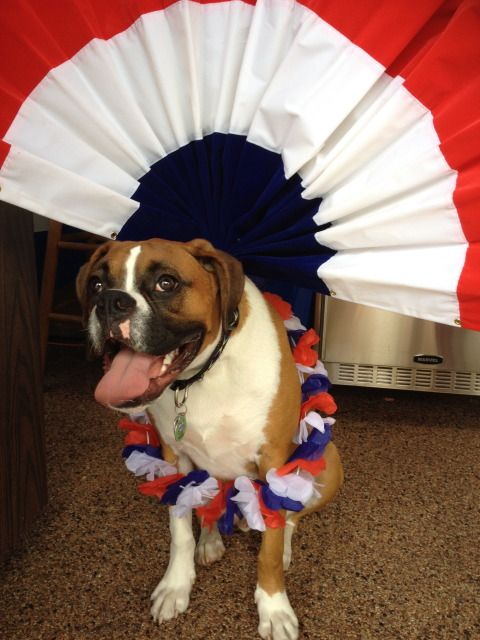 And a great BBQ spread with (no sushi) hotdogs, hamburgers, corn on the cob, potatoes baked with onions and cheese, salad and fruit.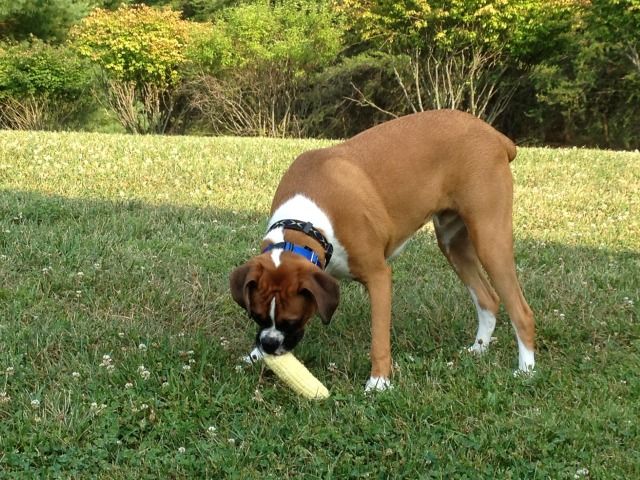 Wonderful day, wonderful friends, wonderful family and one rapidly growing puppy.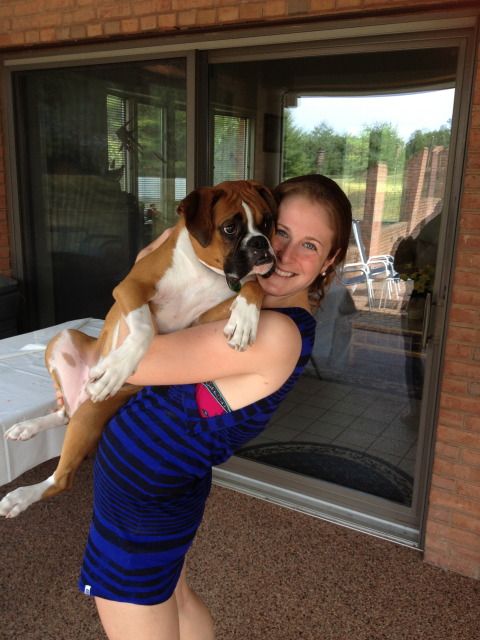 A successful mid-week July 4th!
I'm heading to the beach tomorrow for the weekend so I have a lot to get done today…starting the day at the gym followed by yoga class and then it is errands and packing before this evening gets here!
Question:
What did you do for the 4th of July?
Would you rather have a low-key holiday or do you celebrate to the max?