Maybe some of you are more in-tune with your Target shopping skills that I am, which is probably why I spend a minimum of $50.00 every time I walk through the doors, but I came across an article on Yahoo! this morning that had some quick hints for saving at Target.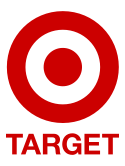 (click image for source)
Regular prices at Target end in a "9″, while clearance prices end in either an "8″ or a "4″. Catch a sale item that is marked "$6.98″, it's not marked down as low as it will be going! Be on the look out for the next price reduction that will take the price to one that ends in "4″ – then you know you are getting the lowest price possible.
Only downfall is that waiting may mean missing out on the item altogether. Just how badly do you need it?!
According to the Yahoo! article, the usual mark down schedule by department for Target stores is:
Monday: Children's clothing, baby items, electronics, and office supplies/gift wrap/stationary.
Tuesday: Women's clothing, home decor and domestic items
Wednesday: Men's clothing, toys, food, health and beauty, garden items
Thursday: Housewares, lingerie, shoes, sporting goods, luggage
Friday: Cosmetics, jewelry, hardware, automotive, and home improvement
I'm not sure how much of the $50.00 I normally end up spending is really on sale or clearance to begin with so if you are like me, here are a few other tips suggested for saving at Target.
Sign up for a Target Red Card
Watch for the Daily Deal
Bring your own bags
Clip (or print) coupons
Keep your receipt
Sign up for the Birthday Club.
(Click here to read the complete article and get all the details from Yahoo!)
Hmmm…glad I came across this article today when a trip to Target is on the agenda.
Workout
This morning's workout took me back outside and away from the treadmill for a run.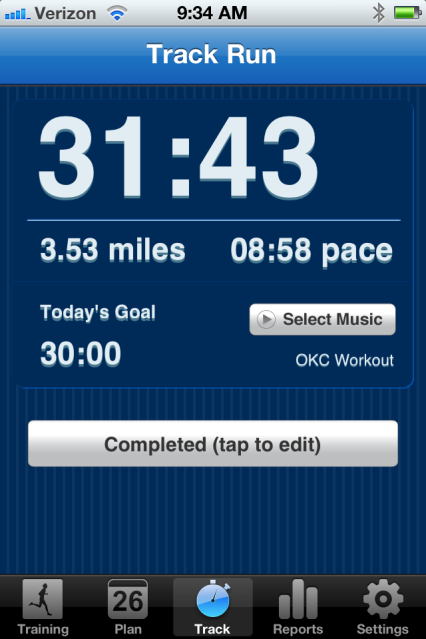 Breakfast
I was in the mood for a smoothie when I got back from my run but we don't have much fresh food on hand until I make a grocery store run so my decision was swayed towards a pancake PB&J.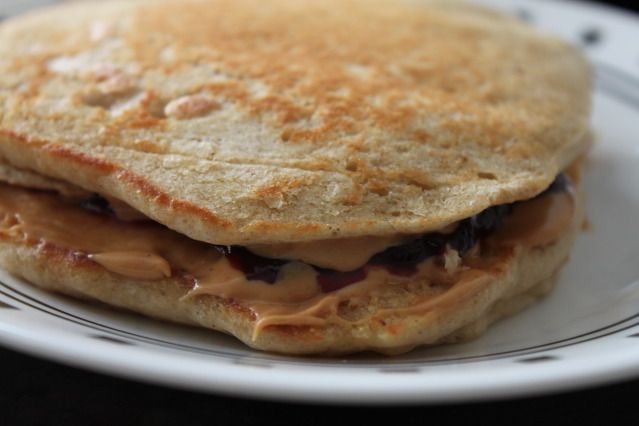 Yum!
And on that note…happy hump day!
Question:
Do you shop sales or do they no affect your purchase decisions?