There's nothing like getting a $10.00 check in the mail from your doctor's office.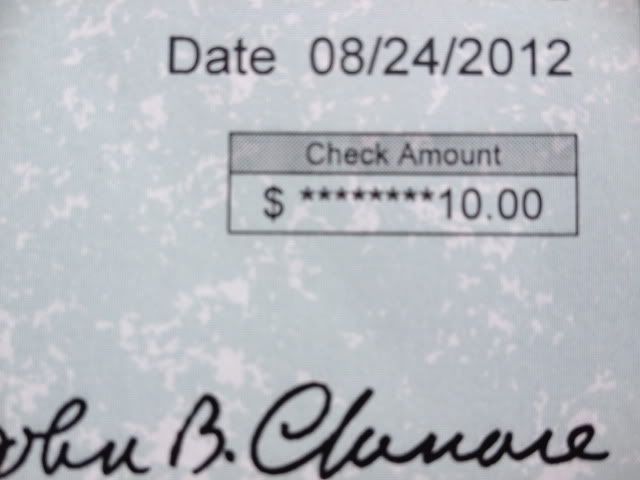 I'll take getting paid to go for my annual check ups on any day. That means some cash to keep in the car for our "dessert" fund as we like to call it. A local ice cream place is cash only so having a ten in both of our car consoles is a must.
Tonight we are heading down to Camden Yards to watch the Orioles battle the Yankees for the lead in the AL East.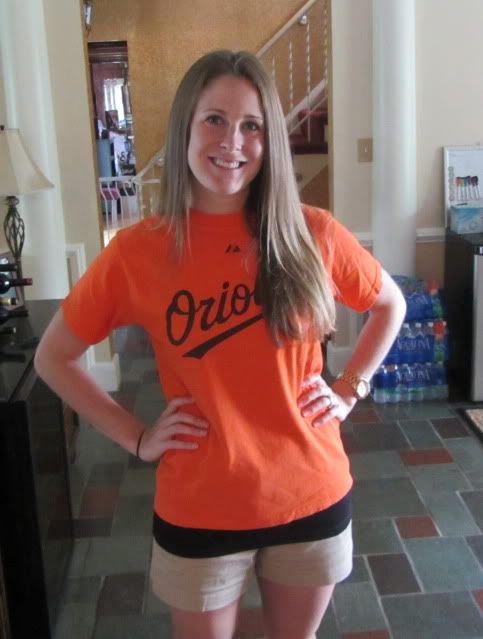 I can't wait to get back to one of my favorite places, not to mention to spend some time with friends we haven't seen in a while.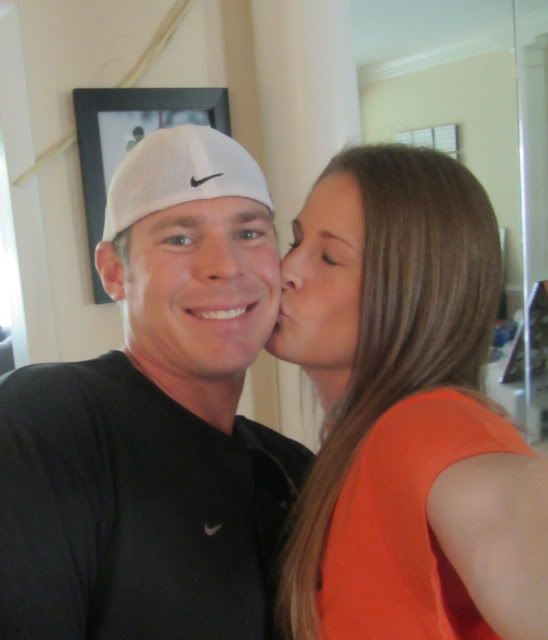 I really have the best fiance ever – how I'm getting him to go to a baseball game (for one of his old team's not to mention) when it is already the off-season for him – I will never know.