I feel like every year when Lent rolls around, the same thing is always on the table for me when I consider what I am going to give up and go without for 40 days – basically, sweets.
For as long as I can remember, sweets and soda have been staples in my Lent sacrifice, with a few other things thrown in along the way like the scale, alcohol, cursing, the snooze button and even napping one year.
So like every other Lenten season, the time has come for sweets to take an extended absence from my life. I know that its showing absolutely no creativity but after the holidays and all of our wedding festivities my sweet tooth definitely took off running and this is the perfect way to reign it back in. So no baked goods, candy, chocolate, etc. for me until after Easter. Hopefully this gives my body the clean detox it needs from this poison, so I don't feel the cravings every single night after dinner anymore.
One thing I am allowing to stay in my diet that usually would be considered a sweet for me is frozen yogurt. One reason behind this – Spring Training in Clearwater and the presence of Yogurt Mountain. I'll be in Florida starting on February 28th and I just can't bare to pass Yogurt Mountain every day without a little taste. Therefore, frozen yogurt is allowed – "candy" toppings aren't. All this means is my fruit intake will be on the rise as yogurt toppings – that's healthy, right?!
Another thing that my body definitely needs detox from is alcohol. From our wedding and honeymoon to the Ravens Superbowl run (and win!), my holiday festivities seemed to extend all the way through February 3rd this year. Plenty of Purple Gatorade shots were poured and taken and lots of Miller Lite empties were sent out with the recycling. Not to mention, since our trip to Napa Valley in 2011 when we joined the Cakebread Wine Club, glasses of wine throughout the week and perhaps a bottle on the weekends are no stranger.
Combine all that alcohol with additional loads of sugar in tons of sweets and my waist line is showing off a whole new sexy look. Ouch.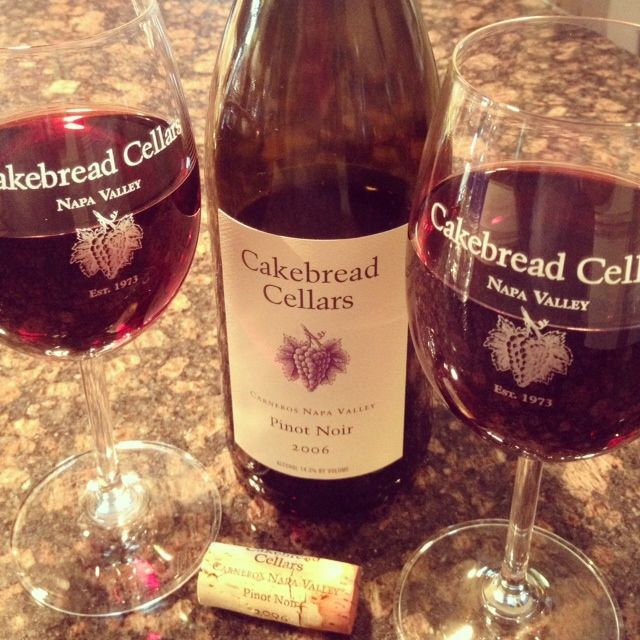 So in order to cleanse my body and to start feeling and looking healthier as the summer rolls in, Lent is my jump-start. Why not sacrifice through 40 days in order to feel better? And this year, I plan to not overload on the sugar come Easter morning like I have in the past. No relapsing here my friends…that is until December when Christmas cookies start making their appearances again!
Question:
Do you give anything up for Lent? If so, what was it this year?