After work last night, Brian and I met my parents for dinner at Della Notte, one of my family's favorite downtown restaurants, which has been mentioned on LoveEatRun numerous times before. My parents were downtown because my dad was picking my mom, my aunt and some friends up from the train station, as they were just getting back from a trip to New York to see John Edward, a psychic medium.
Throughout dinner, my Mom, my aunt and two of their friends that made the trip with them were telling us about their night with John Edward and how exactly his "show" went. Some of the things they were telling us about what he was saying and what he knew about people in the room was pretty freaky! He was coming up with some things that others didn't or couldn't know about people, even my Mom, aunt and crew. Scary!
He didn't necessarily tell them anything specifically bad but I still think I would be a little leery of attending something like this. I can't say whether or not I believe in ghosts, psychics, etc. My standings are pretty much if ghosts exists and are around us, so be it. Have at it ghosts – just please don't make yourself visible to me! As for psychics, again, I'm not sure I believe fully in the fact that they can contact the dead, see the future, etc. but I do think some of the things that they are able to tell or sense about people is pretty cool and just straight up scary and strange!  Again, have it psychics, just don't predict about me please!
Workout
This morning's workout was a 30 minute run followed by some very light ab work. I covered about 3.4 miles in the run and got a good sweat in, which is always appreciated.
I'm looking forward to tomorrow's workout and getting back to yoga before my last long long run on Saturday morning. I can't believe how quickly marathon training is going!
Breakfast
For breakfast today I mixed two eggs with half of my leftover crabcake from dinner at Della Notte last night. I love a ton of things on the menu there but my go-to is usually the crabcakes since they are huge and the dinner comes with two. That always leads for leftovers for the next day!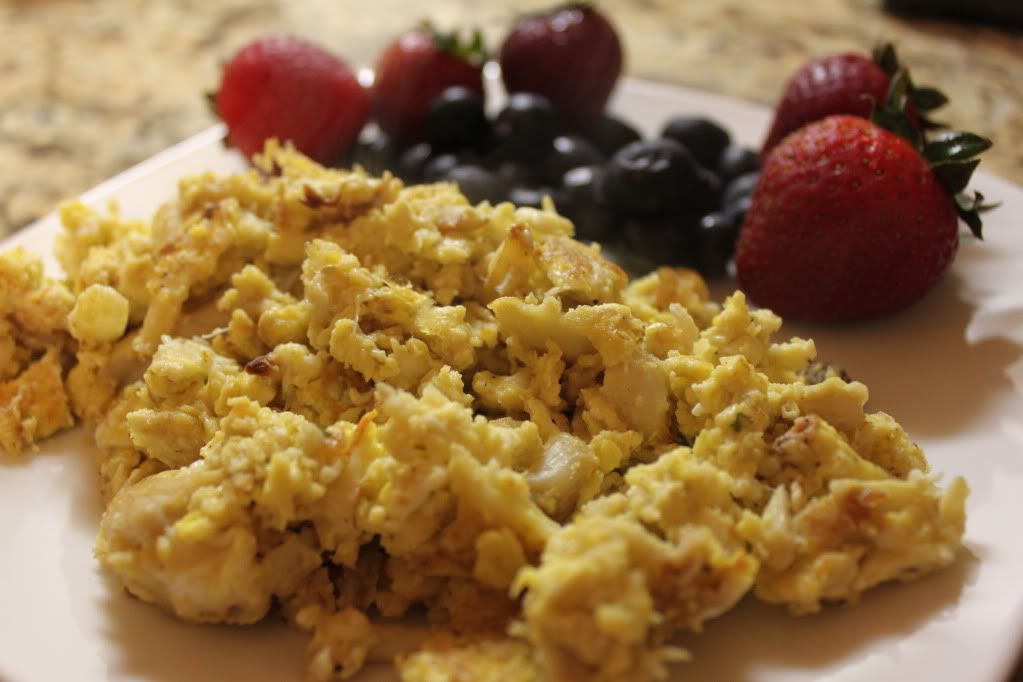 I also threw in a Laughing Cow cheese wedge, which made the egg and jumbo lump crab mix creamy and even more delicious.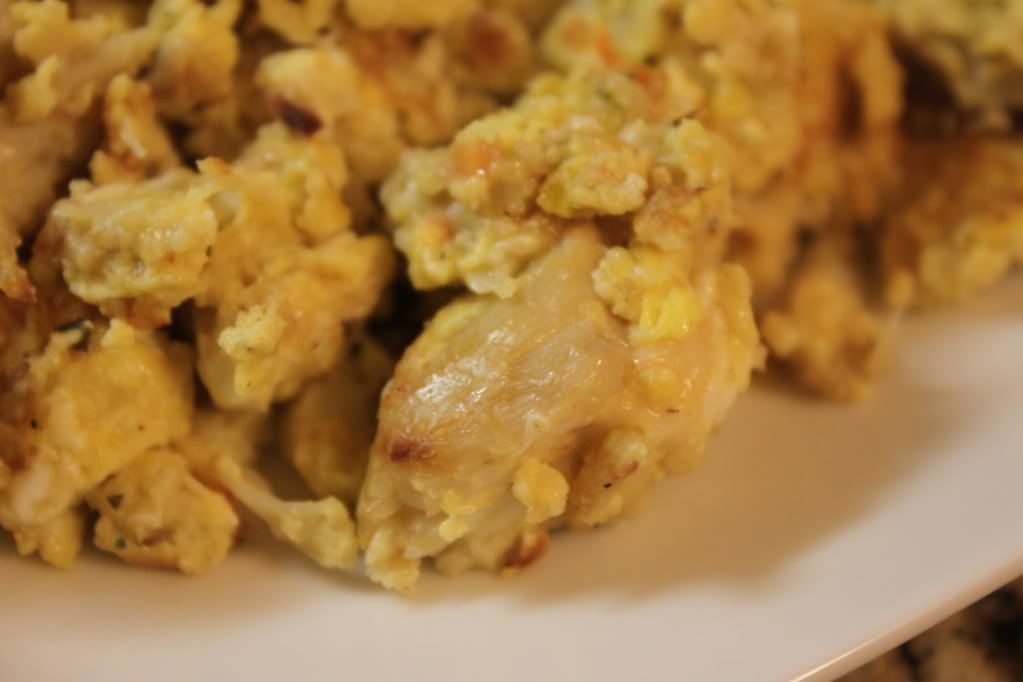 On the side I had some blueberries and strawberries.
Off to get some work done. I'm looking forward to the end of this workday already since I have some exciting plans on the agenda for tonight! Want a hint as to what those plans may be?!  When they were first coming together, I posted a call-out pertaining to them here on LoveEatRun…
Question:
Do you believe in ghosts, psychics, and/or paranormal activity?
Would you ever go see a psychic or spiritual medium?