Baseball.
The crack of a bat. America's Pastime. A fun family outing on a hot summer day. A relaxing atmosphere where you can kick back with a beer and a hotdog and take in the smells, sights and sounds of the ballpark.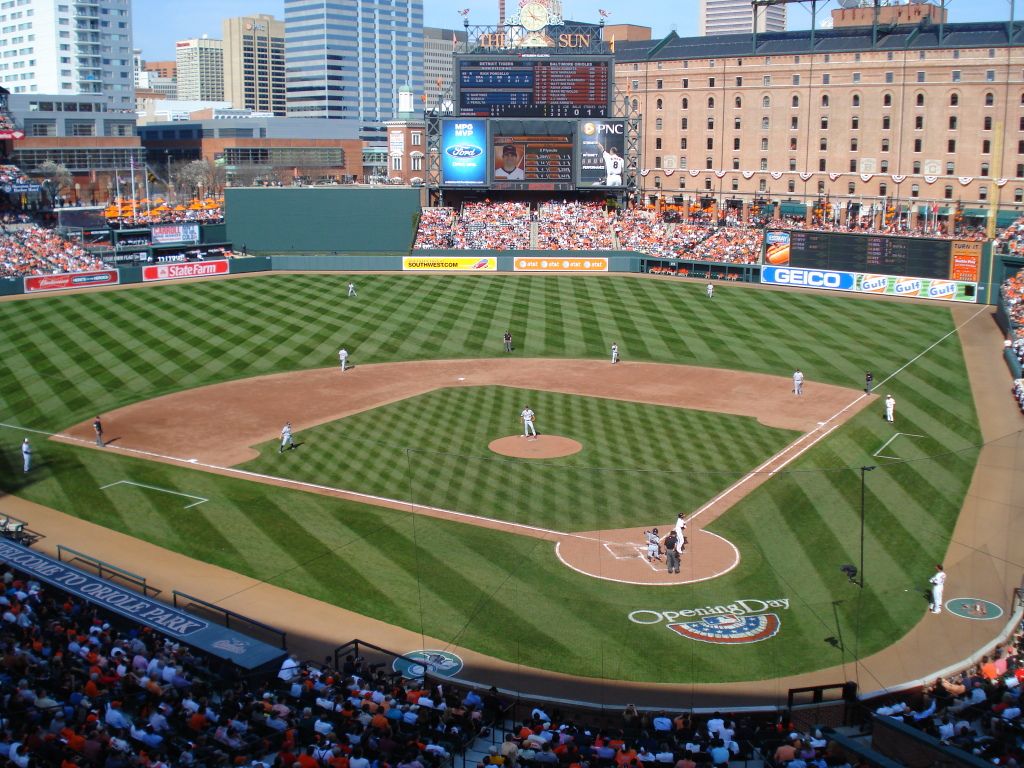 Yes, baseball may be all of those things and more to the fans but when you are on the other side of baseball, it can be a whole different ball game. Yes, baseball is still a game for the players and their families but it is also a job, a career, an emotional roller coaster…life.
Unless you are new to LoveEatRun, you know that Brian, my significant other, is a professional baseball player. He's played in a few different organizations in MLB, making his way through the minor leagues and a couple of seasons on big league rosters and this season we made the big move to International baseball, where he is currently playing in the KBO in South Korea.
We came to Korea with high hopes and expectations for the season. Brian finished last season with the Lehigh Valley IronPigs in a very strong fashion and we were excited to see what the new season would bring. However, like with any sport, there are differences between baseball in the States and baseball in Korea. Some may only be slight differences but they are differences all the same.
B spent a lot of time in Spring Training getting adjusted to Korean baseball and was excited for the regular season to begin. Unfortunately, the day before the season opener he came down with a stomach virus that sidelined him for longer than we would have hoped. His first outing was pushed back from Thursday to Sunday, after coming off of 23 days before his last Spring Training outing. Any pitcher knows that this isn't ideal conditions.

(click image for source)
After a rough first start, the team made the decision to move Brian to the bullpen until he got his bearings pitching against Korean hitters. His second game in the bullpen, last night, he was called on to the pitch and again didn't have his best stuff. After the game, the team informed him that he was being sent to the minor leagues to work on his pitching, get back to being 100% healthy and to get some more experience under his belt in this league.
Just like when playing back home, no one is immune to the system. There's never a day in baseball where players go into the clubhouse knowing their job is secure or that they will be in the same city the following day. It's a game of uncertainty. A game of changes. A game of designations and trade, releases and signings. You play the odds when you play this game.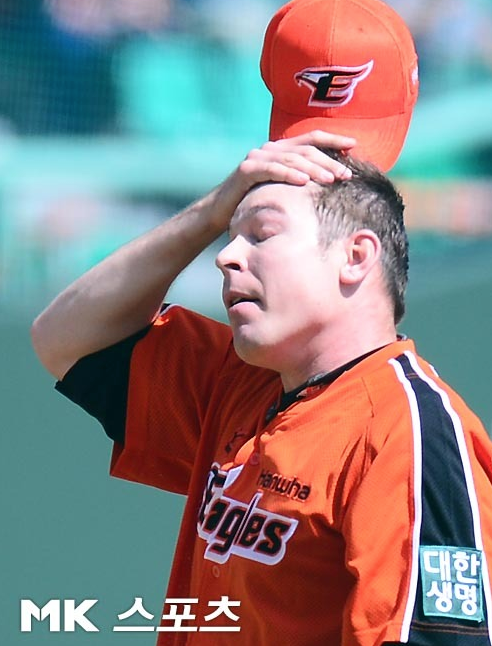 (click image for source)
For the fans, its America's pastime. It's a Sunday at the ballpark. But for the families on the other side of baseball, it's a roller coaster. It has its ups and its downs. It's good days and its bad days. But overall, it's an experience. An experience that not every little leaguer gets to be a part of. An experience that regardless of the ups and downs, is our life. And we wouldn't trade it for anything.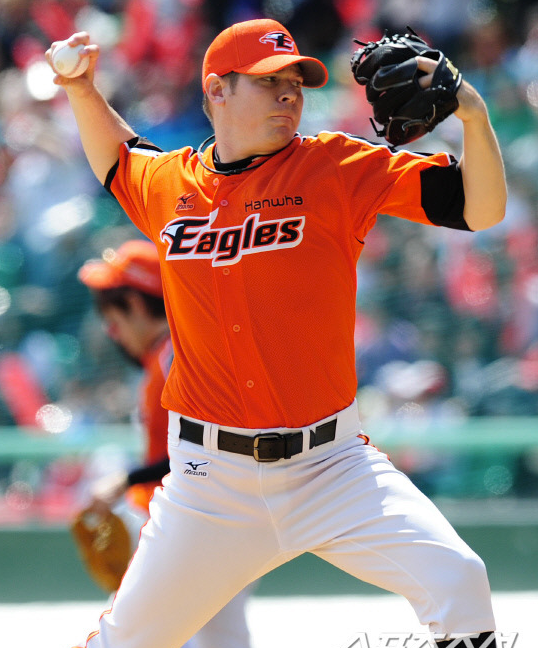 (click image for source)
And that reason, that baseball is our life, is the exact reason that Brian will go back out there, put the pieces back together and again be the pitcher that we know he is.