Three months!! THREE months!! THREE MONTHS!!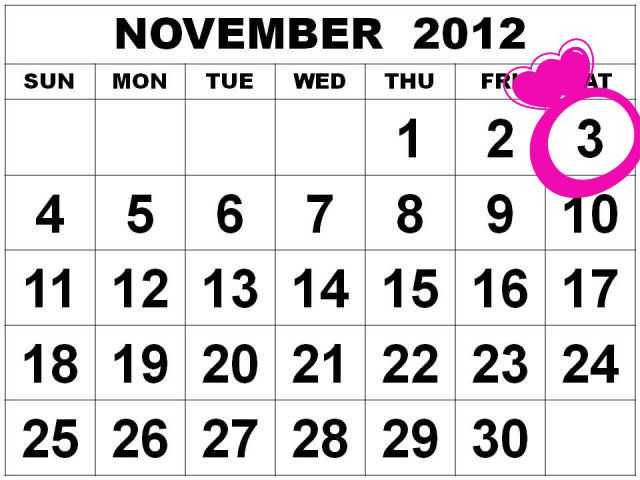 The countdown is really dwindling and November 3rd is going to be here before we know it! Not to mention, the fact that we won't be getting back to Baltimore till some time in September is really going to make these next three months fly by.
Back home, our invitations are being taken to the post office today!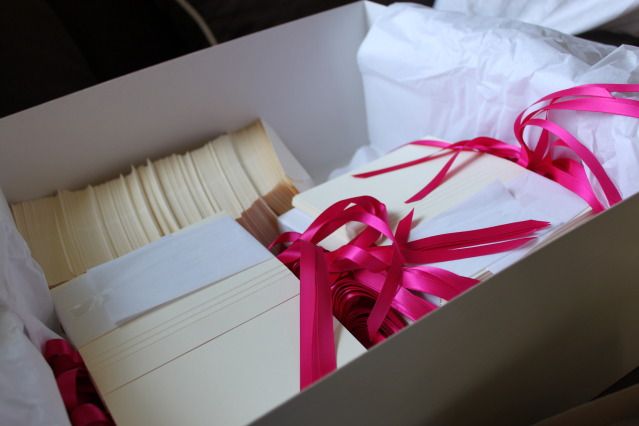 I can't wait to start getting responses from our invited guests. We are going to be doing a lot of skyping with my mom as she opens the response cards and keeps us up to date with who will be there to help us celebrate our special day!
Workout
Telli and I started the morning off with a 30 minute walk around OKC and I have plans for a mid-day yoga class to break up my fun Friday full of studying!
Breakfast
I'm telling ya, there is nothing else that I want for breakfast when I come back in from the heat here except for a cold smoothie.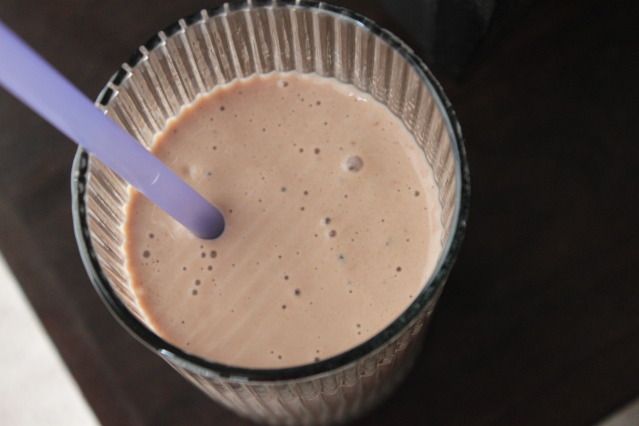 The usual – almond milk, frozen banana, chocolate protein and peanut butter. Lacking on the veggies since I'm all out of spinach though – I see a grocery store stop in my future!
Question:
Does keeping a countdown make special events get here faster for you or does it make them seem forever away? I've always kept a countdown for big events and although at some point it always makes them seem like a long time away (like when I would start the beach or basketball camp countdowns for the follow year the day after I left that current summer!), ultimately it helps get me more and more excited!