What better way to spend a rainy, dreary day than inside putting together training plans and designing things on Photoshop?!
I've spent the past three nights at my sister's house with her and the babies since my brother-in-law had been out-of-town, so after breakfast this morning I made my way back home and sat directly down in front of my laptop. It was a very productive day and by the time I finally left my chair for more than a glass of water or a piece of food, I was ready to jump right onto the treadmill for a little workout.
Workout
After running three miles while catching up on yesterday's General Hospital, I gave my hamstrings and glutes a little extra attention.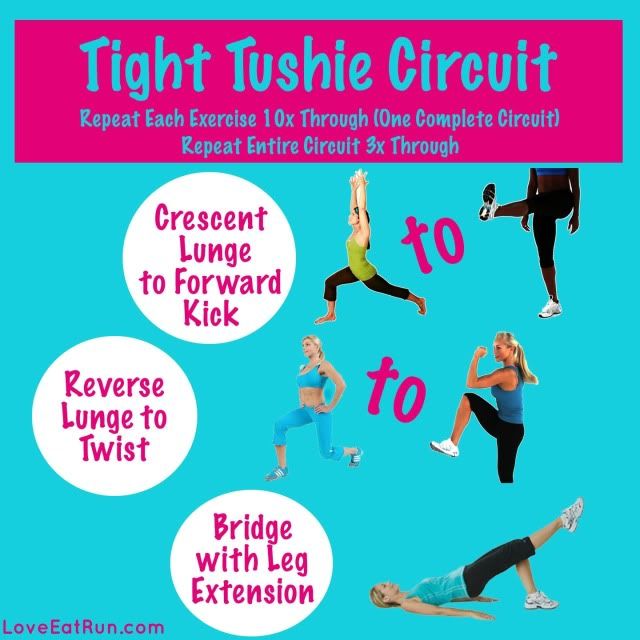 (click for sources of each example: photo 1, photo 2, photo 3, photo 4, photo 5)
After just one round, I was a sweaty mess and my legs were shaking! I'm not sure if the run prior to starting is what put me over the edge or just the focus on those particular muscle groups but whew…talk about muscle fatigue!
*When completing the reverse lunge to twist move, use the back extended leg for the lift.  The example pictures are only to show form, since images are from separate exercise examples, legs do not correspond with the move in illustration above*
I plan to spend the rest of the evening away from technology (okay, so except for the television) with my little family before getting the first night's sleep in my own bed since last Thursday!
Question:
What is your favorite thing to do on a rainy day?