Did anyone else watch the Olympic women's gymnastics qualifications last night?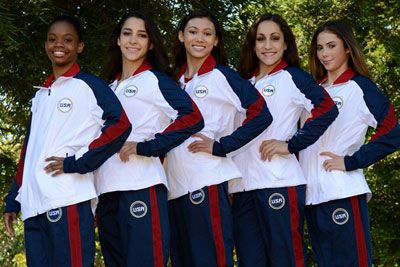 (click image for source)
The USA easily qualified for the team finals but it still wasn't the exciting occasion that it should have been for all of the girls. With only two girls from each country able to qualify for the all-around finals, Aly Raisman and Gabby Douglas beat out reigning world-champion Jordyn Wieber for the spots from the United States.
I believe in the final standings, Wieber finished fifth of all gymnast but ultimately still is not considered one of the top 24 to compete in the all-around. What do you think? Should the top 24 when the qualifying round is over make it to the all-around finals or is it right to have only two girls per country able to qualify?
Workout
My new training plan(s) called for today's workout to be a 45 minute easy run. I ended up covering 5.12 miles with an 8:52 overall pace for the run. I woke up early to get the run in before the insanely hot weather could really kick in here in OKC but the 80 at 7:00 a.m. still had me sweating like crazy!
And speaking of those Olympic gymnasts…the second half of my workout hopefully will help me get some arms like Gabby Douglas prior to November 3rd!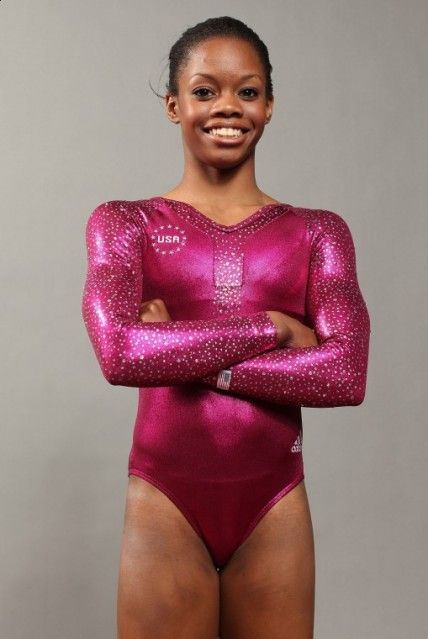 (click image for source)
Dang that girl has some crazy defined arms!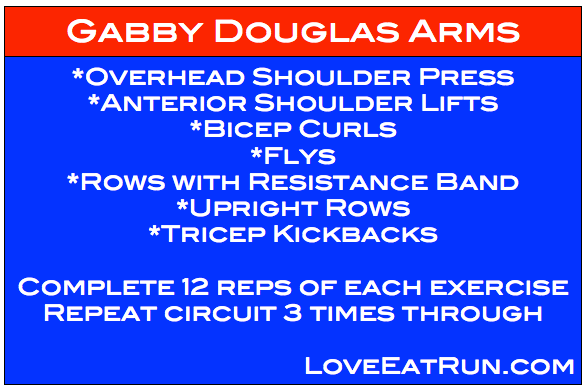 Breakfast
After my run and arm workout, breakfast was another batch of Kodiak Cakes.
This time with mashed banana mixed in.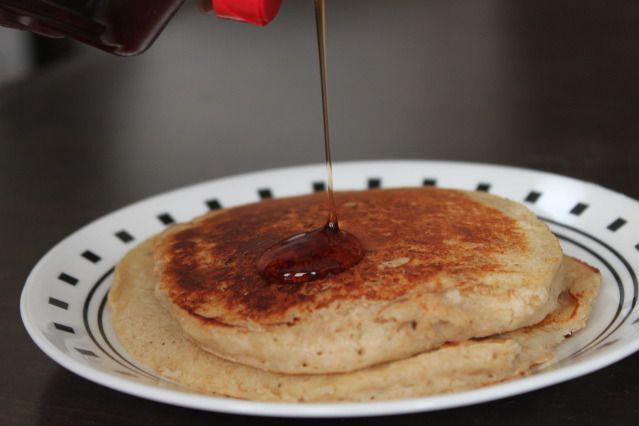 I love how adding in banana like this gives the pancakes a doughier texture.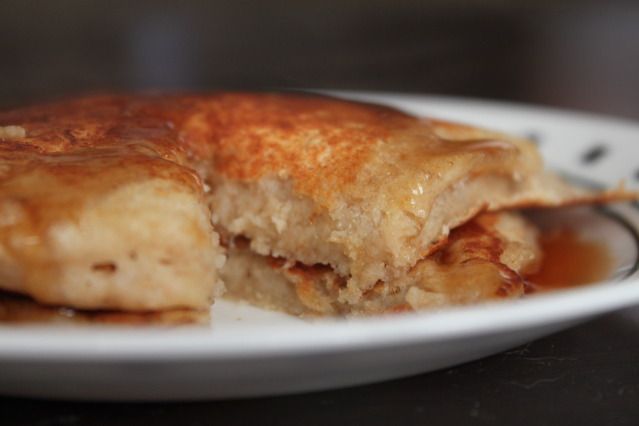 Yum!
Question:
Do you think that the gymnastics qualification rulings are fair?