This is what our afternoon has consisted of today.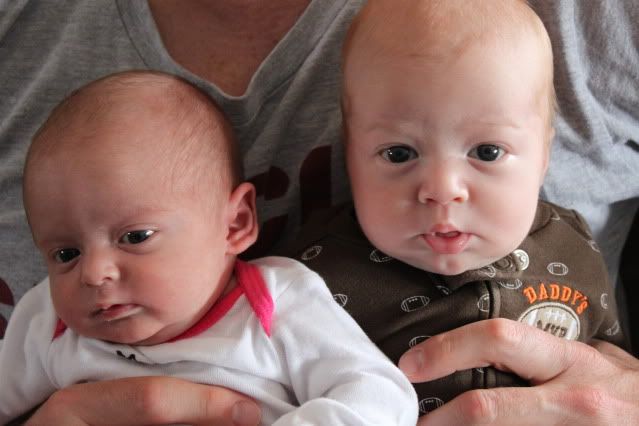 Plenty of time with our two favorite little monkeys.  Neither of us can get enough of their little faces.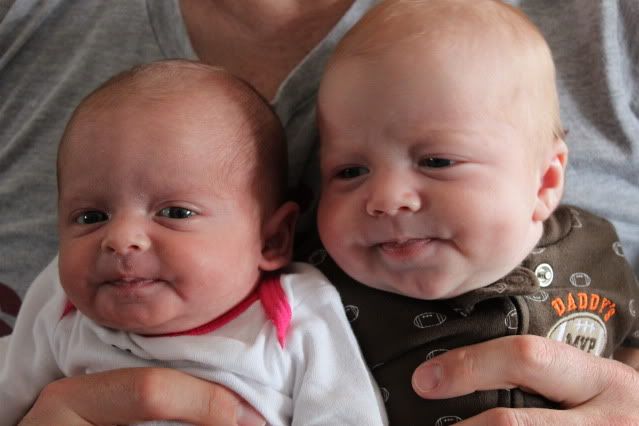 Gracie got plenty of quality mat time playing with Aunt Jenny.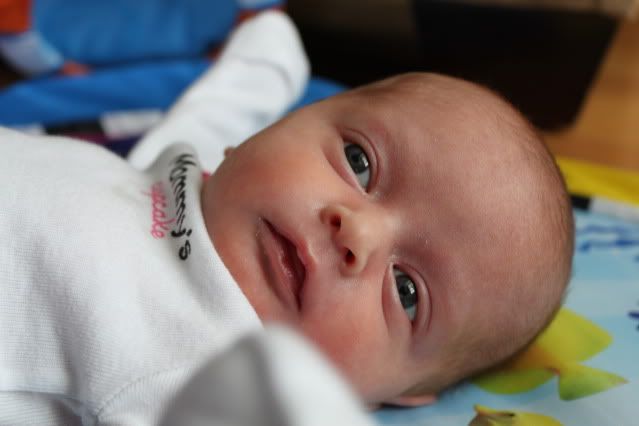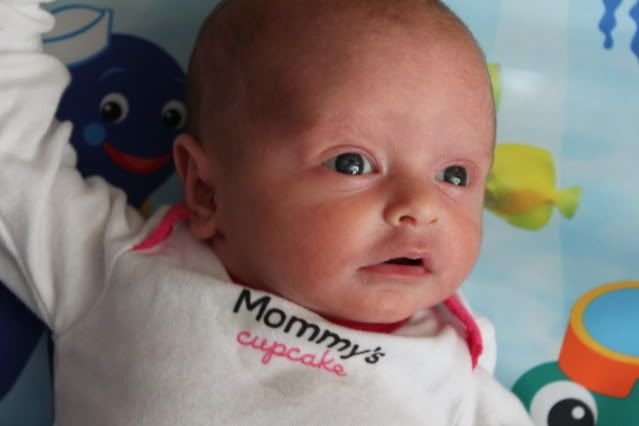 While mat time just wasn't for Noah today.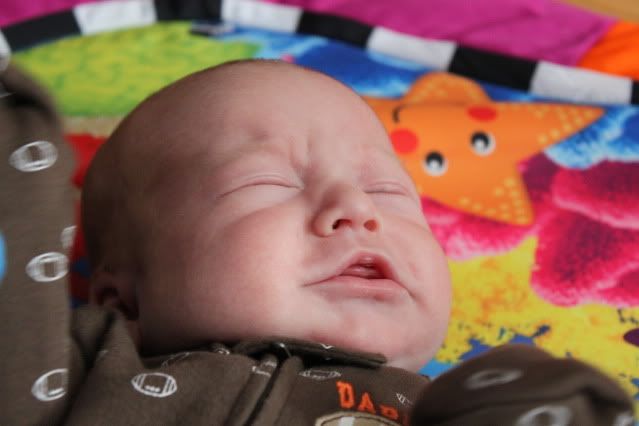 So instead he hung out on the couch with Uncle Brian.
So in love!