Valentine's Day is a holiday that I think is perfect for homemade presents.  For birthdays, Christmas & anniversaries, I usually go the purchased present route, unless I combine and buy something but make something extra; however, Valentine's Day means arts & crafts & baking for me!
Last year, I went the homemade route too. The homemade-in-the-kitchen route with red velvet cupcakes with powder sugar shaped hearts on top and love themed cake balls.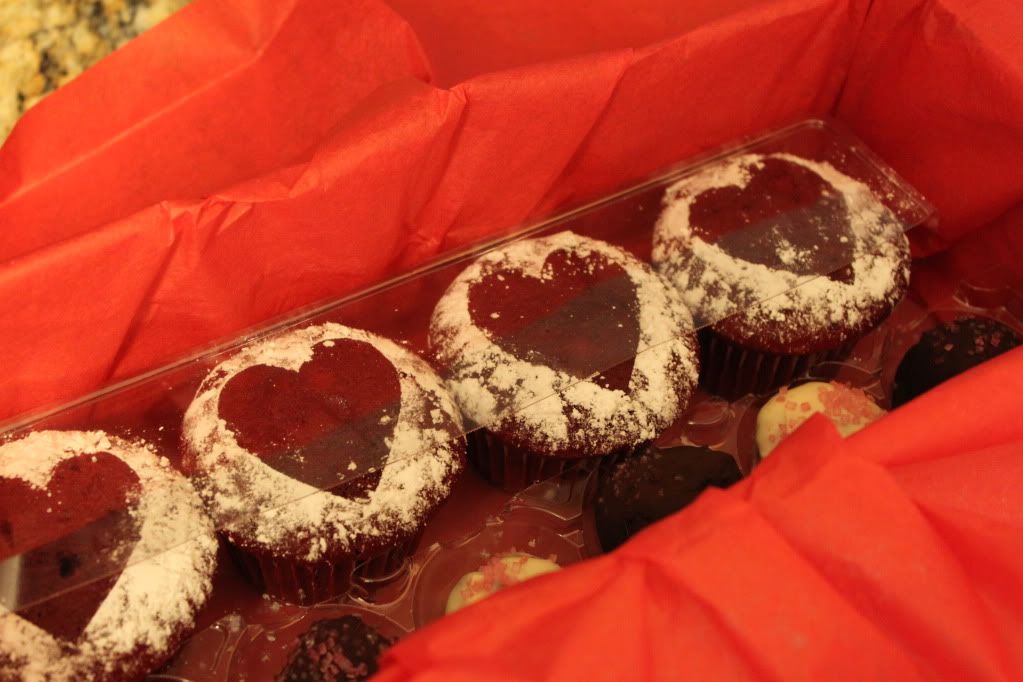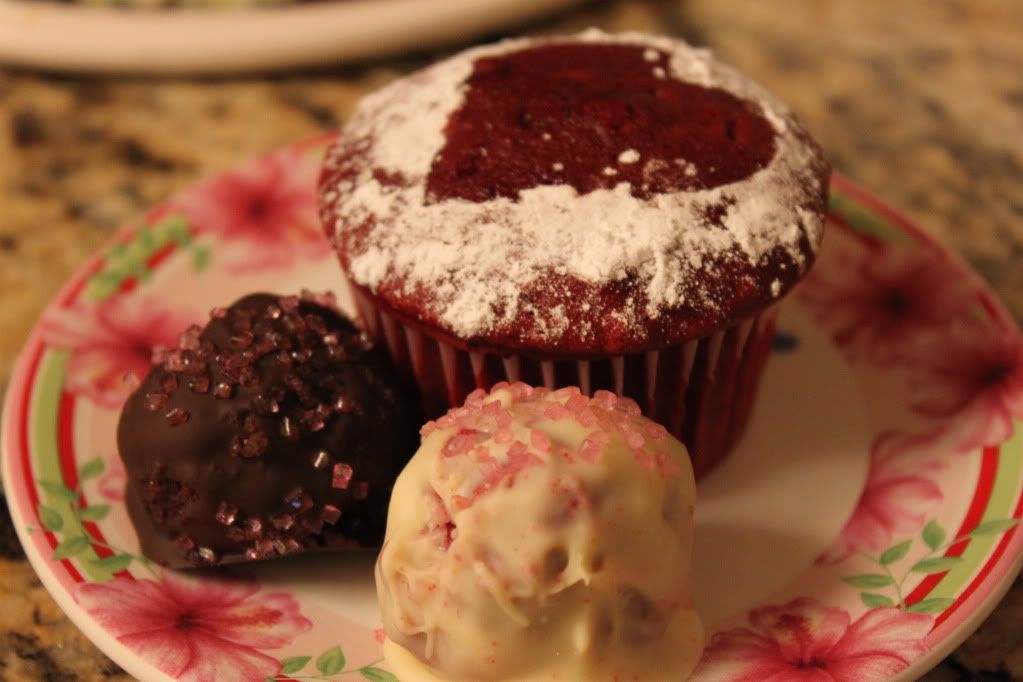 This year, I decided to take the "homemade" to the arts and crafts table.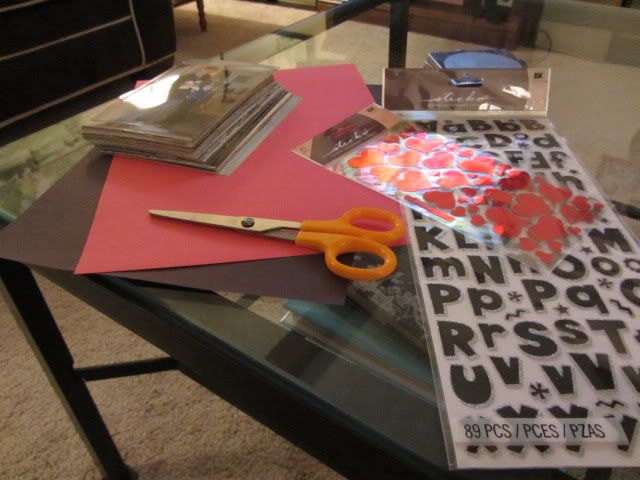 Brian had asked me before he left if I would put together some pictures to send to him so he would have them while traveling and until we were able to meet up again in Korea, so I took his request and came up with a present idea that would keep him occupied for 50 days!
I started with an empty photo album that I decorated the front picture spaces to make a message.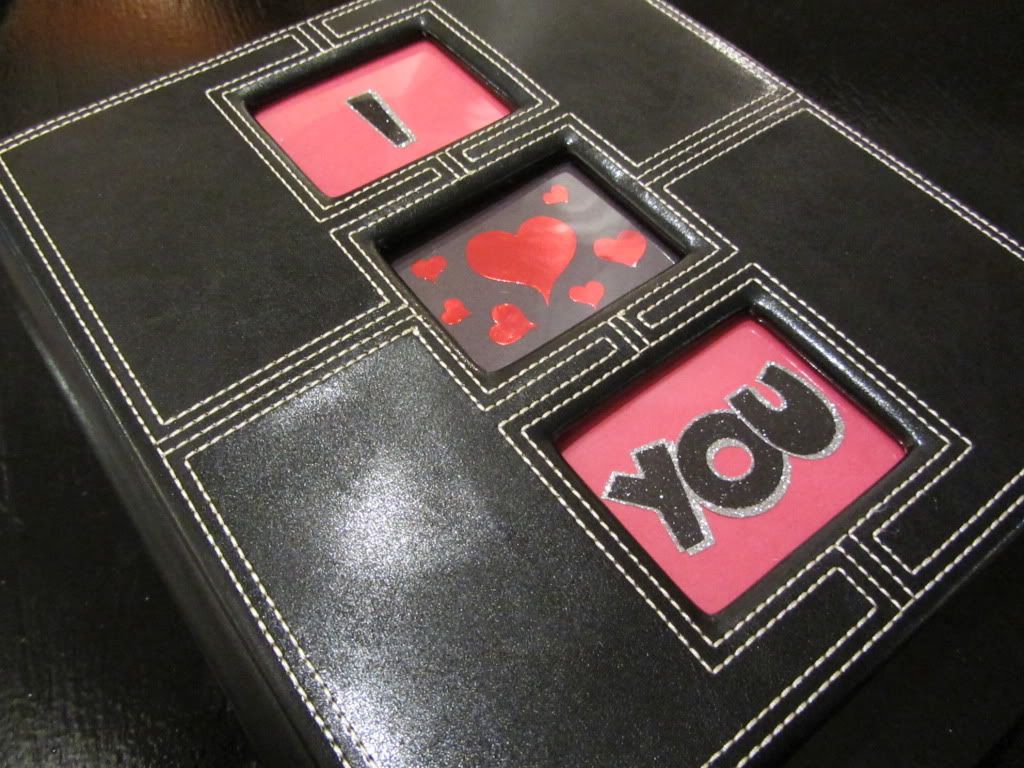 On the first page of the album, I inserted the title card with a single picture of us below.
I then took 50 plain white note cards and wrote one thing on each that I love about him before finishing them on with some basic decoration.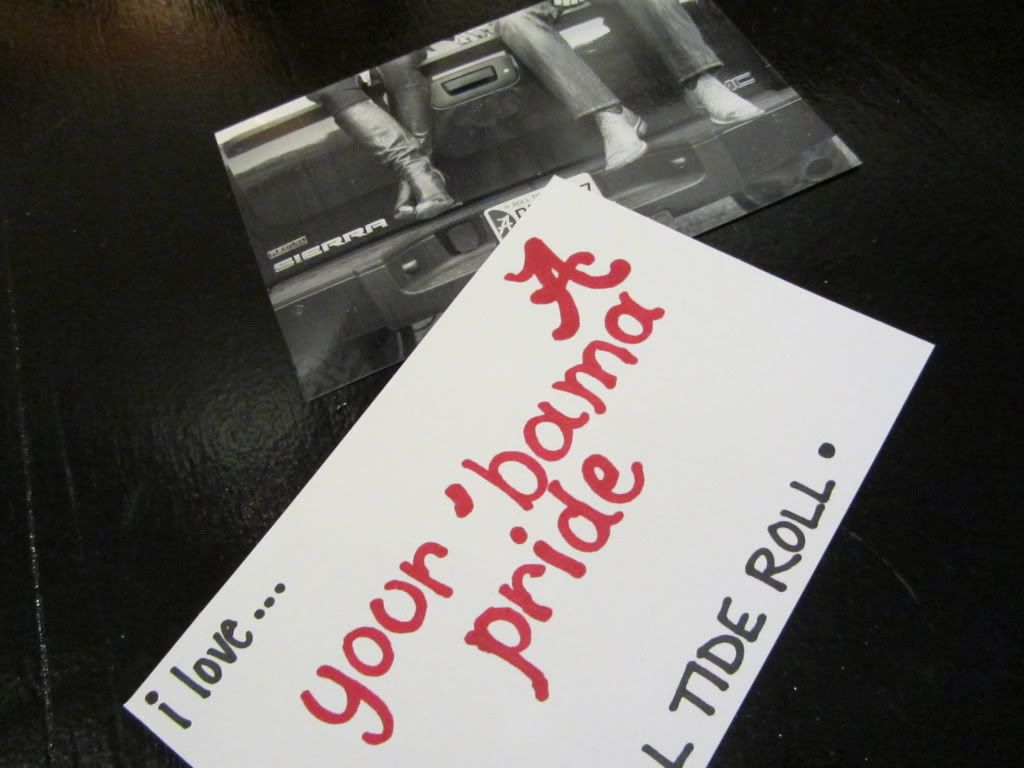 Each card had a picture that corresponded to it.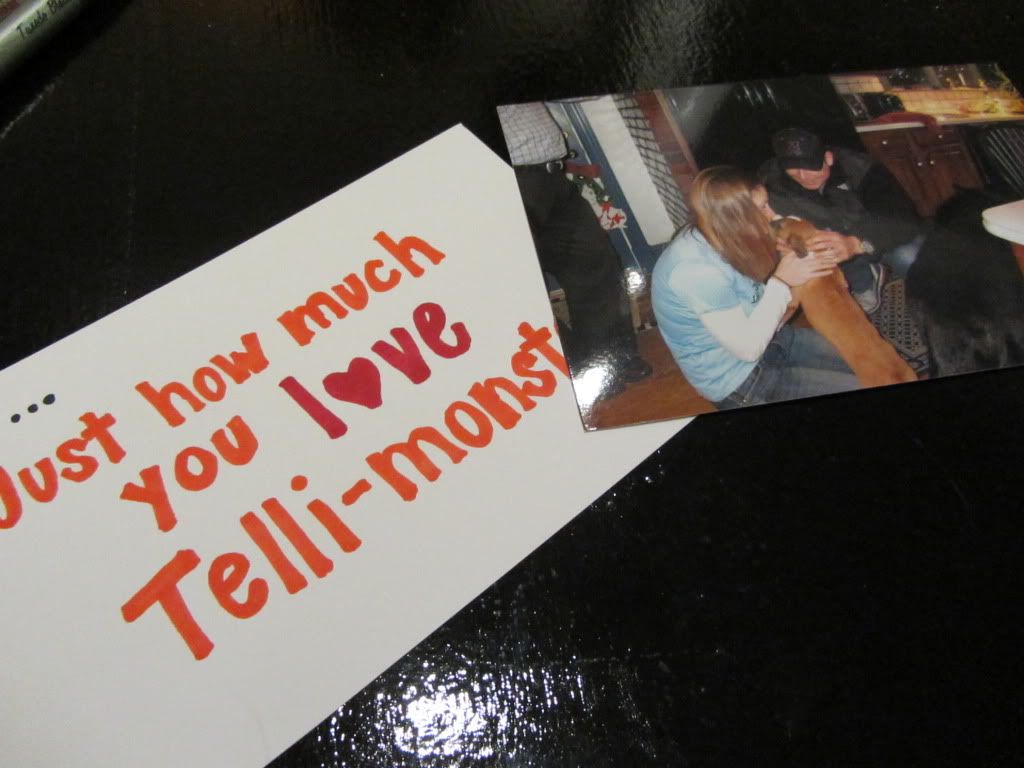 The pictures, in a way, mimicked what was written on the card that it was paired with.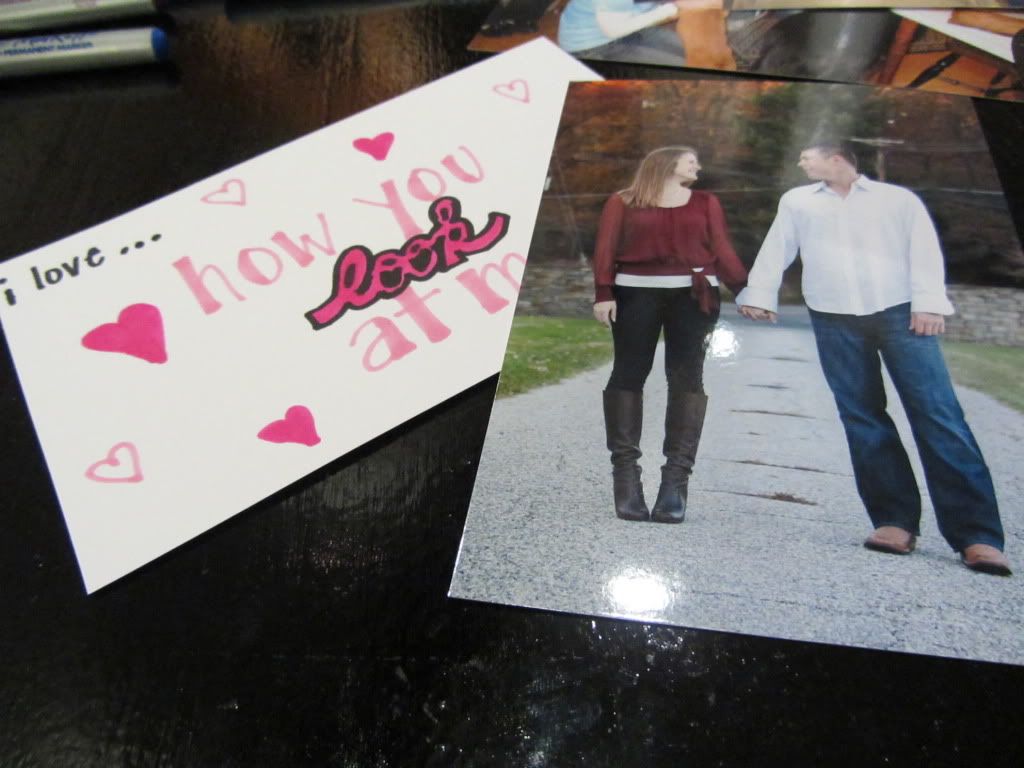 Each individual card/picture set went into a separate envelope that was labeled with numbers 1-50 and sealed with a sticker!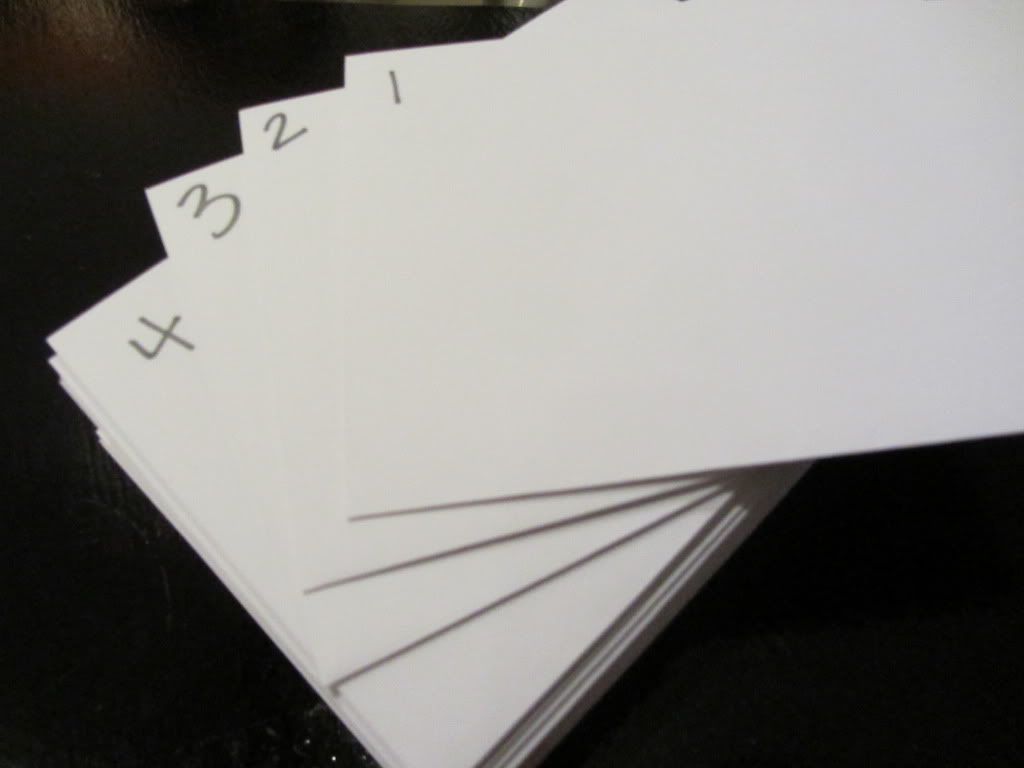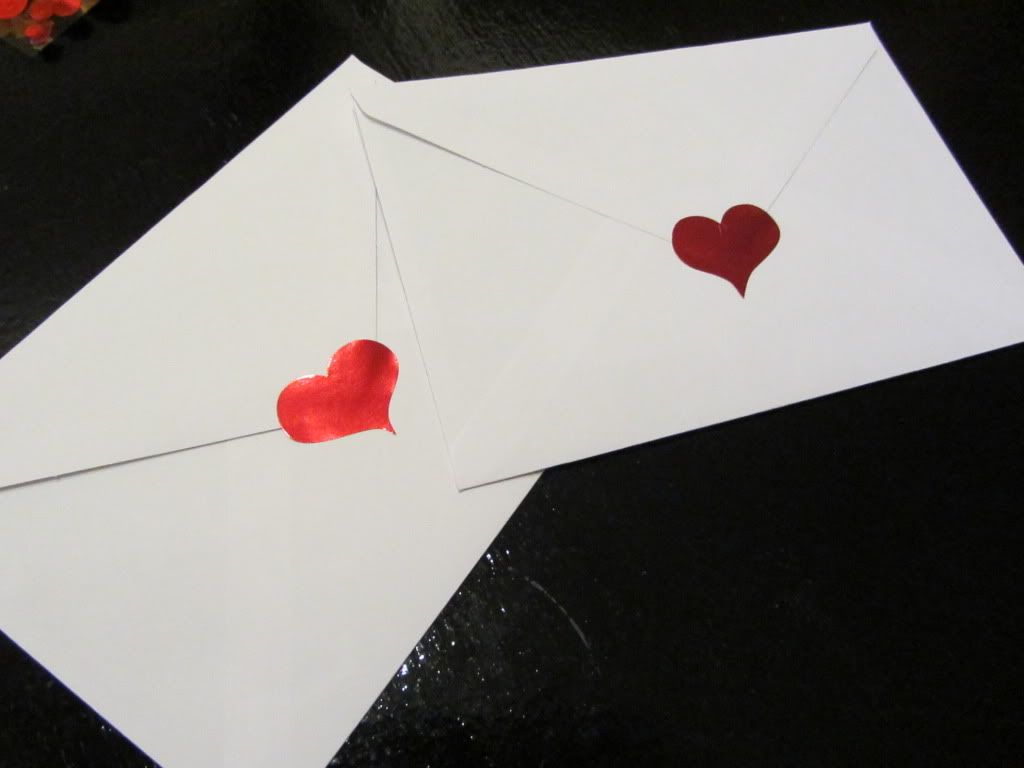 Now, for the next 50 days (which most of those days will be spent apart from me), Brian gets to open the next envelope and read one more thing that I love about him and then add it to the photo album along with the picture of the day.
Something simple and sweet but also a good keepsake for our time apart this year!
Question:
What kind of gifts do you give for Valentine's Day?