VIPS (pronounced both "Veeps" and "V.I.P's"), is a steak and salad restaurant here in South Korea. Phil took Brian to one for dinner one of their first nights in Daejeon and ever since B has been wanting to get me there as well. Since there is one at Say Two Department Store and since we were right there to see The Avengers yesterday, we made an early dinner of it after the movie was over.
The menu at VIPS consists of mostly different steak entrees. A la cart steaks, different preparations of steak and also steak with seafood combinations.
In addition to the entrees you can also get their stocked salad bar that comes complete with different fruit, salad options, pastas, pizza, breads, Korean style salads and starters, fried chicken, vegetables, yogurt and more!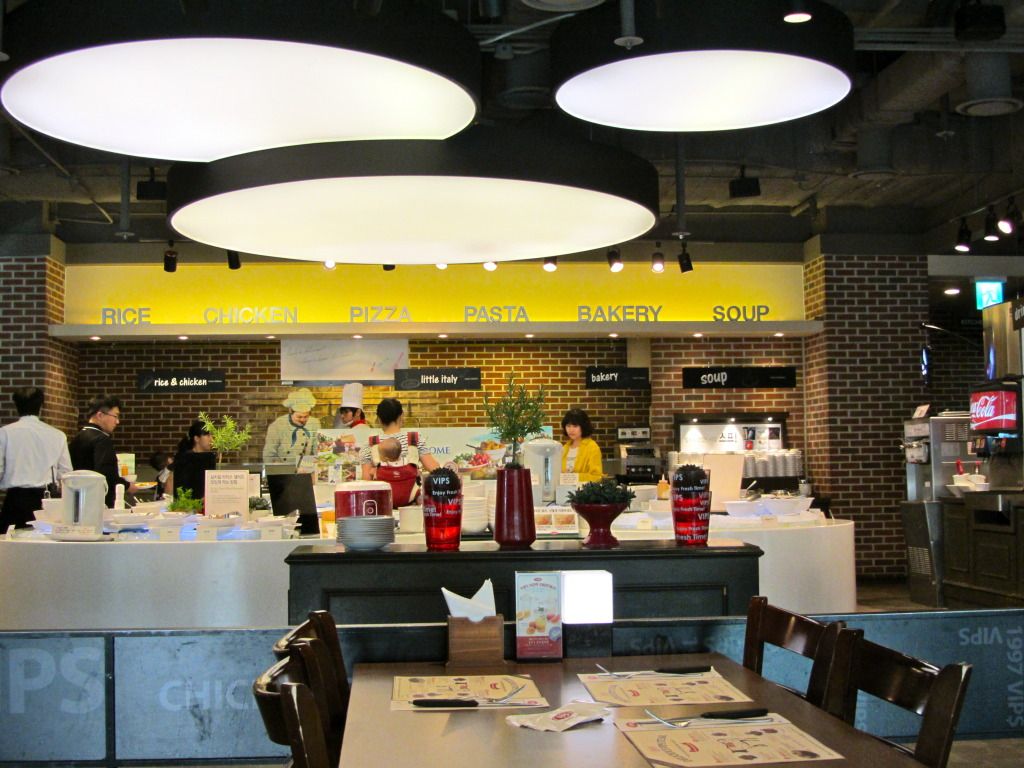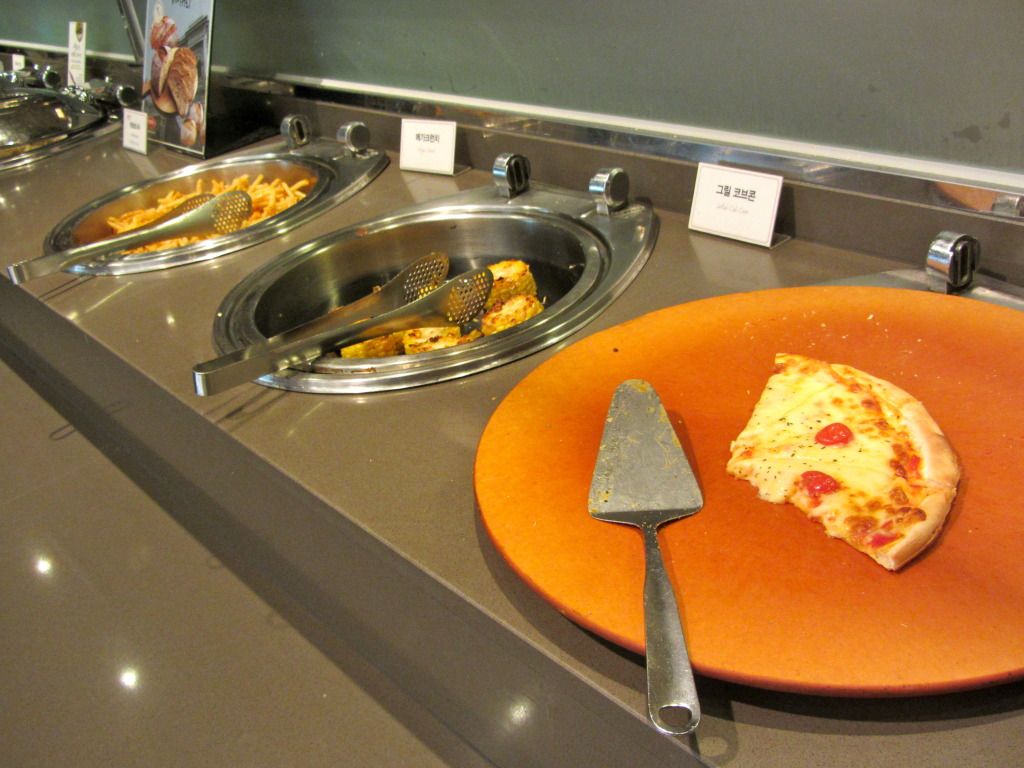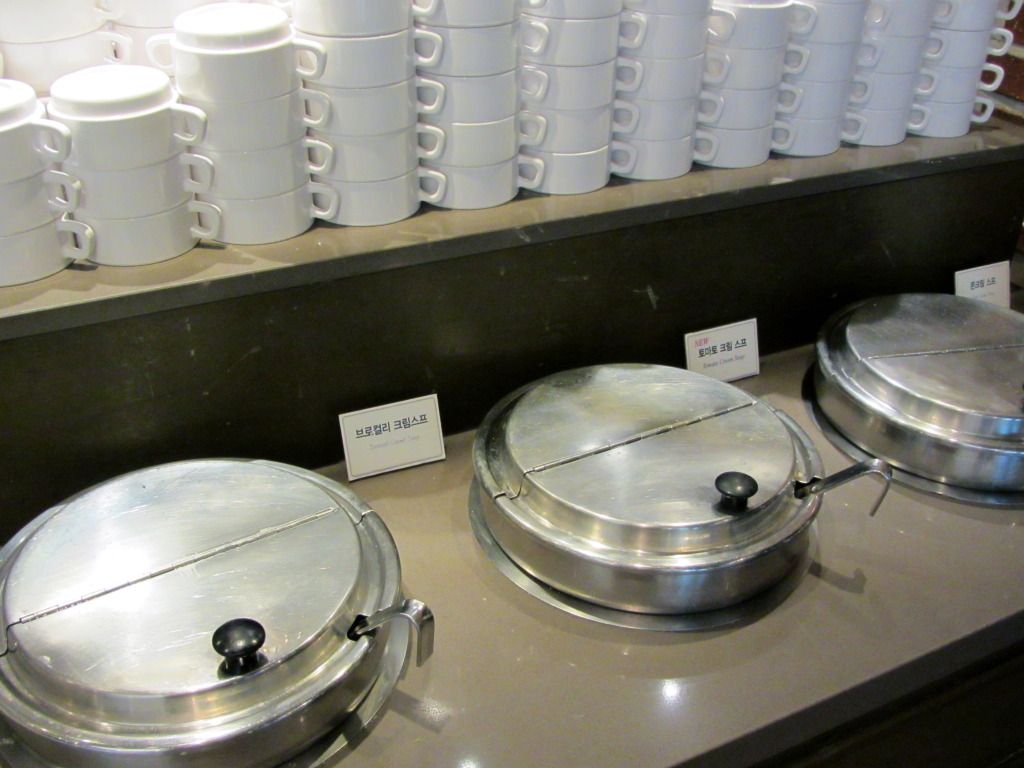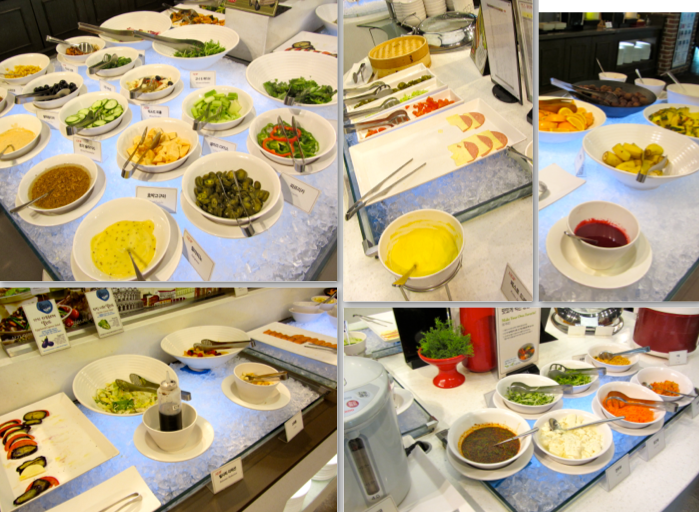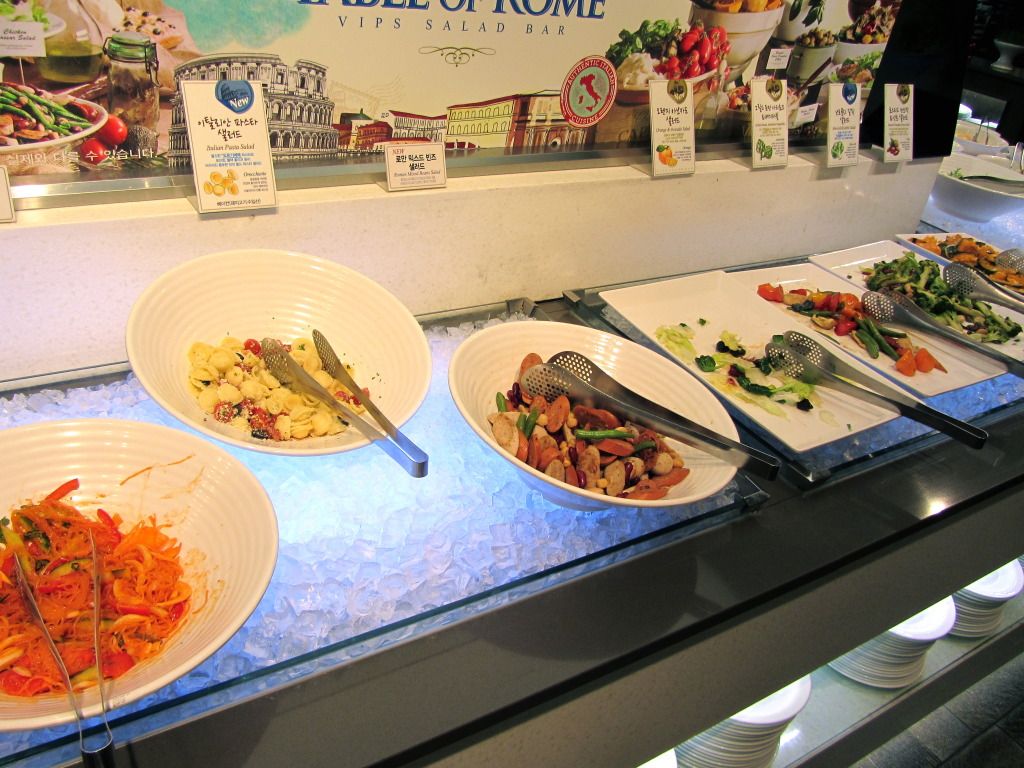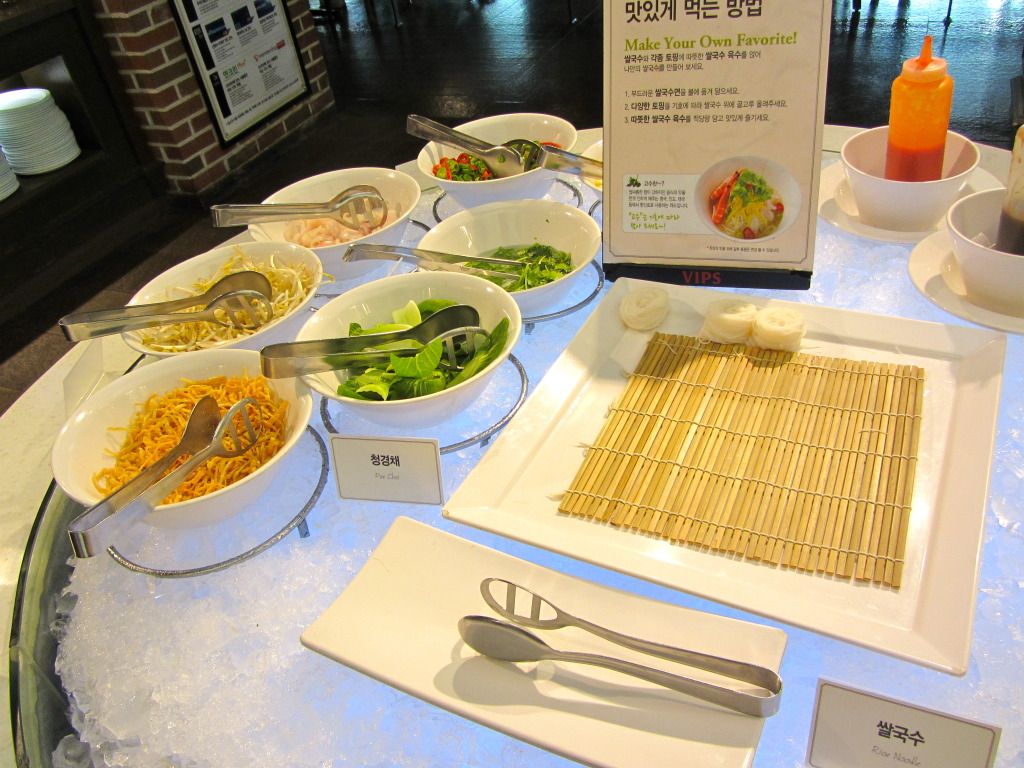 You can order different Ades, beer or wine but a full soft drink bar is available with the buffet as well.
I loaded a plate from the buffet with a variety of options while we waited for our main meals to be delivered to the table.
And had a few bites of the pasta that came with the steak entrees.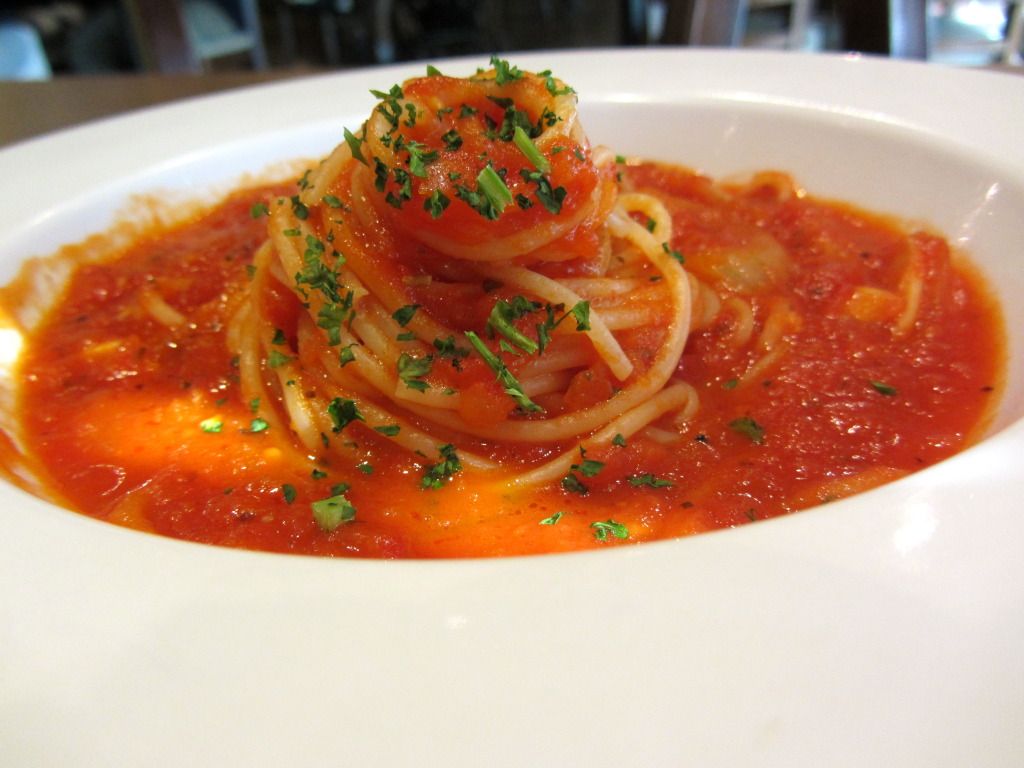 Brian wanted steak AND ribs so he ordered two different entrees, hoping I would help him by taking some bites of both.
I can't say I was a big help with his steak or the ribs but I did put a dent in the fries for him!
The reason I couldn't help him much was the filet that was set in front of me!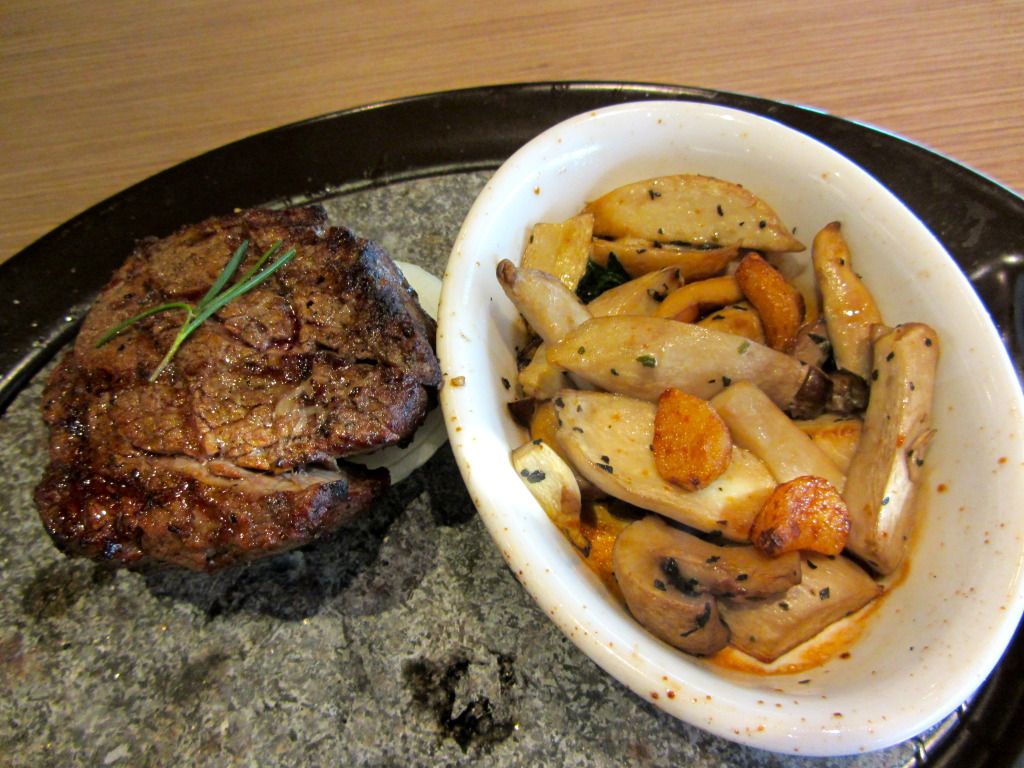 I immediately thought I was going to have to take half home but I guess my post long run hunger kicked in full force because I was able to polish it off completely!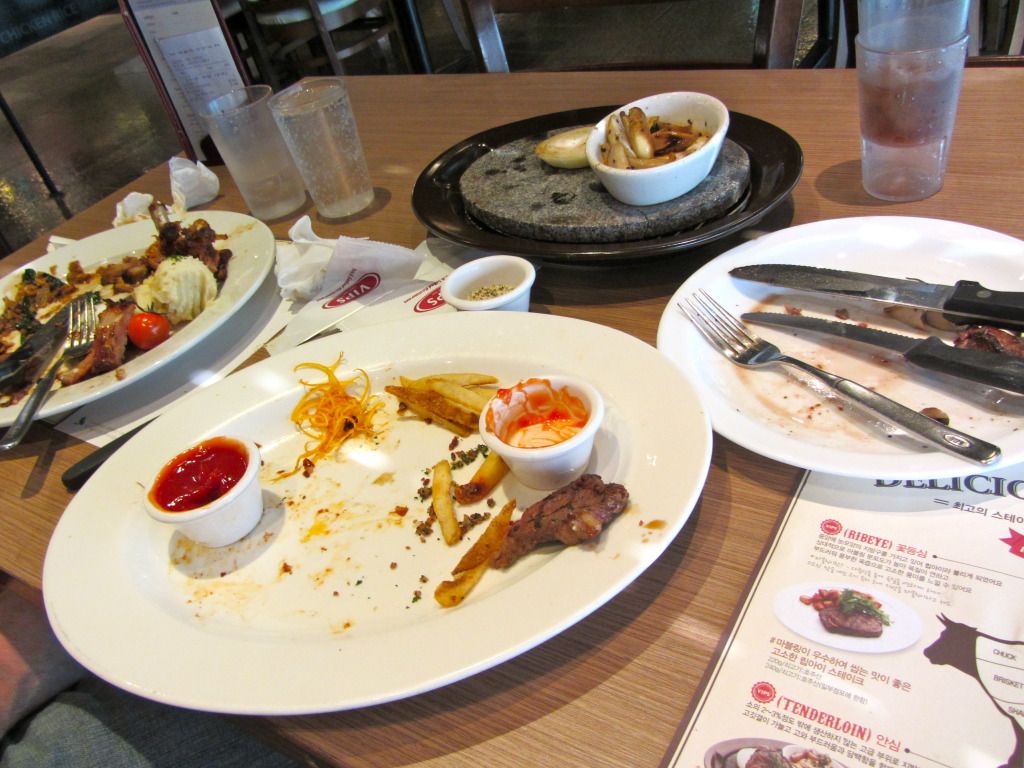 Once we were done with our steaks (and ribs and french fries) we hit up the dessert bar. We shared a small slice of cheesecake that I loved. Instead of a graham cracker crust, it had more of a cake-like crust and was right up my alley!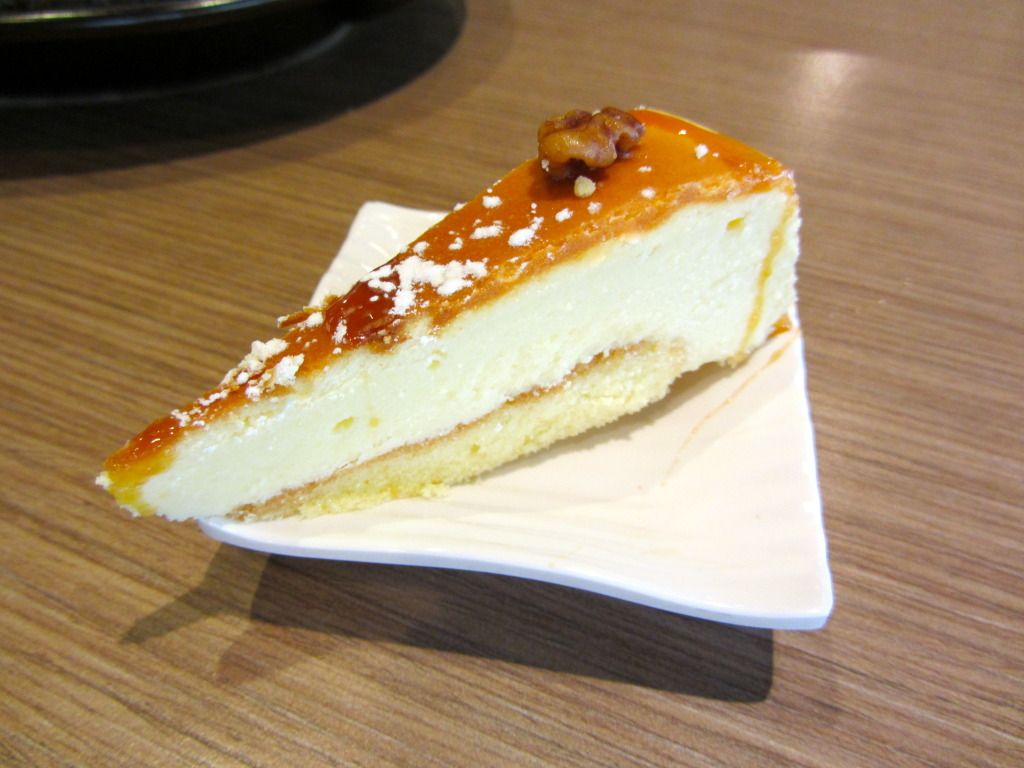 But what did I love more than that?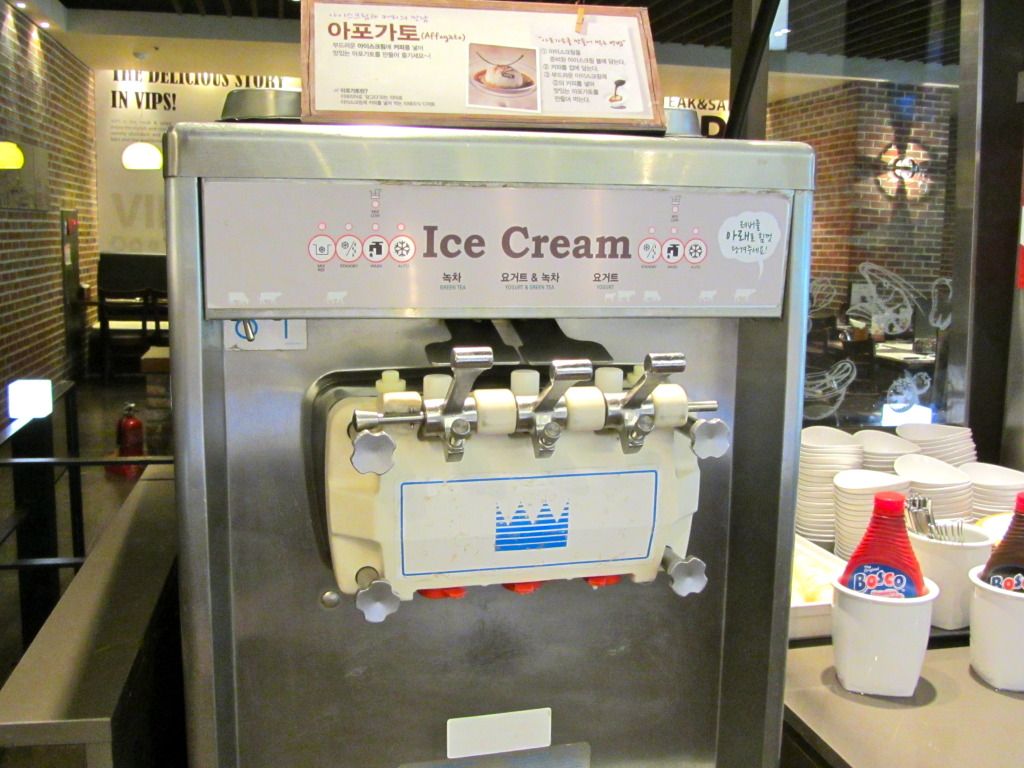 The self-serve fro yo machine!
Vanilla and green tea swirl cone for this happy girl!
Needless to say, our early dinner (at 3:30 p.m.) kept us full through the evening. I ended up eating a bowl of cereal around 8:30 p.m. when a little hunger pain started to hit but wow…VIPS with the win!