And we are off!!
We have a full tank of gas…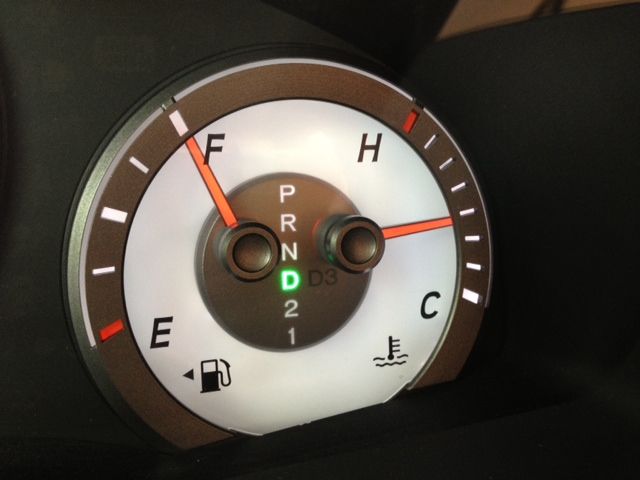 The car is loaded…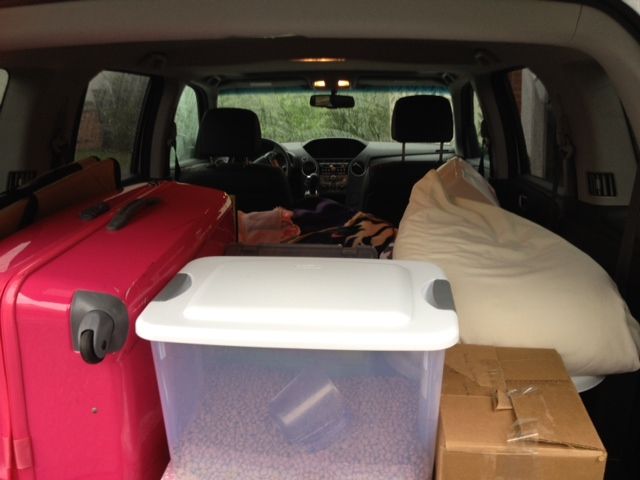 There's a perfect sleep spot for Telli…
A loaded cooler with Monster, water and snacks for the drivers…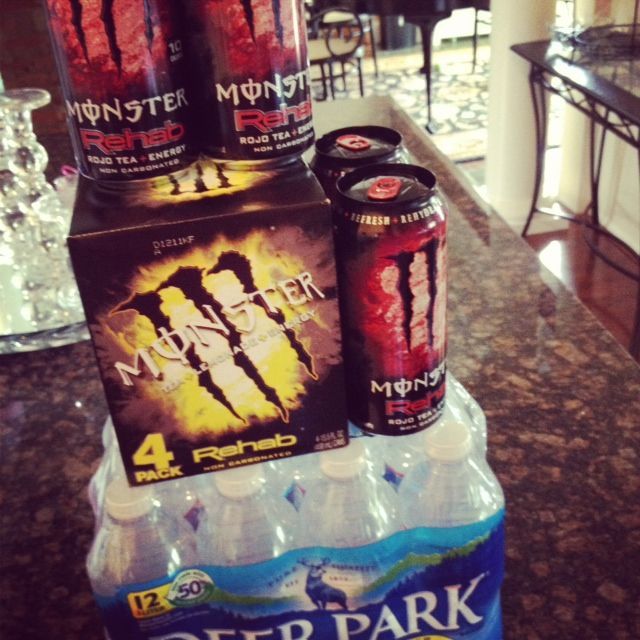 And the Garmin is loaded with the complete trip, each stop included…
It's dinner time and then we are about to hit the road to Oklahoma City!!
Here we gooooooo!