Whoa! This weekend was jam-packed! It started with a friend's Bridal Shower on Saturday morning and, with a couple unexpected surprises, ended up being go-go-go until the final field goal of last night's Ravens/Patriots game.
After Lindsay's shower, I hopped in my car and headed towards our nation's capital for an afternoon and evening of fun with my friend, Courtney.
We started the afternoon off at the Clarendon Day, walking around taking in the gorgeous weather.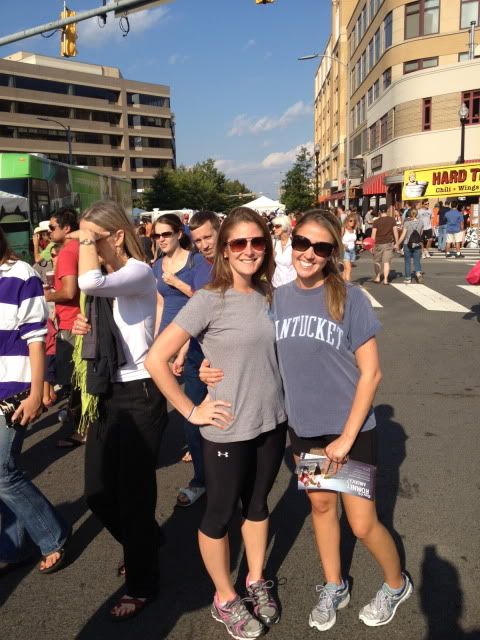 And then had plans to rent bikes to do a riding tour of the monuments.
However, we didn't have much luck with finding available bikes and unless we were going to ride tandem, our monument bike ride was out.
Instead we headed back to her apartment and had girl time – her puppy (yes, she is only 11 months old) included.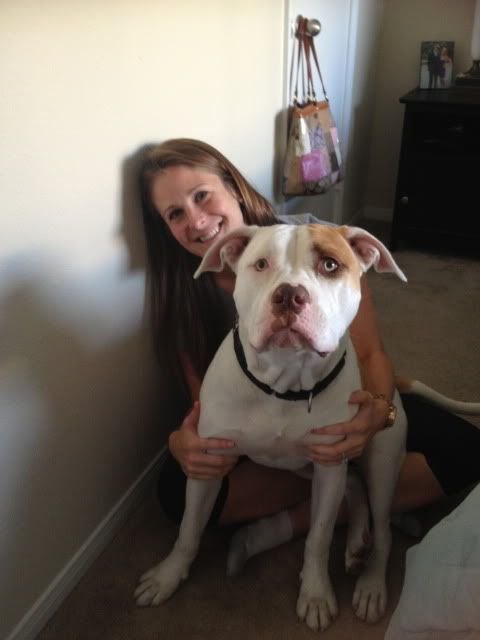 We had dinner at a nearby restaurant, shared some wine and caught up on everything happening and that is about to happen in our lives – much-needed time with my BFF.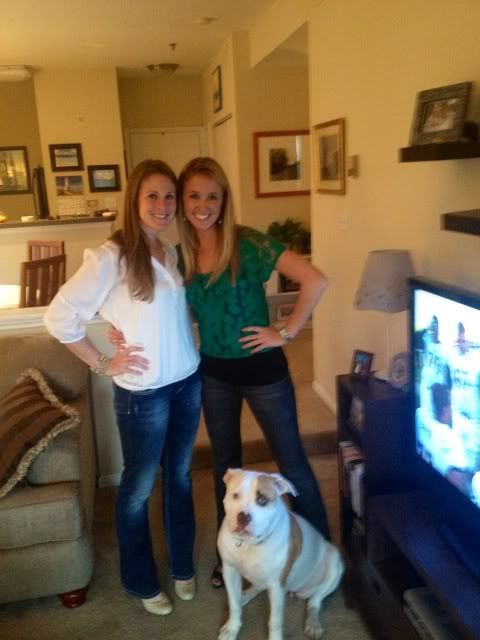 After dinner is where the real fun began – but we will save that for a little later today!
Question:
What did you weekend have in store for you?