You may be wondering what is up next for me in the job area of my life since today is my last day with my current company before packing up and heading to Korea to support Brian while he chases his dreams.
It's a good question because as soon as reality set in after making the decision to travel with Brian, I asked my self just that…
"What now?!"
When discussing the options that we had in regards to him signing the contract with the Korean team and what I was going to do, we knew that we would be able to financially manage off of one salary through this season, enabling me to have the leeway to resign from my job.
However, my brain then starting going a mile a minute thinking about the future and long-term things, like the fact that jobs aren't especially easy to come by these days and the fact that when we return from Korea, I will be coming back to no definite job.
My mind was working overtime trying to prepare for the unknown (is that even possible?!) and that is what helped push me in a certain direction that I have been leaning towards for a while now. For almost a year now, I have been considering getting certified as a personal trainer but my work schedule never allowed for me to commit to the studying and training as I would have desired.


(click image for source)
But now that I will have plenty of free time while in Korea, I figured it would be perfect timing to begin studying to become certified and reach this goal of mine.


(click image for source)
So for the next three months during my first trip to Korea, I will be spending plenty of my time learning everything that this big ole NASM textbook offers me before taking my test to become a certified personal trainer when I come back to Maryland in June!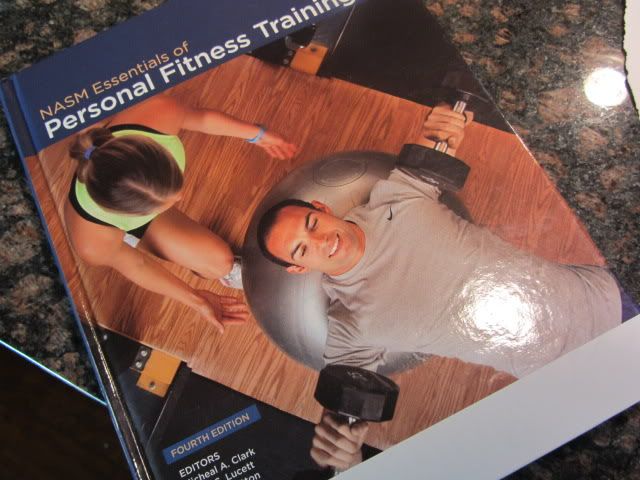 Maybe this opportunity for Brian to pursue his passion over seas was actually an opportunity in disguise for me as well. I think it was the push in the right direction that I needed to take this leap in my life and begin down a new career path!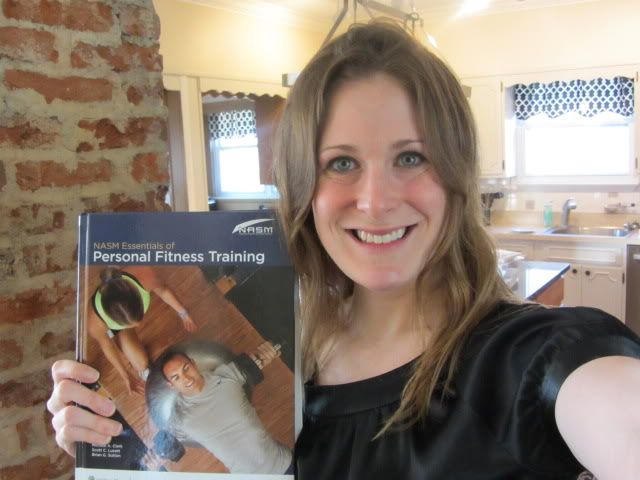 I can't wait to get started and I'm excited to see what opportunities await me when we return from our travels. Not to mention, I can't wait to see what Korea has to offer in the fitness world as well. With the way that Brian and the team have been training, I'm positive I can learn plenty of new techniques, ideas and exercises while we are there!
Here's to new studies, new adventures and new paths in life!