Workout
After yesterday's laid back workout day, I decided to rev things up again today and hit the gym for a 40 minute cardio session before yoga class. I spent 20 minutes on the elliptical followed by 20 minutes on the treadmill running intervals ranging between 6.5 mph and 8.5 mph, covering 2.4 miles in total.
Next up on the morning was a 90 minute Vinyasa yoga class. A lot of hip opening poses today which are always welcome in my practice since runner's tend to have tight hips. Pigeon pose = my bff.
Breakfast + Snack + Lunch
I was hungry before I left for the gym and knew I should eat to something since I had a long workout session ahead of me so a piece of FiberOne cinnamon raisin bread toasted with peanut butter was the winner.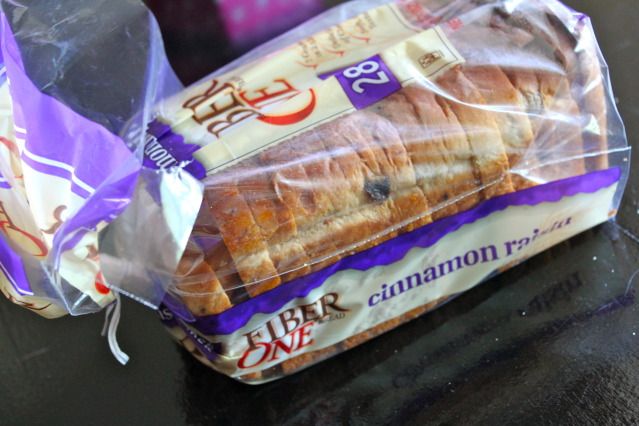 On my way to yoga, I drank a protein shake that I had mixed up before leaving the house in the morning. Chocolate protein powder and Zico coconut water.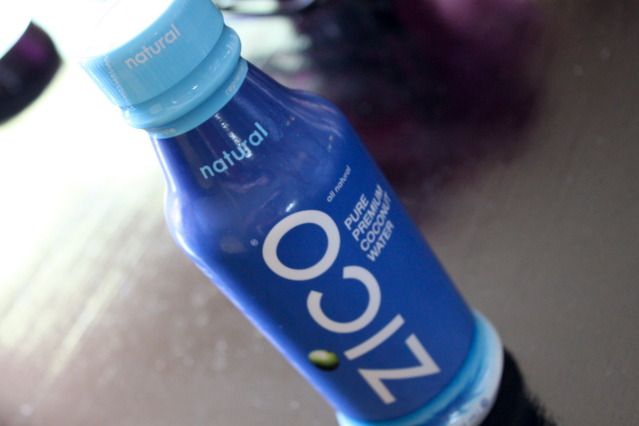 Rehydrate and refuel. Perfect combo!
Then once arriving home from yoga, it was close enough to lunch time to skip a full breakfast on the day and just have lunch!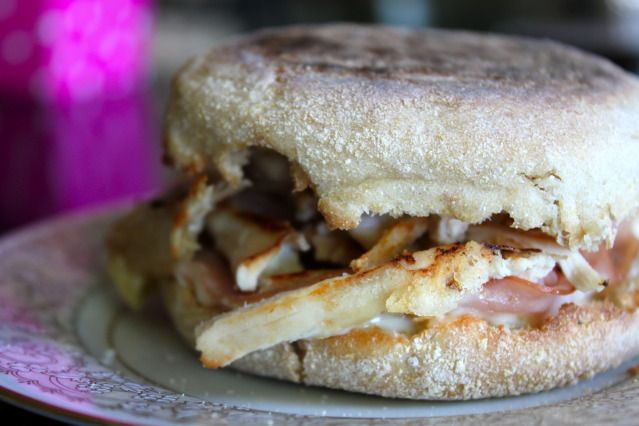 What do you do when you can't decide between a chicken sandwich or a ham sandwich?
You combine to the two, of course. Sort of made with a chicken cordon bleu english muffin with pepperjack cheese instead of swiss. Fine by me!
I have a busy day ahead of me with errands and a trip to the city to see my old co-workers and to meet up with a new friend. Time to get moving!
Question:
Coconut Water – like or dislike?