Hello There! I know, I know, shocked to see me, right?! After Brian and I made it back home from Oklahoma City last week, we loaded the car up again and headed to the beach for Labor Day weekend. We both needed some time to just completely veg and comprehend the past 7 months of our lives.
Ocean City was the perfect place for the job.
We spent some time relaxing on the beach and the bay.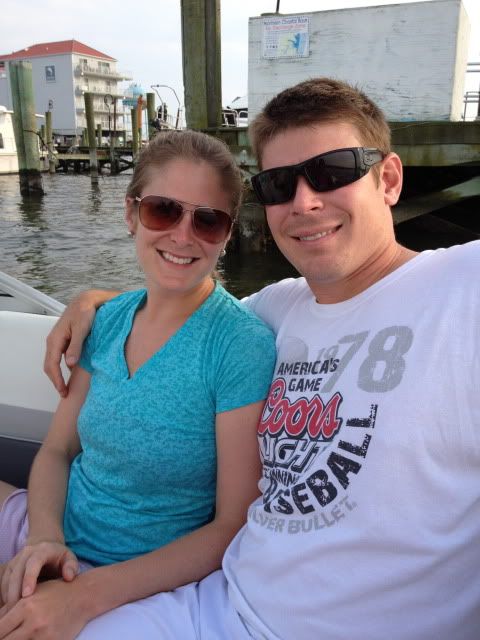 hanging out with family members and friends.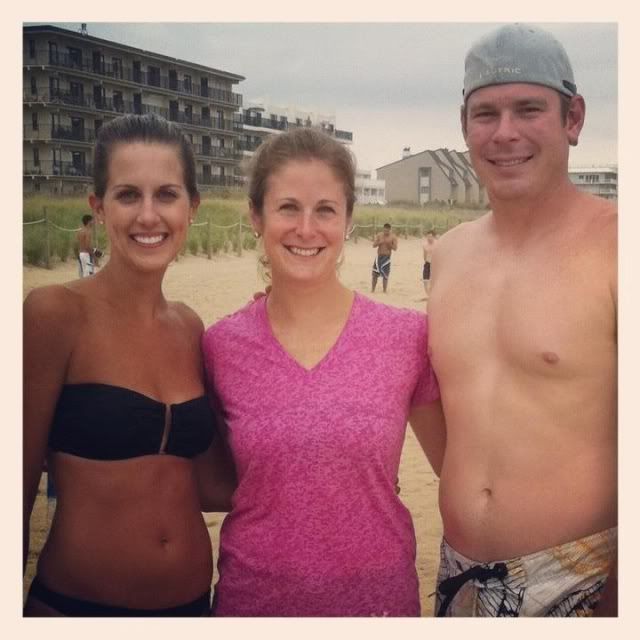 Enjoying delicious dinners…
And desserts.

Now we are back home, rejuvenated and ready to get the lasts of our wedding planning done!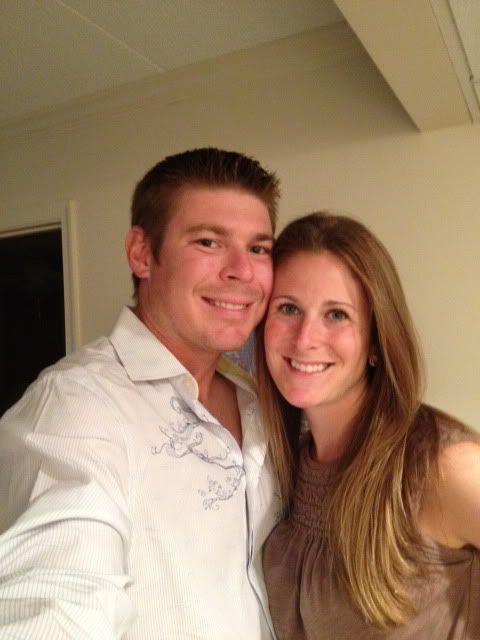 Please forgive me for unplugging for the past week but it was greatly needed. I didn't open my laptop once while we were away – not a single email sent, blog read…nothing. And it actually felt oh, so good.
But now, I'm happy to be back in action!
Question:
How do you prefer to just unplug?