It's a big day here in Baltimore!!!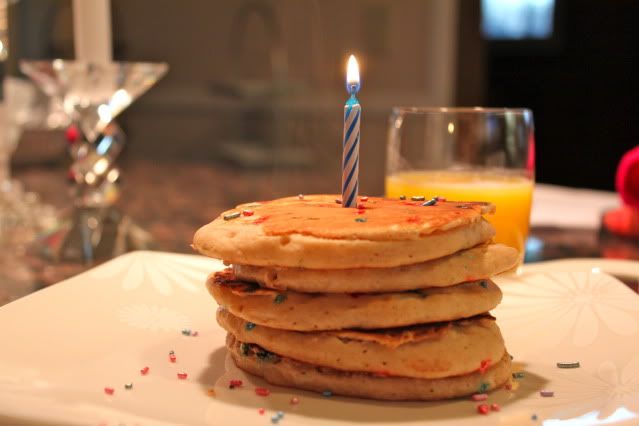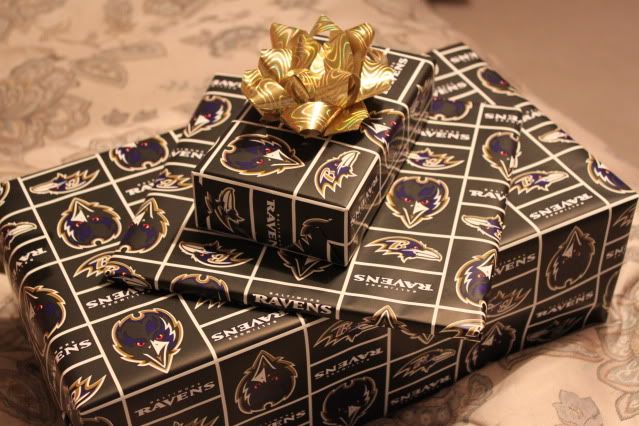 Not only is someone turning 31…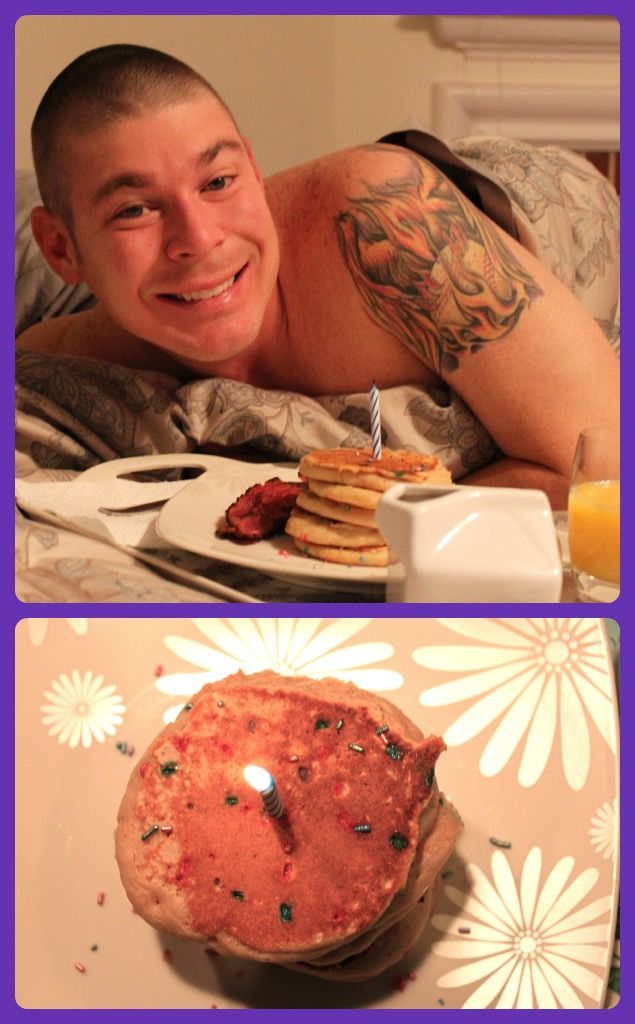 …but it's also day #2 of Wild Card Weekend and the Ravens are hosting the Colts at M&T Bank Stadium this afternoon!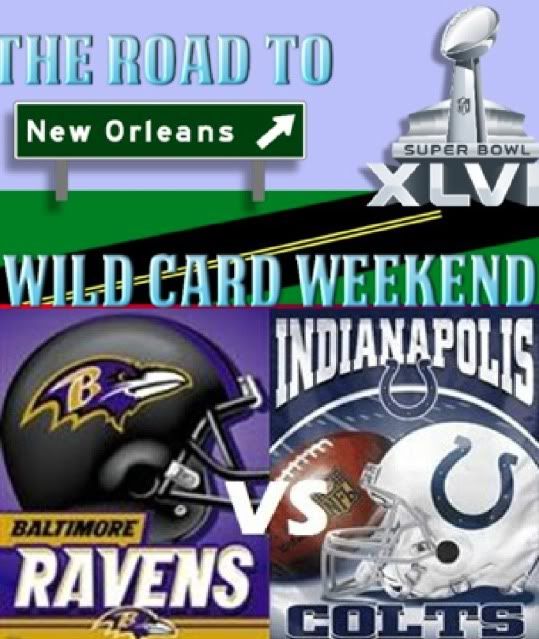 (click here and here for image sources)
It just so happens that we lucked out with instant plans for Brian's birthday when the Ravens game was scheduled for today and I'm pretty sure he's not complaining about spending his day cheering on the home team, and watching Ray Lewis take the field, for what is his last game in a city that lives and breathes for him.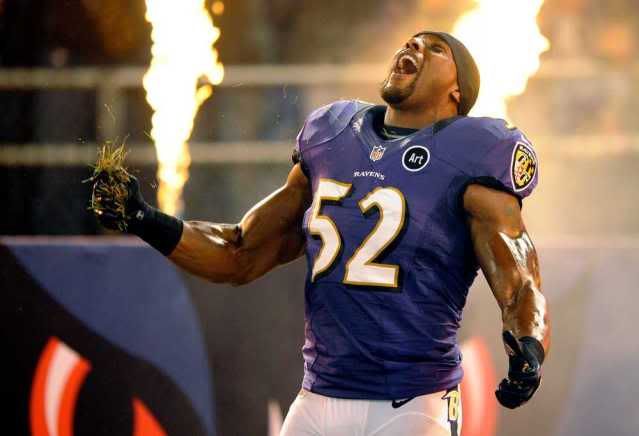 (click image for source)
In Ray's words, "this is my last ride" and Ravens fans are hoping that the team that feeds off of his energy, has enough gas to take him all the way to New Orleans.
Workout
This morning's workout was the same treadmill workout that also tested my legs yesterday morning, so let's just call it the Wild Card Weekend Workout, shall we?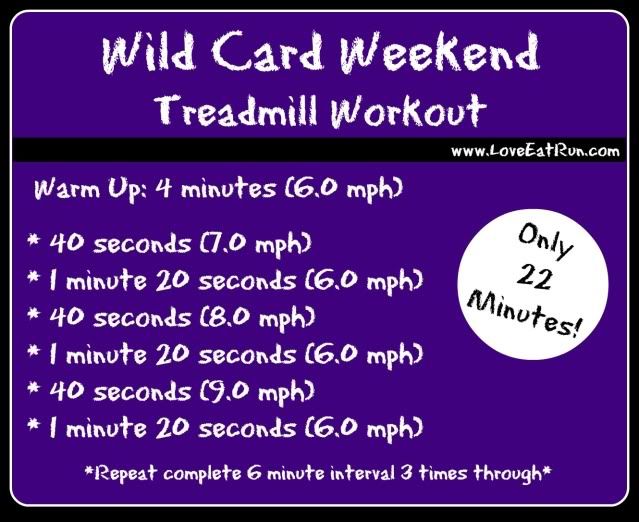 You can use whatever speeds are comfortable for you for your sprint and recovery stints throughout the workout. The listed speeds are just what my body is comfortable with currently, which is a little disheartening considering the numbers I used to be able to hit in this workout, however, that's the price you pay when you take way too much time off from running and speed work!
Regardless of your speed, this workout really gets your heart pumping and the changes in effort make for great cardio in a short amount of time. I promise you'll have sweat dripping from your face after the short 22 minute workout – and the changes in pace really make the time fly by!
And with that workout under my belt and a protein smoothie on the way, it's time to get ready to head downtown for a cold January playoff game.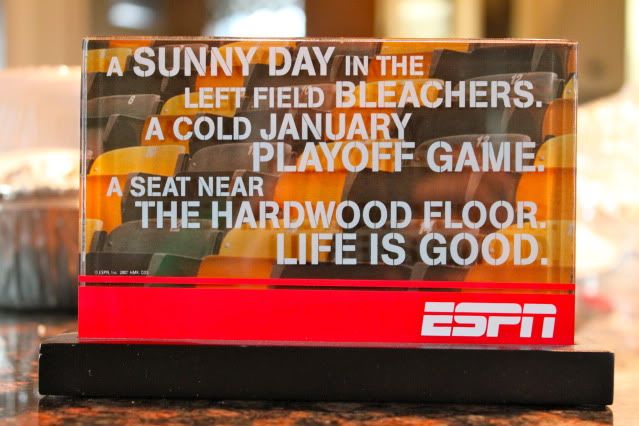 Life is good.